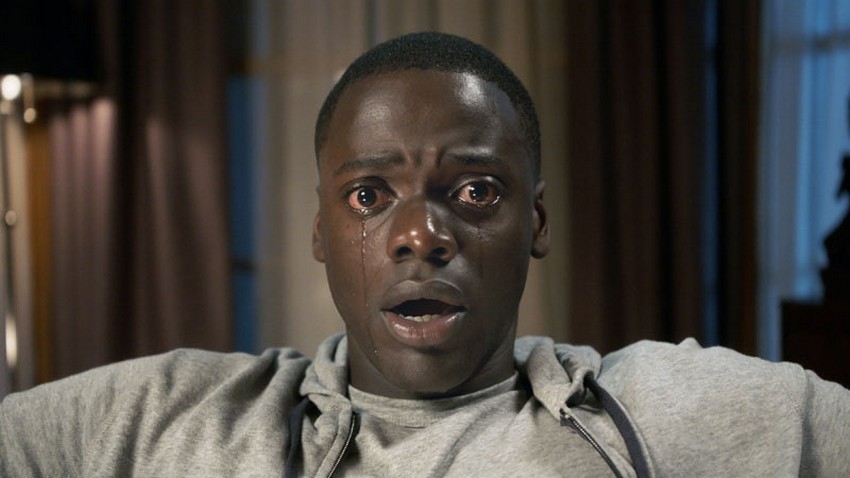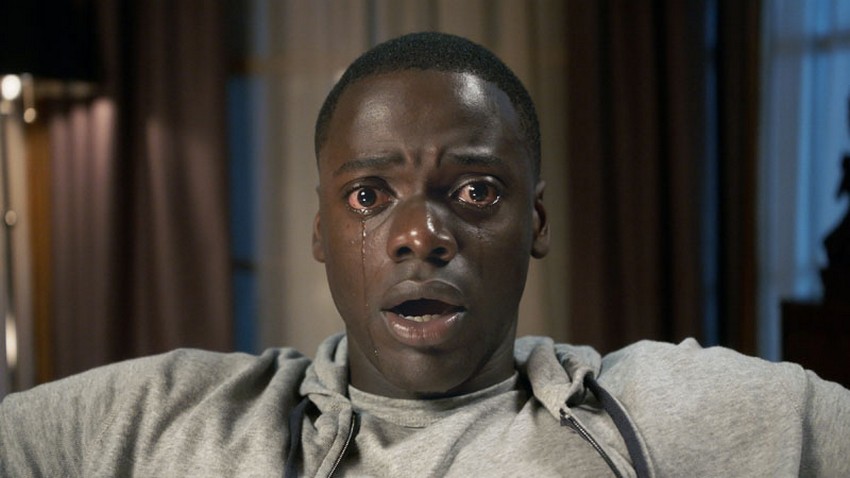 As one half of fan-favourite sketch comedy duo Key and Peele, Jordan Peele is a name you normally associate with laughter and not scares. Well he's laughing all the way to the bank today on the backs of some scared folks as his horror/comedy Get Out, which follows a young African-American who meets his white girlfriend's family for the first time and starts suspecting they're up to something sinister, debuted at the top of the US box office chart with a $30 million opening. This $4.5 million Blumhouse production is Peele's feature film directing debut, but you would never say based on the stellar reviews and A- Cinemascore the movie picked up over the Oscar weekend.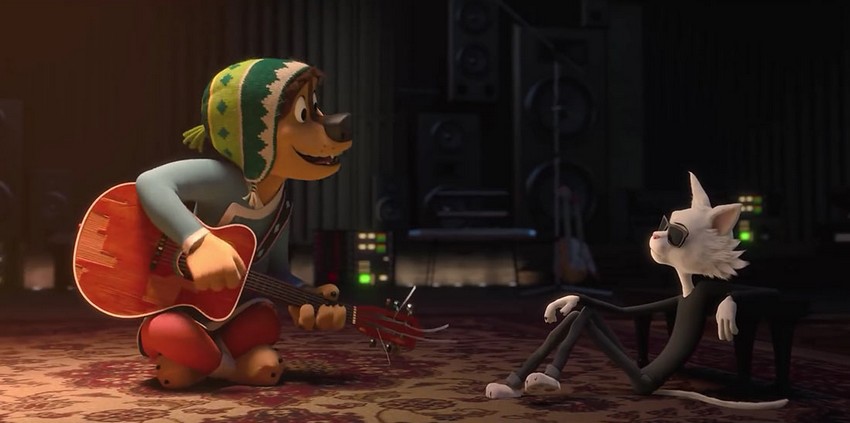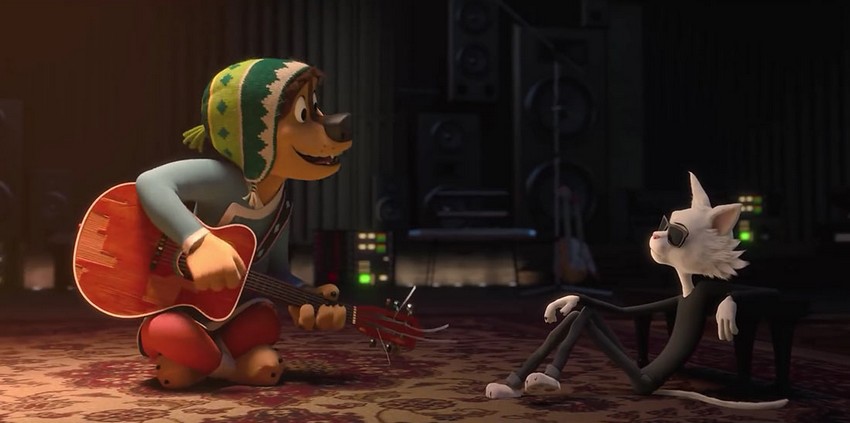 And with Get Out now in the throne, that meant it was finally time for The Lego Batman to get out after two weeks at the top. It didn't have to go far though, just dropping a single slot as the two other newcomers at the chart offered no competition. And that's a massive understatement. Rock Dog and Collide both could not even make it onto the top 10, which actually comes as no surprise seeing as how they have received little to no marketing push and reviews have ranged from mediocre to appalling. The two films only earned $3.7 million an $1.5 million respectively.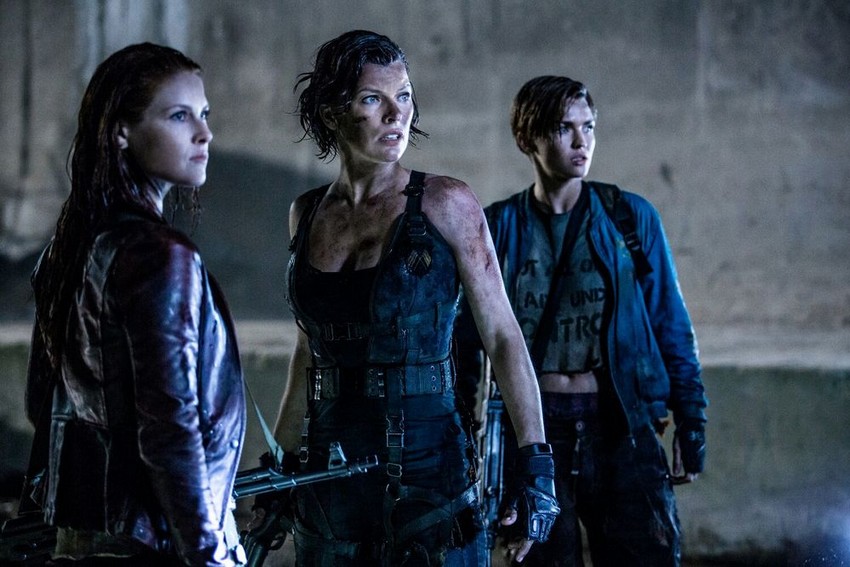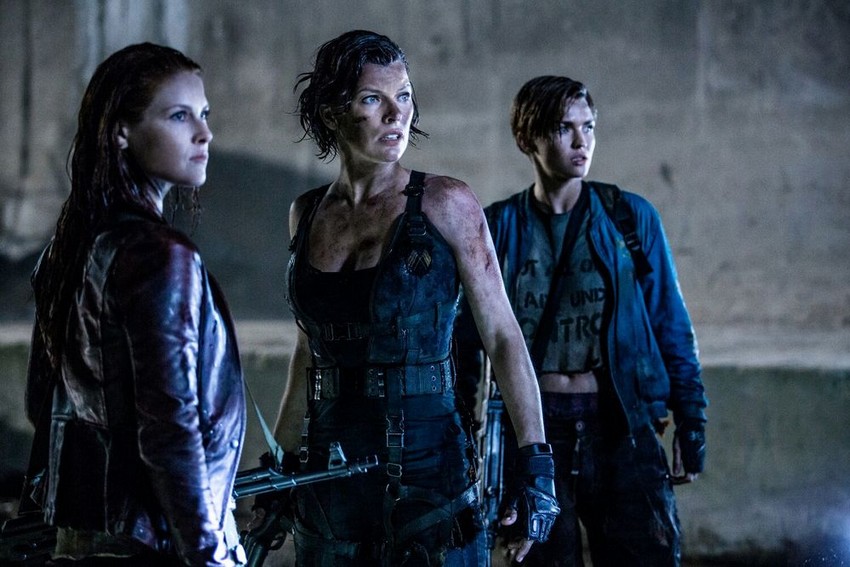 Meanwhile, across the oceans though, Resident Evil: The Final Chapter finally made its debut in China and it could not be better. The final installment in the long-running zombie video game adaptation franchise debuted with a whopping $94.3 million, the largest three-day weekend debut of any foreign film in China ever. The movie has been in circulation internationally for five weeks now already, but with this late push its global total has now been pushed to $238 million, the biggest figure in the entire franchise.
Let's see what the rest of the US box office chart looks like:
| No. | Movie Name | Weekend gross | Percentage change | Domestic gross | Worldwide gross | Last Week's Position |
| --- | --- | --- | --- | --- | --- | --- |
| 1 | Get Out | $30.52 million | NA |  $30.52 | NA | NE |
| 2 | The Lego Batman Movie | $19 million | -41.8% | $133 million | $226 million | 1st |
| 3 | John Wick: Chapter Two | $9 million | -44.5% |  $74.41 million | $125.51 million |  4th |
| 4 | The Great Wall | $8.7 million | 52.9% | $34.42 million | $192 million |  3rd |
| 5 | Fifty Shades Darker | $7.7 million | -62% |  $103.63 million |  $328.33 million |  2nd |
| 6 | Fist Fight | $6.38 million | 47.7% | $23.25 million | 24.75 million |  5th |
| 7 | Hidden Figures | $5.8 million | -18.6% | $152.81 million | $182.81 million | 6th |
| 8 | La La Land | $4.6 million | +0.2% | $140.86 million | $368.96 million | 9th |
| 9 | Split | $4.11 million | -42.5% | $130.84 million | $221.24 million | 7th |
| 10 | Lion | $3.8 million | -9.4% | $42.81 million | $88.76 million | 11th |
(NA = Not Applicable, NE = New Entry)
Last Updated: March 6, 2017