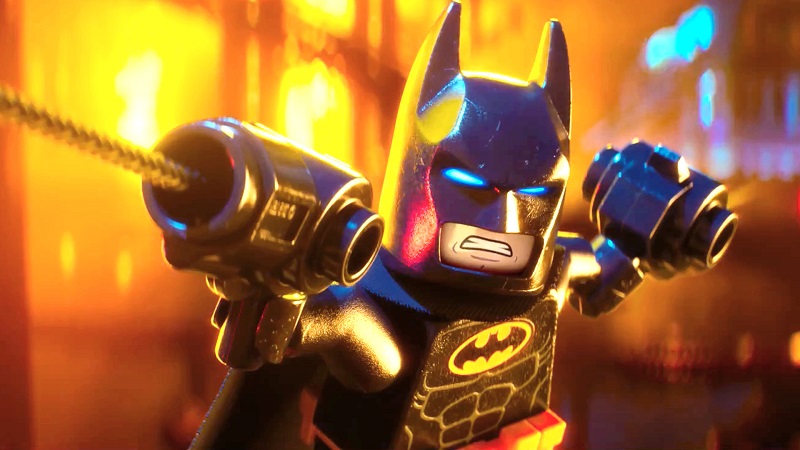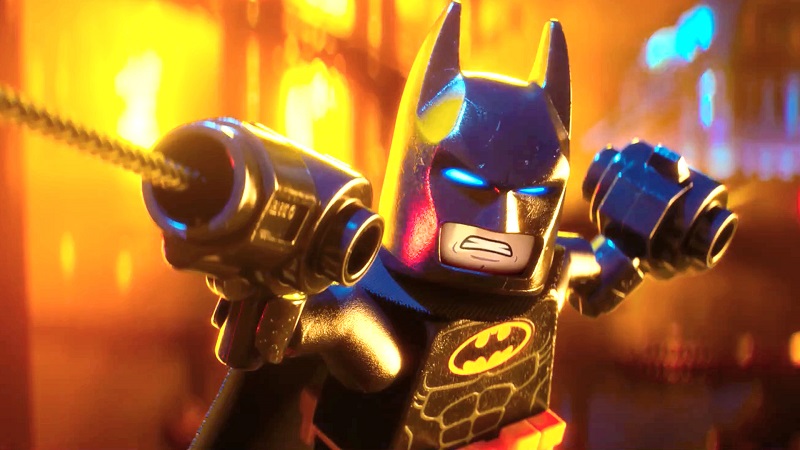 I would just like to say thanks to Hollywood for making that headline above so easy to write, as The Lego Batman Movie repeated its no. 1 spot on the US box office with the Matt Damon led The Great Wall being the only newcomer of note. The blocky Batman was the clear leader as it pulled in $34 million, pushing its domestic total to just short of $100 million in its second week. With the film being a critical smash hit and no potentially challenging releases in the US this coming weekend, expect Batman to keep the top spot for a while still (that will definitely change in March when all the big titles start rolling in).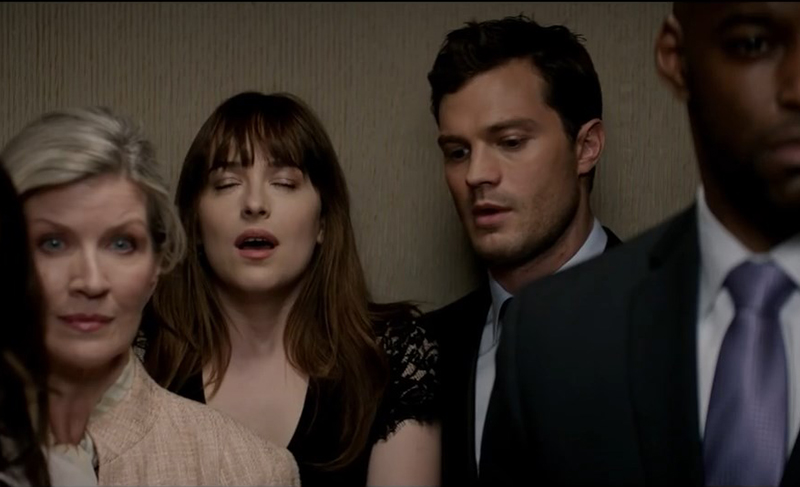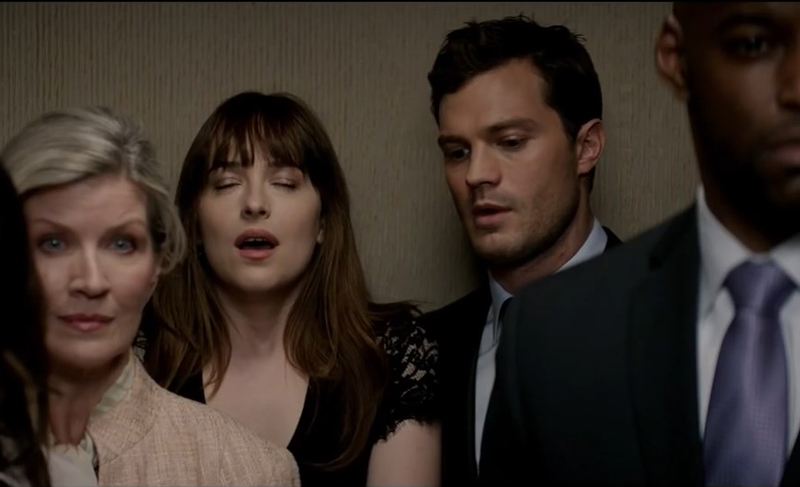 In second place, also holding onto its spot from last week was Fifty Shades Darker. The steamy sequel only notched up just over $20 million this weekend pass, which while a very solid number is nothing in comparison to the business the film is doing overseas. It topped the international box office for the second week running with $43.7 million and now has notched up a mammoth $276 million off a $55 million budget.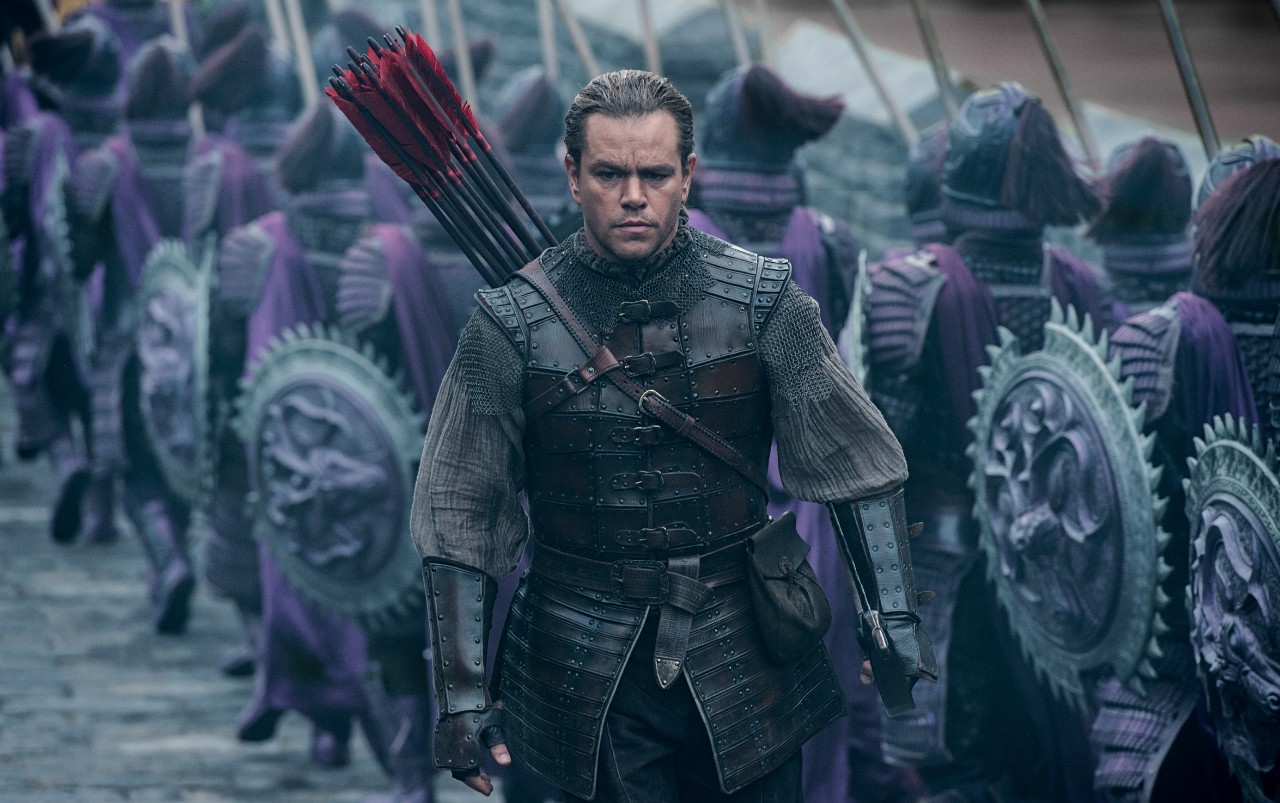 That meant that The Great Wall, which has only managed some not-so-great reviews, had to settle for third place with $18.1 million. That's a rather soft opening for a blockbuster of this scope, but director Zhang Yimou and co can rest much easier once you factor in the $244 million it's already made in international markets. The film's huge $150 million budget and less than amorous reception isn't doing it any favours though.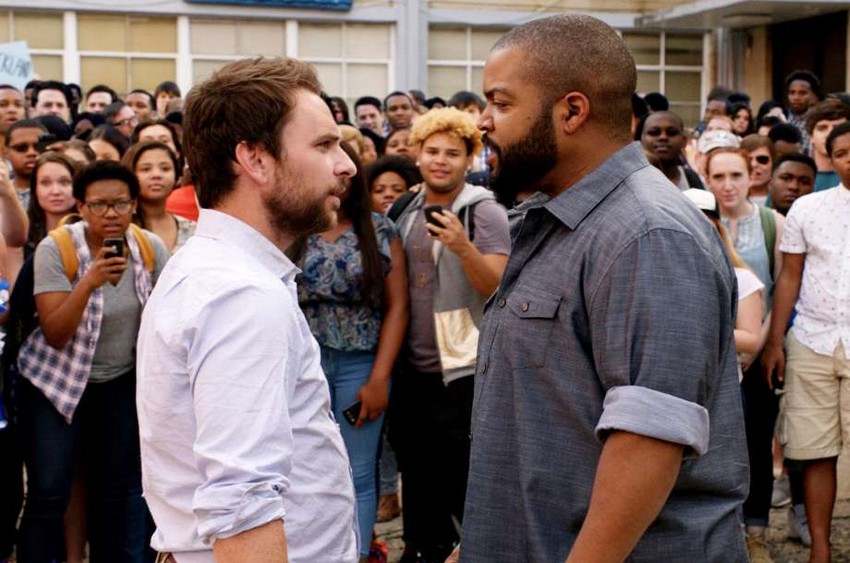 As for the rest of the new releases this weekend past, there really wasn't much to really write home about. Ice Cube and Charlie Day's Fist Fight at least made it to double figures though as the comedy notched up a $12 million debut. Director Gore Verbinksi's latest, A Cure For Wellness, wasn't as lucky though as it could only scrounge up $4.5 million as it brought up the rear in the top 10.
One other point of interest on said chart though was John Wick: Chapter Two, which added $16.5 million to its current $58.5 million domestic total. That figure, after just eight days of release, has already eclipsed the first film's entire domestic run total. Globally it's sitting on $90 million with a huge number of international markets – like ours – still to get the sequel over the next few weeks.
Let's see what the rest of the US box office chart looks like:
No.
Movie Name
Weekend gross
Percentage change
Domestic gross
Worldwide gross
Last Week's Position
1
The Lego Batman Movie
$34.22 million
-35.4%
$98.79
$170.79 million
1st
2
Fifty Shades Darker
$20.966 million
-55%
 $89.66 million
 $276.86 million
 2nd
3
The Great Wall
$18.07 million
NA
$18.07 million
$262.67 million
NE
4
John Wick: Chapter Two
$16.5 million
-45.8%
 $58.69 million
$90.49 million
3rd
5
Fist Fight
$12.01 million
NA
$12.01 million
NA
NE
6
Hidden Figures
$7.1 million
-11.3%
$142.59 million
$163.88 million
5th
7
Split
$7.03 million
-36.1%
$123.6 million
$193.1 million
4th
8
A Dog's Purpose
$5.56 million
-23.5%
$50.67 million
$64.57 million
 6th
9
La La Land
$4.5 million
-9%
$133.5 million
$339.6 million
8th
10
A Cure for Wellness
$4.2 million
NA
 $4.2 million
$8.72 million NE
(NA = Not Applicable, NE = New Entry)
Last Updated: February 27, 2017