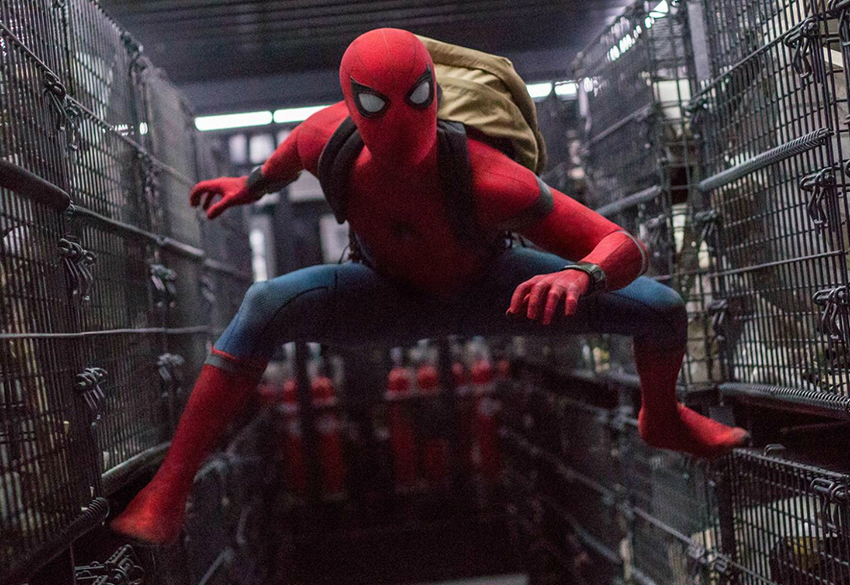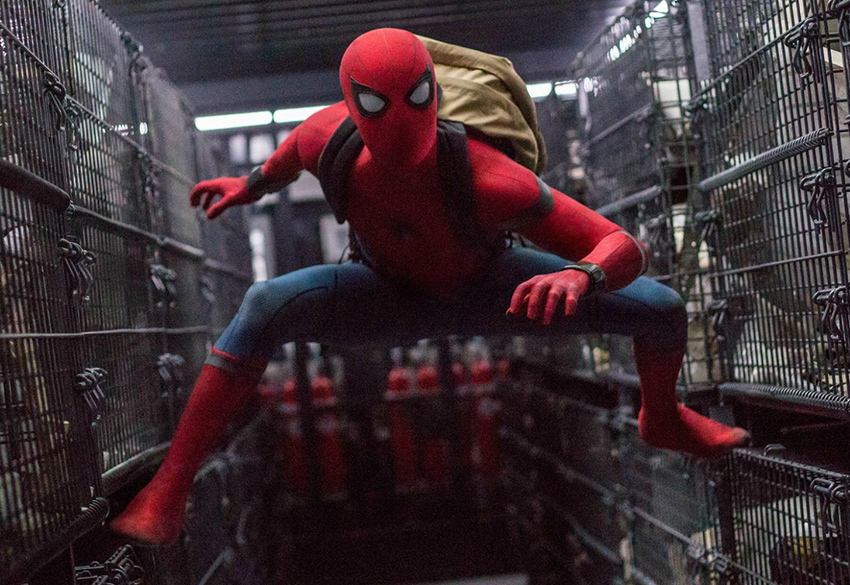 Damn it! Thanks to Tracy already doing her own rendition of Spider-Man's classic 1960s animated series theme song on Friday, it will just feel like overkill if I do the same today. So instead of singing about how Spider-Man: Homecoming can make (and has made) a small fortune at the US box office, I'm just going to tell you about it. Which I guess I just did.
Swinging in off the backs of amazing reviews, many of which declaring Marvel's movie version of the webslinger to be the best we've ever seen (and I will have to agree with that), Spider-Man: Homecoming debuted to a massive $117 million in the US. That's the second biggest opening for all Spider-Man movies, with only the Toby Maguire led Spider-Man 3 besting it with a $151 million debut back in 2007.
When adjusted for inflation the first Spider-Man movie in that series, released back in 2002, is still the top earner of the franchise with just over $614 million domestically. Only one Marvel Cinematic Universe movie has ever met that, and that's The Avengers, the fifth biggest grossing movie of all time. As good as Spider-Man: Homecoming is looking, I doubt it will meet that, but that doesn't mean it's not making a whole lot of dosh. This is especially true in the international scene where Spider-Man: Homecoming brought in another $140 million from 56 markets, bringing its worldwide opening weekend total to a whopping $257 million. With a $175 million price tag, that's a pretty solid start.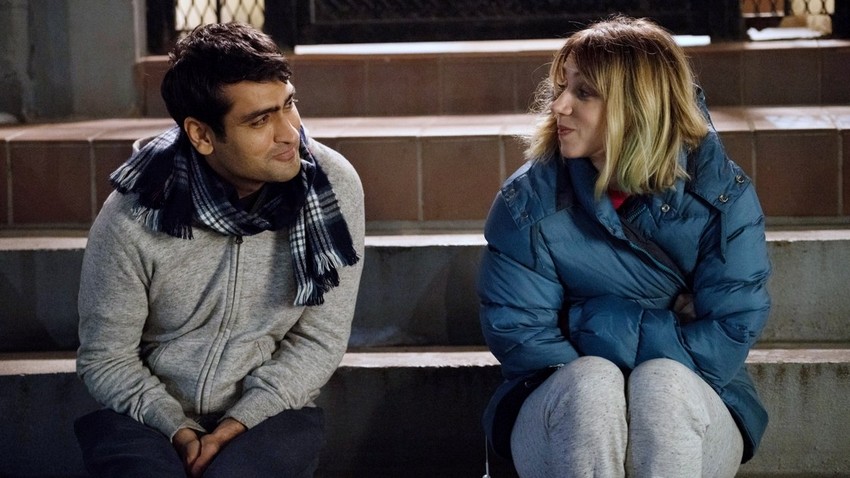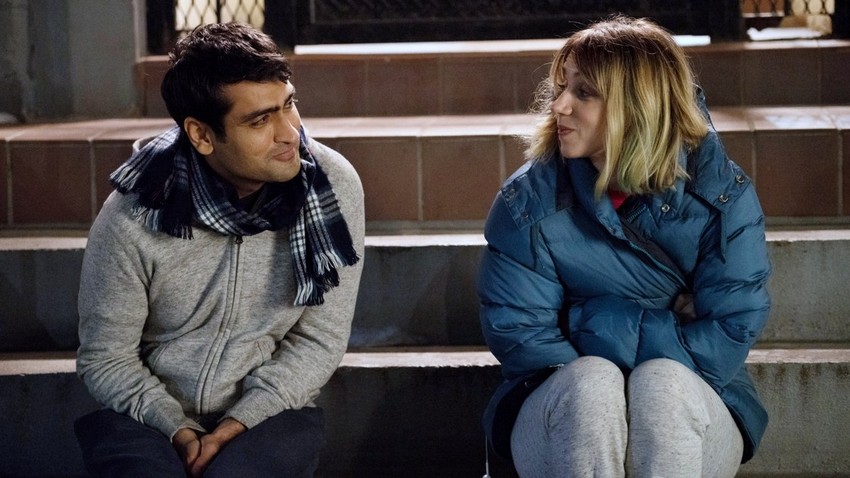 No other movie was silly enough to open against a sure box office juggernaut like Spider-Man: Homecoming, but the US market did see the cinema expansion of two more low-key efforts in Sofia Coppola directed drama The Beguiled (which debuted in 7th place last week) and cross-cultural rom-com The Big Sick (which hovered at 12th place last week). Both movies have been hits with critics, but unfortunately for The Beguiled that hasn't translated to audience participation as it underperformed with a $2 million wide release. The Big Sick, on the hand, exceeded box office pundit predictions as it saw its increased release bring in $3.6 million.
And speaking of exceeding expectations, Edgar Wright's Baby Driver continued its fantastic run in its second weekend. While the critically praised film still needs to open in several international market, in the US it is now sitting on a total of $56 million, giving the fan-favourite English filmmaker his biggest domestic earner ever in just a week. On the other end of the spectrum, Transformers: The Last Knight will likely cross $120 million mark domestically in the next few days. Predecessor Transformers: Age of Extinction hit that mark in just five days, whereas The Last Knight has been out for 21 days already. US audiences really are caring less about Michael Bay's big robots.
Over in China though, audiences are definitely caring about Despicable Me 3. Universal's animated threequel opened in the Middle Kingdom with a record-breaking $66 million. That's the largest animated movie opening in China of all time, and the fifth biggest opening this year. It's actually already earned more in China than Despicable Me 2 did in its entire lifetime.
Let's see what the rest of the US box office chart looks like:
| No. | Movie Name | Weekend gross | Percentage change | US Domestic gross | Worldwide gross | Last Week's Position |
| --- | --- | --- | --- | --- | --- | --- |
| 1 | Spider-Man: Homecoming | $117 million | NA | $117 million | $257 million | NE |
| 2 | Despicable Me 3 | $33.9 million | -53% | $149.1 million | $447.5 million | 1st |
| 3 | Baby Driver | $12.7 million | -38% | $56.8 million | $70.8 million | 2nd |
| 4 | Wonder Woman | $10.1 million | -35% | $368 million | $745.7 million | 3rd |
| 5 | Transformers: The Last Knight | $6.3 million | -62% | $118.9 million | $494.6 million | 4th |
| 6 | Cars 3 | $5.6 million | -41% | $133.7 million | $193.7 million | 5th |
| 7 | The House | $4.8 million | -44% | $18.6_ million | $24 million | 6th |
| 8 | The Big Sick | $3.6 million | +120% | $6.9 million | $6.9 million | 12th |
| 9 | 47 Meters Down | $2.8 million | -37% | $38.5 million | $38.5 million | 7th |
| 10 | The Beguiled | $2 million | -34% | $7.4 million | $8.2 million | 7th |
Last Updated: July 10, 2017