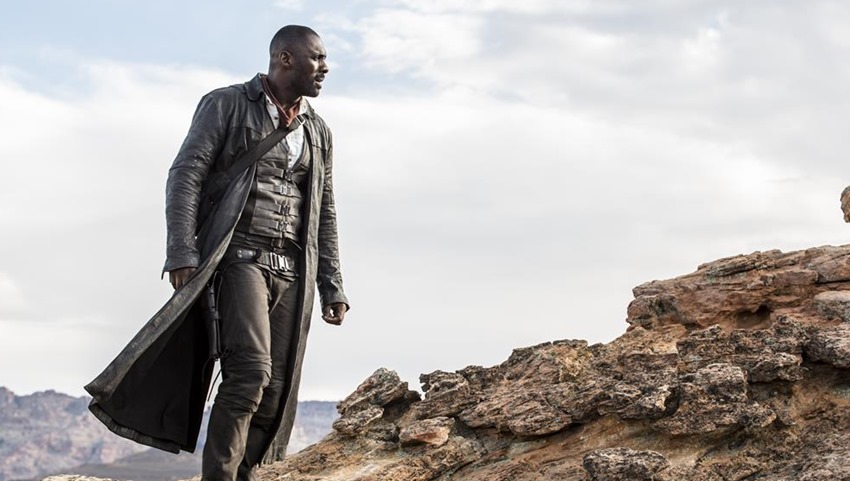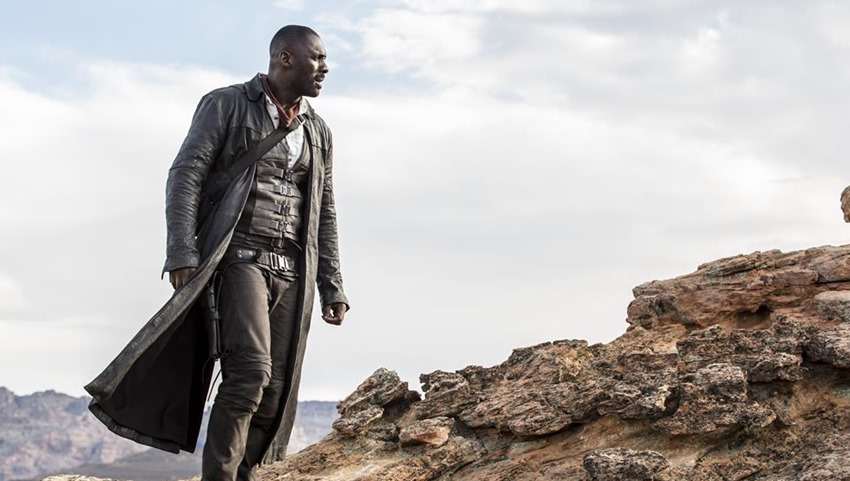 After getting a whuppin' of note from critics last week, Sony will be happy to see that their adaptation of Stephen King's The Dark Tower sits at no.1 at the US box office this weekend past. However, it's a bitter victory, as the Nikolaj Arcel directed film only got that spot due to this being worst overall box office weekend for the 2017 summer season thus far. So basically out of all the losers, it was the winner.
As for the numbers, The Dark Tower earned $19 million, a very, very middling amount that you should normally only expect on the third weekend of a blockbuster of this film's pedigree. 19 is also just one more than the percentage of fresh reviews it currently has on RottenTomatoes. Yeah, I think it's safe to say this Tower is more dank than dark.
Going from dank to Dunkirk, Christopher Nolan's WWII set suspense thriller continues to do well, despite giving up the top spot. Nolan hasn't had film performing poorly since very, very early in his career and he isn't about to start now. In its third week, the film earned $17 million (see what I was talking about earlier?) pushing its domestic total to $135 million. Globally it's earned just short of $315 million, more than tripling its $100 million production budget, and it still needs to open in the box office juggernaut China.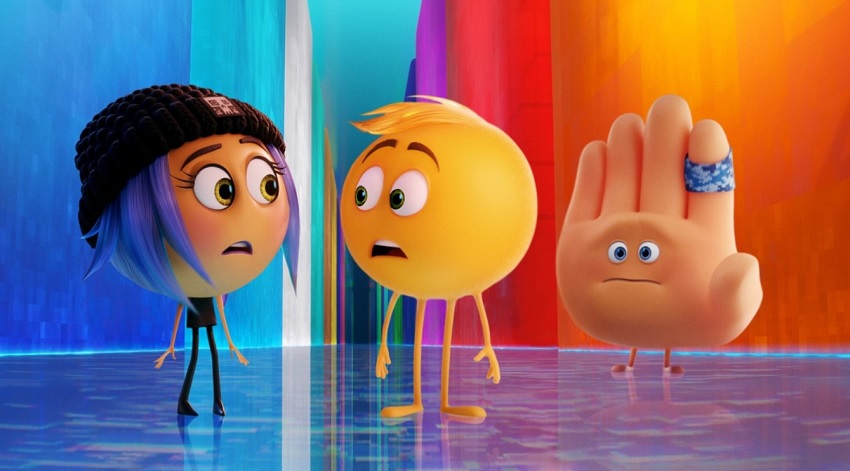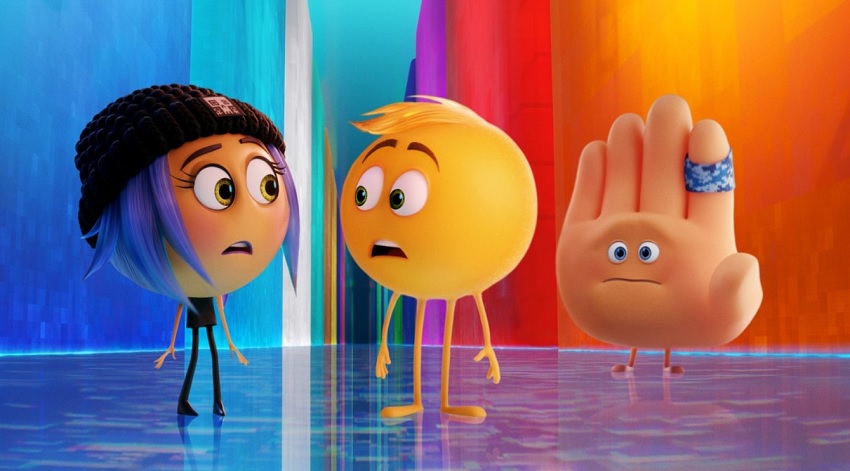 Surprisingly, in third place, despite everybody with a platform to do so telling people to avoid this like the plague, is The Emoji Movie. The worst reviewed movie of the year added $12 million to its coffers, which now sits at around $50 million domestically. On the opposite end of the critical and commercial spectrum is Girls Trip, as the R-rated African-America female-led comedy continues to shine. It added $11 million in its third bow, bringing its domestic tally to $85 million. Expect this one to join the coveted $100 million club soon.
Rounding out the top five is newcomer Kidnap. The Halle Berry led thriller actually exceeded pundit predictions by notching up a $10 million opener. That's still only half its production budget, but the film hasn't opened anywhere outside of the US yet.
Unfortunately for the other new high-profile wide release of the weekend, things are looking very grim, and I cannot tell you why. Katheryn Bigelow, director of The Hurt Locker and Zero Dark Thirty, is one of the most decorated female filmmakers in history, and her latest film, Detroit, which is stacked with some of the most popular actors on the planet, has been bringing in rave reviews. And yet, the film's expansion from a very limited 20 cinema release to over 3000 cinemas this weekend past stumbled hard, as the film couldn't even crack the upper half of the top 10. It's $7 million earning gives it a per-theatre average of just $2,411, about half of The Dark Tower and we've already spoken about its woes.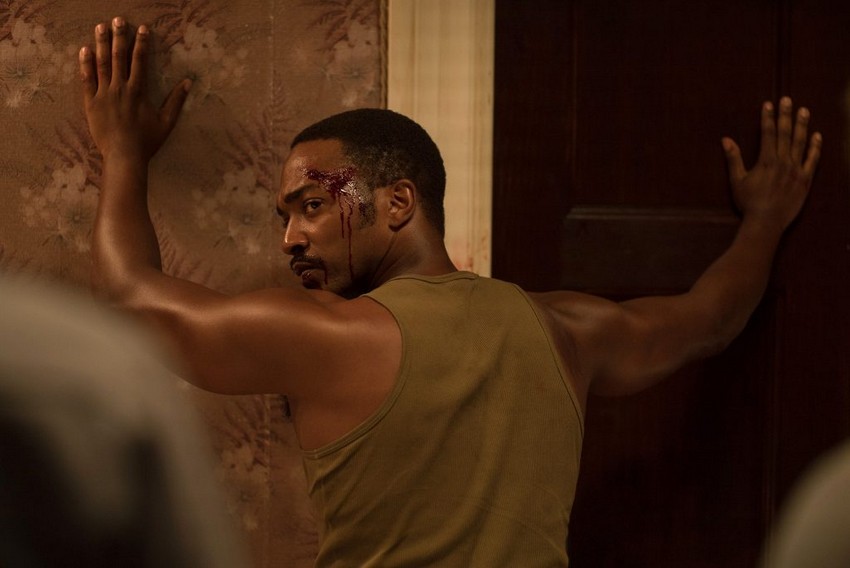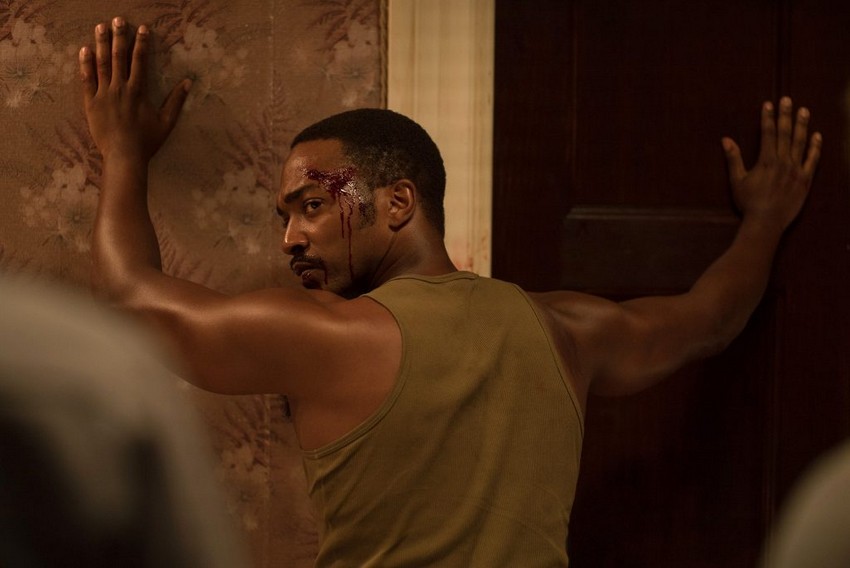 There are some that would argue that the failings of Detroit – which deals with the infamous racially charged 1967 riots in the US city – boils down to African-American audiences not feeling that this is a story that should have been told by white filmmakers. In fact, it has been pointed out that some reviews written by African-American critics (most notably Angelica Jade Bastien's review on RogerEbert.com which went a bit viral on social media) have criticized some of the movie's aspects which white reviewers have not picked up on.
In other news, despite only holding onto the very tail end of the top 10, Despicable Me 3's efforts have now turned the series into the highest-grossing animated film franchise of all time with a combined $3.5 billion earned thus far.
Let's see what the rest of the US box office chart looks like:
| No. | Movie Name | Weekend gross | Percentage change | US Domestic gross | Worldwide gross | Last Week's Position |
| --- | --- | --- | --- | --- | --- | --- |
| 1 | The Dark Tower | $19.5 million | NA | $19.5 million | NA | NE |
| 2 | Dunkirk | $17.6 million | -33% | $133.5 million | $314.1 million | 1st |
| 3 | The Emoji Movie | $12.3 million | -49% | $49.4 million | $62.1 million | 2nd |
| 4 | Girls Trip | $11.4 million | -41% | $85.4 million | $90.8 million | 3rd |
| 5 | Kidnap | $10.2 million | NA | $10.2 million | NA | NE |
| 6 | Spider-Man: Homecoming | $8.8 million | -33% | $294.9 million | $670.9 million | 5th |
| 7 | Atomic Blonde | $8.2 million | -54% | $34.1 million | $45.8 million | 4th |
| 8 | Detroit | $7.2 million | NA | $7.2 million | NA | NE |
| 9 | War for the Planet of the Apes | $6 million | -42% | $130.2 million | $278 million | 6th |
| 10 | Despicable Me 3 | $5.2 million | -30% | $240.7 million | $879.4 million | 7th |
Last Updated: August 7, 2017