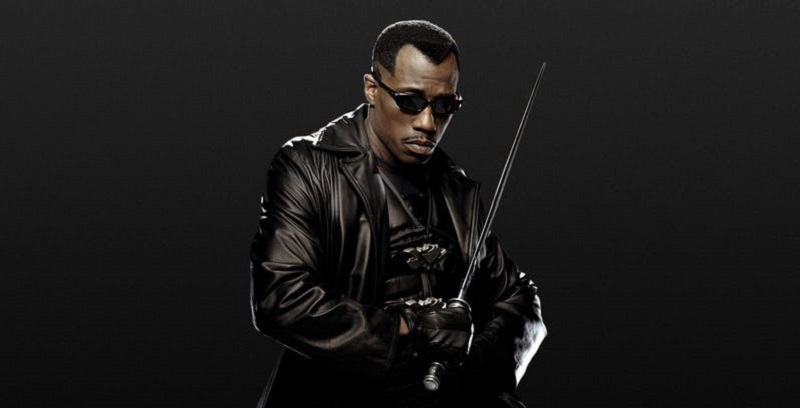 When the original Blade film released in 1998, it became a cult-favourite vampire-hunting action horror, but what many didn't realise at the time was that it was also a comic book superhero film. Two years before Bryan Singer's leather-bound X-Men movie hit screens, it was Wesley Snipes' titular Daywalker that was actually blazing a trail for superhero blockbusters being taken seriously. And with the bonkers awesomeness of Guillermo Del Toro's Blade II, it established Snipes as the first proper global comic book movie superstar (we won't talk much about Blade: Trinity, except to mention that Snipes' alleged actions on set were rather unbelievable).
So, of course, it's only natural that fans have been asking Marvel to get Snipes back in the role ever since Disney regained the cinematic rights. For a while there, Snipes even hinted that something was happening. However, all of those dreams got shot down in spectacular fashion this weekend past, as Marvel Studios shocked fans in Hall H with the reveal that they were rebooting Blade with Oscar-winner Mahershala Ali playing the Daywalker. In the wake of this announcement, some Snipes fans have voiced their displeasure on social media, claiming that there will only ever be one man for the job.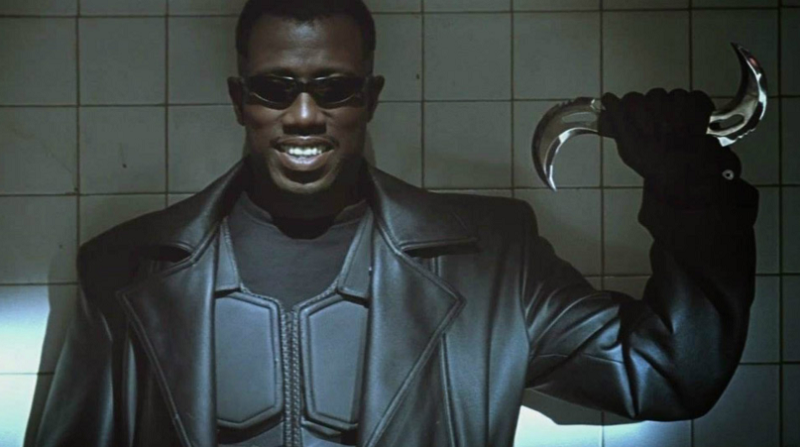 Speaking to ComicBook.com though, Snipes responded to these messages, telling upset fans to just "chillax".
To all the DAYWALKERS losing their minds right now, chillaaxx. Although the news comes as a surprise, it's ALL GOOD. Such is the 'business' of 'entertainment!' Much peace to the MCU crew – always a fan. Honor and respect to the grandmaster Stan. Congratulations and Salaam to Mahershala Ali, a beautiful and talented artist whose expressions I look forward to experiencing for many years to come. Inshallah, we will someday work together. Most importantly to my loyal fans, the incredible outpouring of love is overwhelming. I am grateful for the never-ending support. So, 'nah fret nah worry, it's not de end of de story.' Welcome to the Daywalker Klique.
Given how Snipes ended his tenure as Blade (seriously, go read up on the craziness, like him refusing to open his eyes during a scene), his subsequent incarceration for tax evasion, and then the reports that surfaced later of his physical abuse of Halle Berry, I actually have a feeling that the Disney-owned Marvel don't want to cosy up to the 56-year-old actor. Especially given how they initially reacted to the whole situation with James Gunn.
However, if they were to somehow look past Snipes' transgressions and have him involved, it would be a brilliant nod to cast him instead in the role of Blade's mentor Abraham Whistler. He'll probably need to be aged up a bit using makeup if he's supposed to be the grumpy father figure to the 45-year-old Ali, but that would be a tiny bit of work. I just don't see it happening though.
Last Updated: July 24, 2019