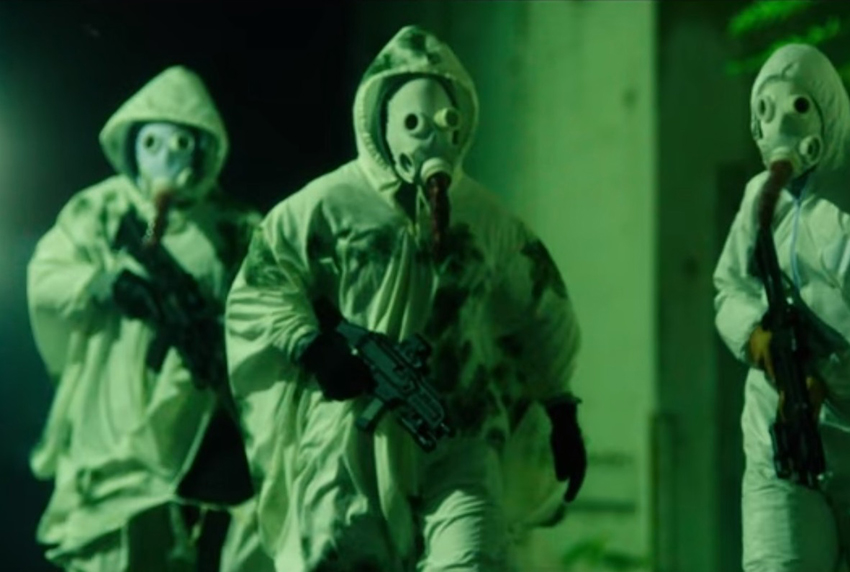 Let's be honest here: As edge-of-your-seat thrilling as The Purge films are, they are ridiculous. The entire concept behind the hit horror-thriller franchise is utterly absurd (Well, at least it used to be ludicrous, as US politics in the last few years has injected just a smidgen of plausibility into the whole affair). For the uninitiated, the franchise is set in a near future America which has legalised a single night a year in which all crime, including murder, is allowed without any repercussions.
Now, thanks to The First Purge, we're getting to see how all that absurdity started as this prequel details the events leading up to that first eventful night and how it set up everything that followed. Franchise creator/writer/director James Demonaco will only be scripting and producing this time with Blumhouse Productions' Jason Blum, as Gerard McMurray (Burning Sands) takes the directing reins for the film. And based on the first trailer, he's not skipped a beat from the franchise's expected violent thrills.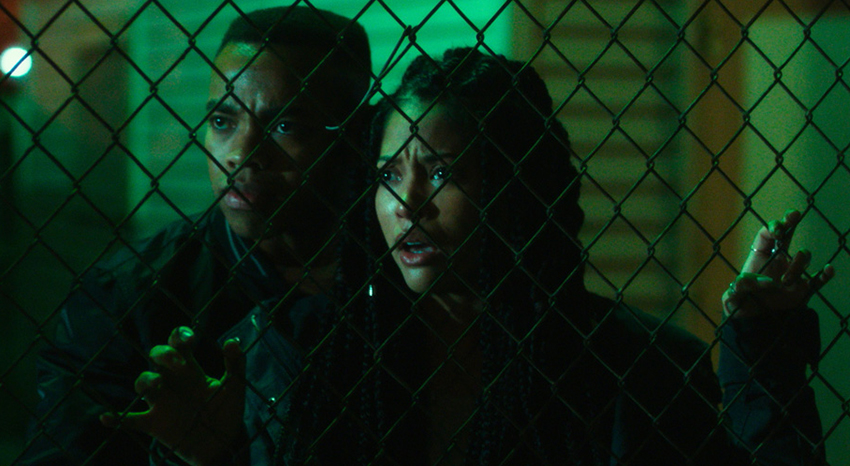 McMurray has his work cut out for him though. The three previous films have earned over $319 million globally against a combined budget of just $22 million, with the lion's share of that coming from 2016's The Purge: Election Year ($118 million). Will The First Purge repeat that success or even better it? Have a look at the trailer below and judge for yourself.
Behind every tradition lies a revolution. Next Independence Day, witness the rise of our country's 12 hours of annual lawlessness. Welcome to the movement that began as a simple experiment: The First Purge. To push the crime rate below one percent for the rest of the year, the New Founding Fathers of America (NFFA) test a sociological theory that vents aggression for one night in one isolated community. But when the violence of oppressors meets the rage of the marginalised, the contagion will explode from the trial-city borders and spread across the nation.
The First Purge is scheduled for release on 4 July and stars Y'Lan Noel, Lex Scott Davis, Joivan Wade, Luna Lauren Velez and two-time Oscar nominee Marisa Tomei as the sociologist who dreamt up this entire thing. It's always the "nice" ones, isn't it?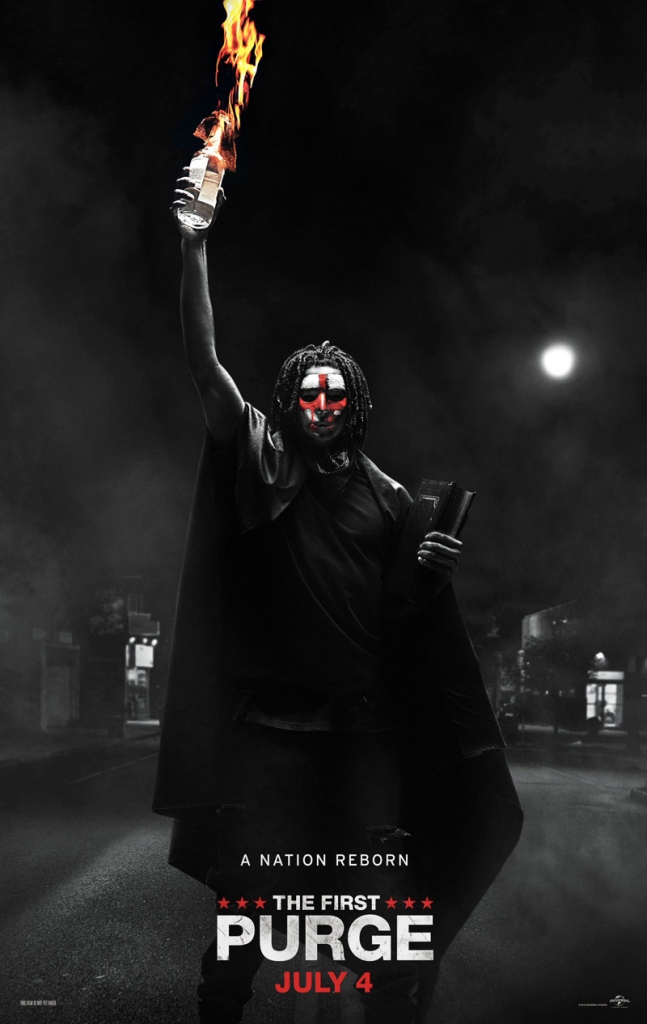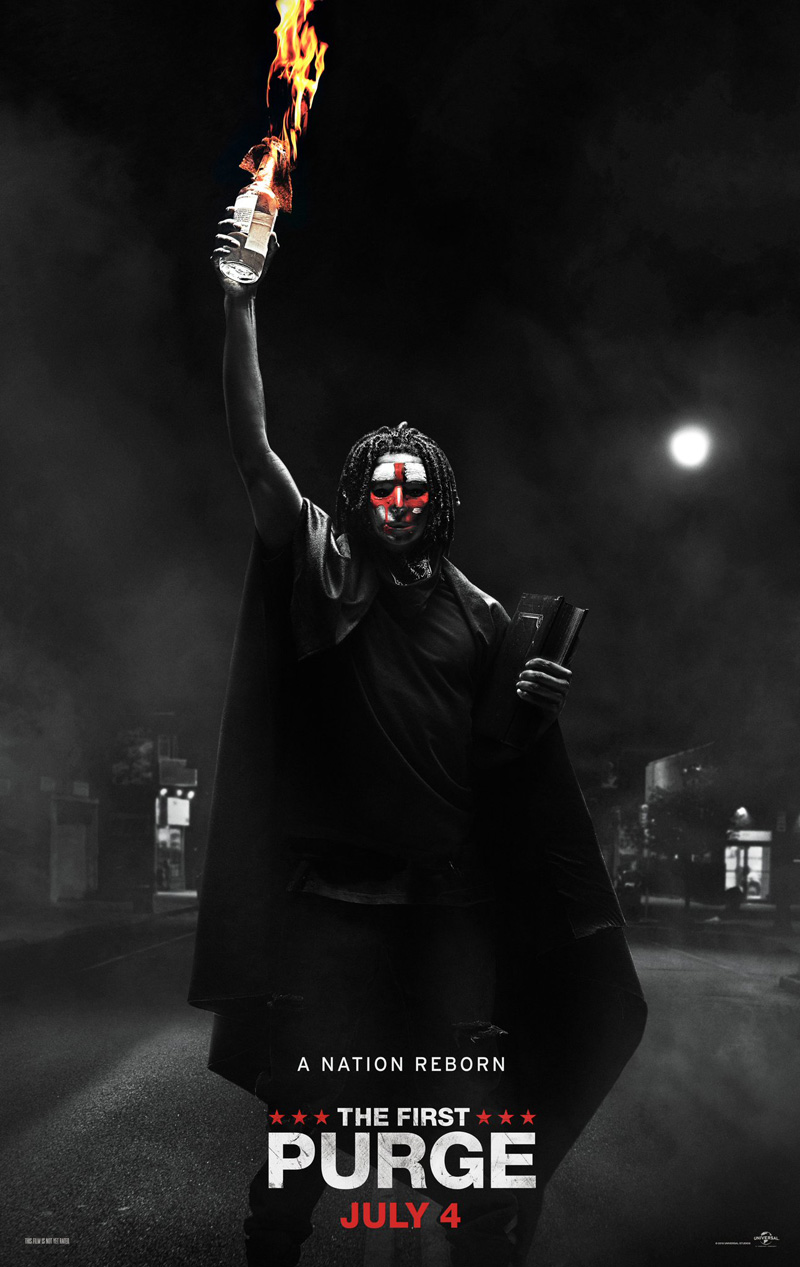 Last Updated: August 6, 2018