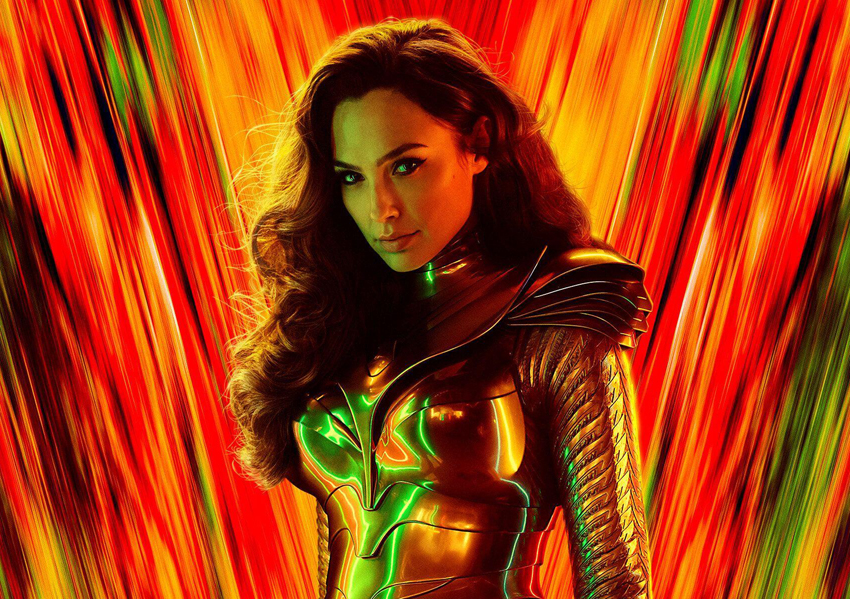 The Wonder Woman 1984 hype is real. After that utterly awesome trailer released this past weekend, our excitement levels are through the roof for actress Gal Gadot's next showing as the titular DC Comics heroine. We need to watch this movie right now!… And we could. That's because Wonder Woman 1984 is "technically done" already.
As director Patty Jenkins revealed to THR, a schedule shake-up from Warner Bros earlier this year had pushed back the film's release date by months, resulting in Jenkins wrapping up the entire production way ahead of its debut. So what is Jenkins doing on the production between now and the film's US summer blockbuster season release date? Just "fiddling" with different tweaks to the film's running time.
The movie is done. Because it doesn't come out for a few months, for the first time in my career which is so great, I was able to say, 'Hey guys, can you let me fiddle with this? Can you let me fiddle with that?' So I'm fiddling but the movie is technically done.

I have an idea and I'm like, maybe it would make [the movie] shorter. We're not going to officially say [how long the movie is] yet, however it's in a good territory. It wasn't like three hours and a half; I'm not that kind of filmmaker.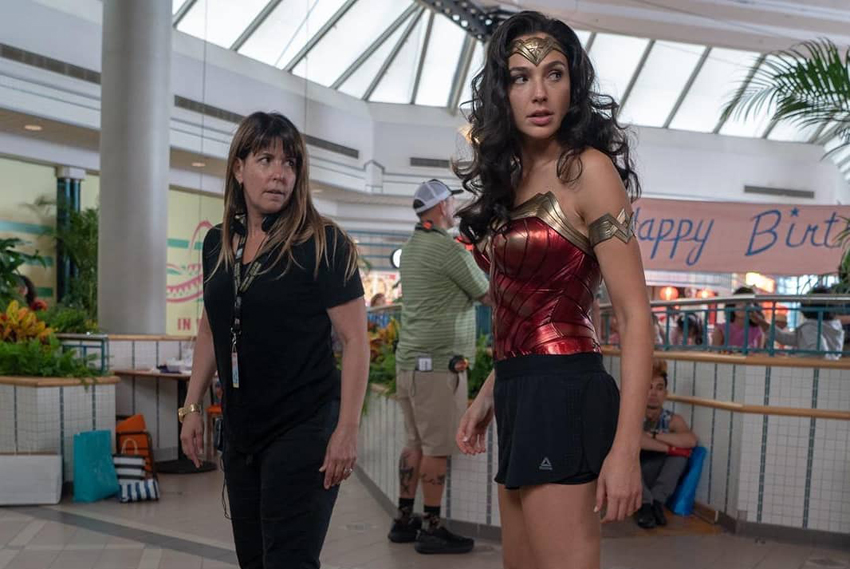 Jenkins did eventually reveal that her first cut before whittling things down was 2 hours and 45 minutes. With that baseline, I'm guessing that Wonder Woman 1984 will end up pretty close to its 2017 record-breaking predecessor which clocked in at 2 hours and 20 minutes with credits included if not more.
And if somehow that still wasn't enough Amazon action to sate your needs, then don't worry because more may be on the way as Jenkins and Gadot have apparently already started working on ideas for Wonder Woman 3. More excitingly than this, Jenkins is currently developing a spinoff film focusing on the Amazon warriors of Diana's native Themiscyra. Speaking to Brazillian site Cinepop, Jenkins revealed that she will not be directing this still-untitled spinoff, but she will exec-produce it.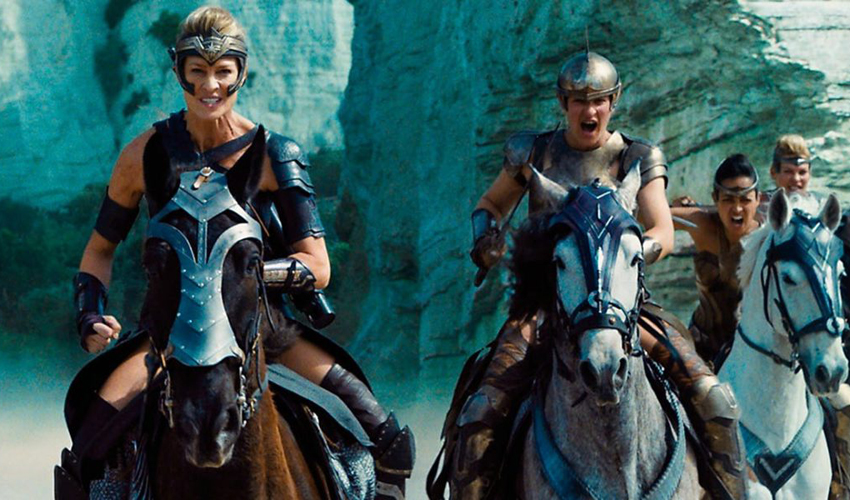 Details are still very scant, but the filmmaker reportedly confirmed that Gadot will not star in it. If the film was set before the events of 2017's Wonder Woman, we could probably be looking at the other standout Amazon warriors like Robin Wright's Antiope or Connie Nielsen's Hippolyta leading the production.
As for Wonder Woman 3 though, Jenkins revealed that "we actually already know the whole story to it."
It's just a matter of, will we change our minds, and when [to make it]. I think what we don't want to do is do it back to back. It's been great doing these two movies back to back, but I think it's important to give it a little rest in between. And I like doing other things in between. And Gal has other things to do. I never want to make decisions too far in advance. We have to see if we both feel like making the movie we think we want to make when the moment comes.
Wonder Woman 1984 also stars Chris Pine, Kristen Wiig, and Pedro Pascal, and is scheduled for release on 5 June 2020.
Last Updated: December 11, 2019