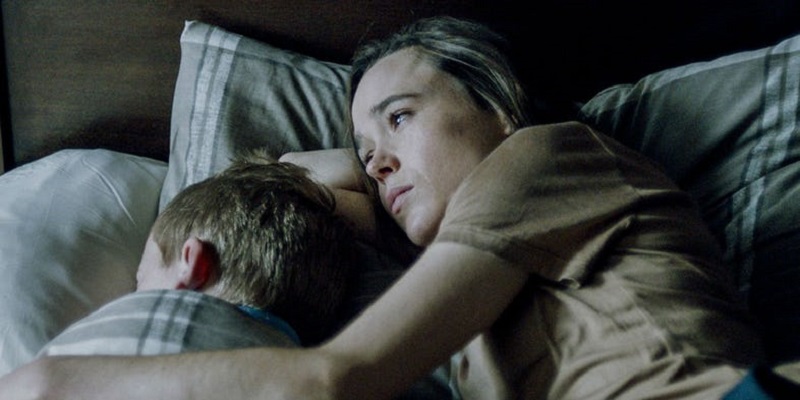 Aah zombies. I have a love/hate relationship with the undead scourge. Well, the ones in movies at least. Those real-life ones who walk around and look down at their phones all day, I can't stand them at all. Still, zombies are one of those ideas that the movie world keeps coming back to and when they work, they're great.  More often they land up as a complete mess.
Well, there is yet another zombie movie on the market and perhaps I'm just gullible, but I really like what I see so far. Much of the reason for that is because The Cured is very different from your typical action or horror film and instead focuses on the stigma that people face once they've become cured of their flesh-eating fetishes. Yes, you read that correctly because Cured seems to be more of a social commentary drama than a straight-up thriller involving zombies.
The Cured stars Ellen Page as a woman who takes in her "cured" brother-in-law (Tom Vaughn-Lawlor), despite some objections about whether they can be trusted or not. And with the ex-zombies struggling to cope in a society that hates them, an uprising starts to brew that seems to bring the zombie virus back into prominence. The film is written and directed by David Freyne and also stars Sam Keeley and Stuart Graham.
It's a different take on zombie films – similar to the likes of the Schwarzenegger led Maggie – and offers something very refreshing. It does look though like the film may descend into more of the traditional approach by the time it comes to an end. Still, this trailer has me excited and while it may still turn out to be another one of those zombie films that will disappoint, I will go watch it anyway. Perhaps I'm the real zombie after all.
Last Updated: January 26, 2018