WWE Monday Night RAW took place from the Staples Center in Los Angeles, California. Here's all the action that went down last night.
Intercontinental Champion Roman Reigns def. Jason Jordan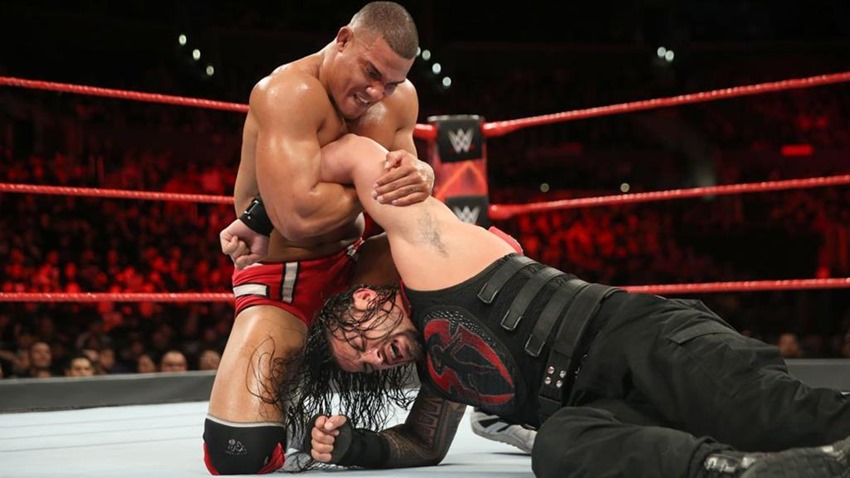 Another RAW, another loss for Jason Jordan! With Intercontinental Champion Roman Reigns looking to throw down against Samoa Joe, the champ was more than ready to put his new belt on the line in an open challenge. A challenge that Jordan answered, forcing Reigns to acknowledge his presence in the ring with a suplex from out of nowhere.
Jordan's aggression may have caught Reigns off guard for the start of the match, but the champ bounced back and ended the gold-blooded superstar's push with a Superman Punch-Spear combo to pick up the win. Jordan wasn't done for the night however, as Samoa Joe's post-match beatdown on Reigns was interrupted with a suplex of note. Chaos erupted, and the bad blood continued to boil as all three men took their feud backstage.
Paige def. Sasha Banks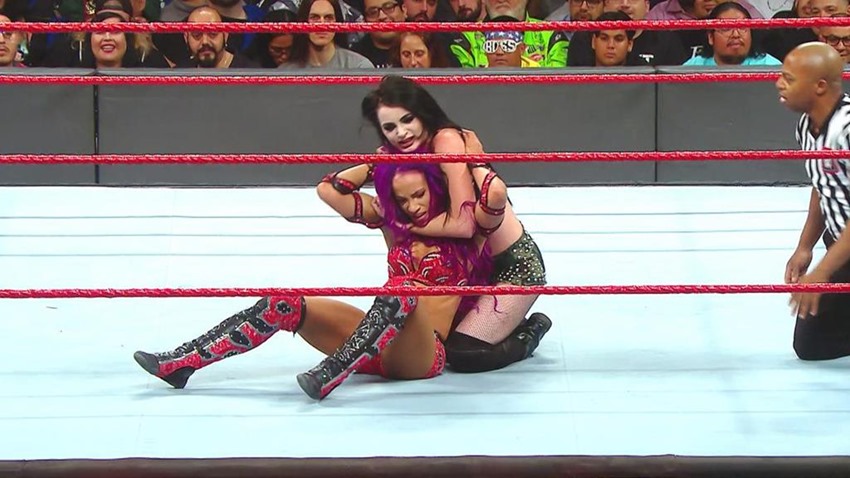 After more than a year away from the WWE ring, Paige shook off any ring-rust doubts as she clashed with Sasha Banks. The boss came up short against her opponent, as her cohorts Mandy Rose and Sonya Deville feuded with Bayley and Mickie James at ringside. Distracted by all of the commotion, Banks fell victim to a Ram-Paige, leading to a beatdown afterwards by the rest of Absolution.
All of this, while RAW Women's champ Alexa Bliss watched on from commentary…and got the hell out of dodge the second that Absolution was unleashed.
Drew Gulak def. Cedric Alexander, Mustafa Ali and Tony Nese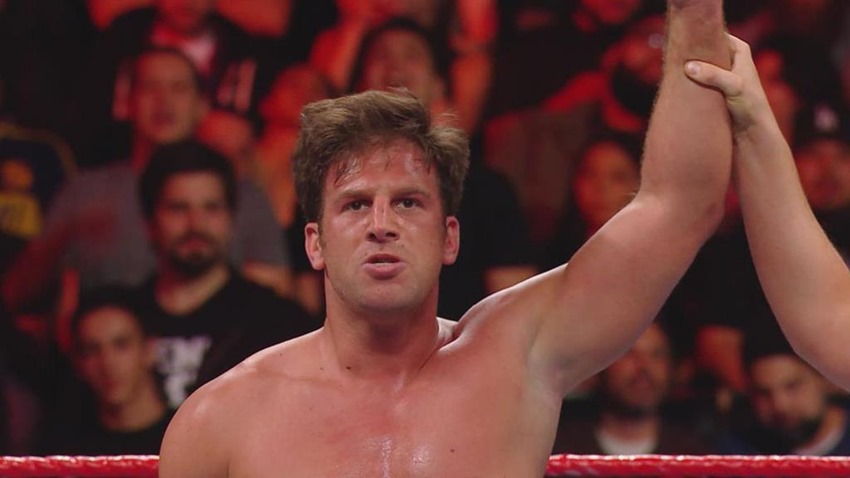 In cruiserweight action, the second Fatal 4-Way match to find a challenger to battle Enzo Amore for his lightweight title was held. With Rich Swann having won the first Fatal 4-Way and ready to face the winner of the second match to find a number one contender, it was Drew Gulak who pulled out all the stops and triumphed over his fellow superstars. With Cedric Alexander taking out Mustafa Ali and Tony Nese with Lumbar Checks, Gulak stole the win when he connected a knee to Cedric, pinning Ali to grab the win.
Braun Strowman attacked Elias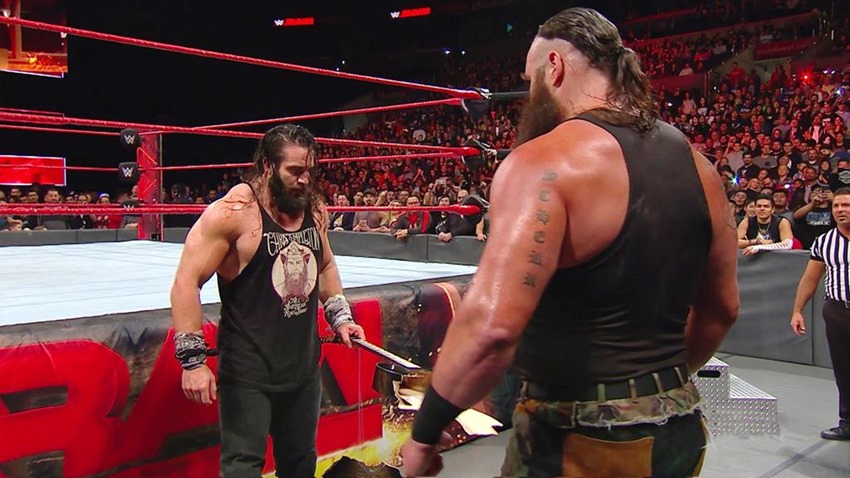 You don't critiise another man's son, and you especially don't shoot your mouth off about RAW general manager Kurt Angle's progeny it seems, as Elias learnt the hard way. Thrown into a match against a mystery opponent, Elias had to get creative when his competition was revealed to be none other than Braun Strowman.
Leading the monster amongst men on a merry chase around the ring, Elias tried to even the odds by smashing his guitar across Strowman's back. It didn't help, as a running powerslam put Elias down for the count. Looking to end Elias permenantly with the steel steps of the rings, Strowman's rampage was cut short when Kane appeared on the Titantron and challenged the Gift of Destruction to another match to see which monster would reign supreme on RAW.
Asuka def. Alicia Fox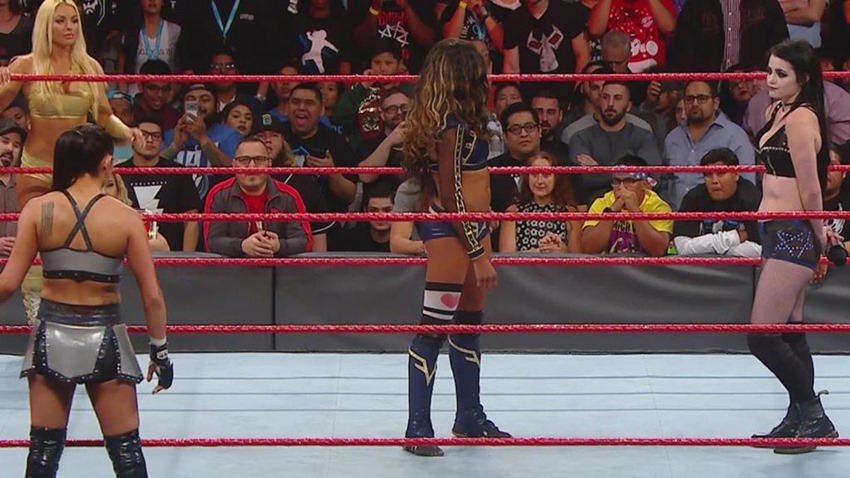 Unbeaten on NXT and so far undefeatable on RAW, the empress of tomorrow kept her winning streak alive by conquering the unpredictable Alicia Fox, locking her into an armbar that she couldn't escape from. Absolution arrived on the scene not long after the bell was rung however, circling Asuka and Alicia.
While Asuka left the ring with no harm done to her, it was Alicia who received the brunt of Absolution's attack. While Paige may have been ready to reassure Fox that she would never attack her "best friend", the same couldn't be said for Sonya Deville and Mandy Rose, as they weren't exactly on friendly terms with the former champion.
Finn Bálor def. Bo Dallas
The Miz may be busy cementing his A-lister status with a new movie shoot, but the Miztourage was more than ready to carry the flag. Bo Dallas entered the ring, dedicating his performance to The Miz…and he came up short. The Mizdom of the Awesome One could only carry Dallas so far, as Balor brought forth a Sling Blade and a final Coup de Grâce to put his opponent down for the night.
Matt Hardy sentenced Bray Wyatt to "deletion"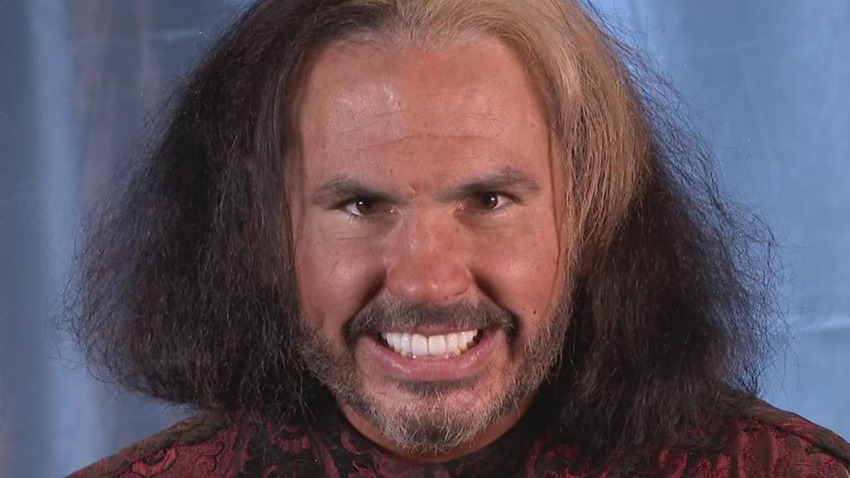 WONDERFUL! Matt Hardy's loss to Bray Wyatt didn't just result in a broken superstar, but rather a more woken menace being born. Interrupting Wyatt's latest sermon, Hardy claimed that his true self had at long last been "woken" and had burst forth from his mortal vessel. Long story short? Matt Hardy made a promise to Wyatt.
A promise, that the eater of worlds would soon be…deleted.
Cesaro and Sheamus def. Seth Rollins and Dean Ambrose
With the RAW tag team titles on the line, The Shield was looking to finally win back the coveted gold that they held for so long before Cesaro and Sheamus had managed to sneak the belts away from Dean Ambrose and Seth Rollins. Shield vs Bar, as both teams collided and put up a terrific show that saw big boots fly wild and suicide dives aplenty.
At one point, it looked like Rollins and Ambrose would indeed triumph and reclaim their titles…until Samoa Joe interfered, costing the duo the match as a new alliance was born. Sounds like the full might of the Shield will be needed more than ever.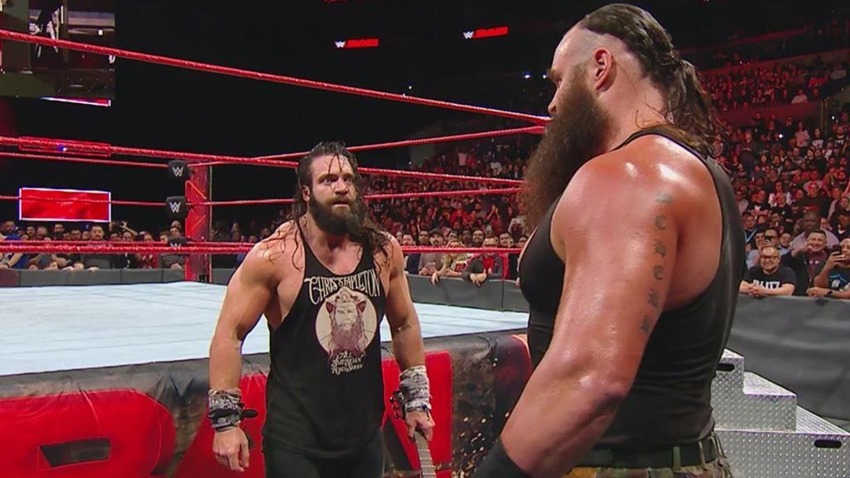 Last Updated: December 5, 2017