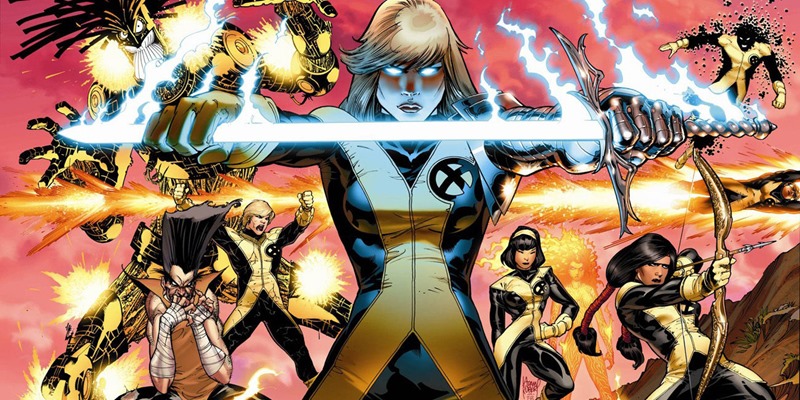 X-Men are like soooooo 1999 now. It's high-time that we got some New Mutants, an idea that 20th Century Fox seems to be pursuing with vigour as they reconfigure the children of tomorrow into a new franchise. That's the word according to a report in Le Journal de Montreal via DenOfGeek, whose sources say that Fox will start shooting on New Mutants as early as next year, with director Josh "The Fault In Our Stars" Boone helming the project.
Set construction will also apparently begin in January in Montreal according to the report, with MELS studio president Michel Trudel alluding that "they will start shooting in May and they will occupy Studios 2 and 3 of MELS for several months." So where's the link between this work and New Mutants being that project that Fox will sink a ton of cash into?
Check Boone's Twitter for that clue:
New X-Men film set to start shooting May https://t.co/JnHRXAg5ie via @denofgeek Hmmmm, what movie could it be?

— Josh Boone (@JoshBooneMovies) December 7, 2016
Yeah, that sounds like a confirmation to me. Probably. Still! If the reports are true then we're in for a fresh slate of X-Men movies. The First Class is out of school, High Jackman waves farewell when Logan arrives next year and Fox most likely wants to avoid having to pay a hefty sum to actors Jennifer Lawrence, James McAvoy, Michael Fassbender and Nicholas Hoult and have them reprise their signature X-roles.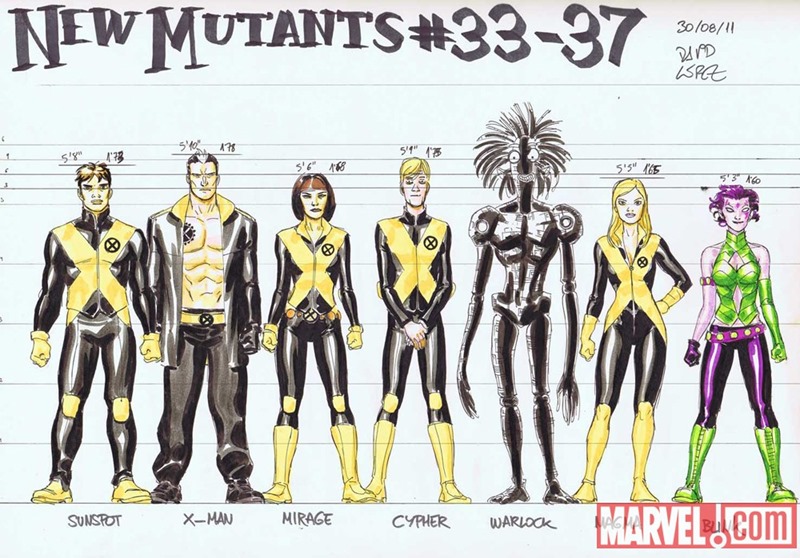 New Mutants essentially means that Fox can lock in a new generation of young and trendy actors to lead that franchise, while also grabbing a slice of that young adult pie in a market that still has plenty of room for such films. Cha-ching baby. Hell, with a cast that could possibly include the likes of Wolfsbane, Magik, Sunspot, Danielle Moonstar, Mirage and Cannonball, Fox is getting plenty of YA sub-genres for the price of one movie.
Throw in a Deadpool cameo, and we're onto something here as New Mutants is pencilled in for a release date of March 2 in 2018, as the next "Untitled Marvel/Fox Film".
Last Updated: December 8, 2016