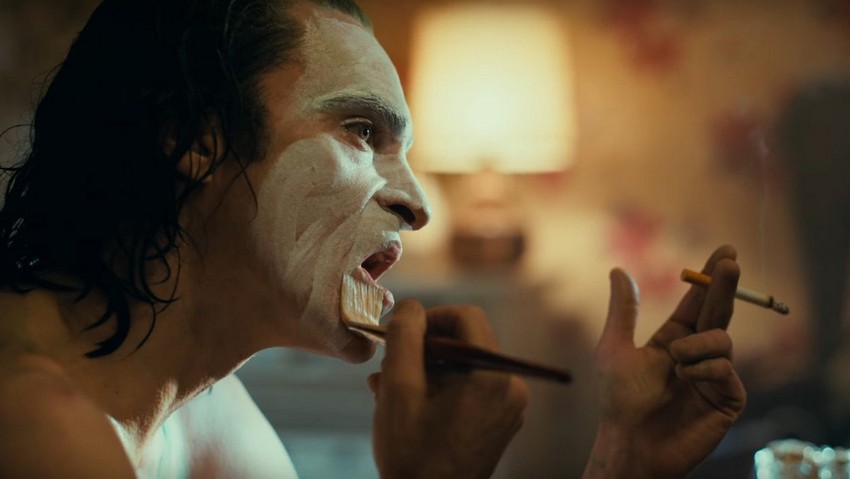 Standup comedian/actor Marc Maron (GLOW) got the comic book geek portion of the internet all riled up in the last week after calling Marvel movie fans "grown male nerdchilds" who force him to have to go out of his way "to see a grown-up movie with other grown-ups where we can all sit together and not understand the ending". Taking flack from those "nerdchilds", Maron then doubled down on Twitter to tell Marvel movie fans to "Stop acting like outraged religious fanatics defending their belief system." And you know what? He's right.
As Maron himself states, with the dominance of Marvel internationally, comic book geeks "are in charge of culture". We've won. We don't need everybody to be a "believer," as Maron points out. People can like what they like.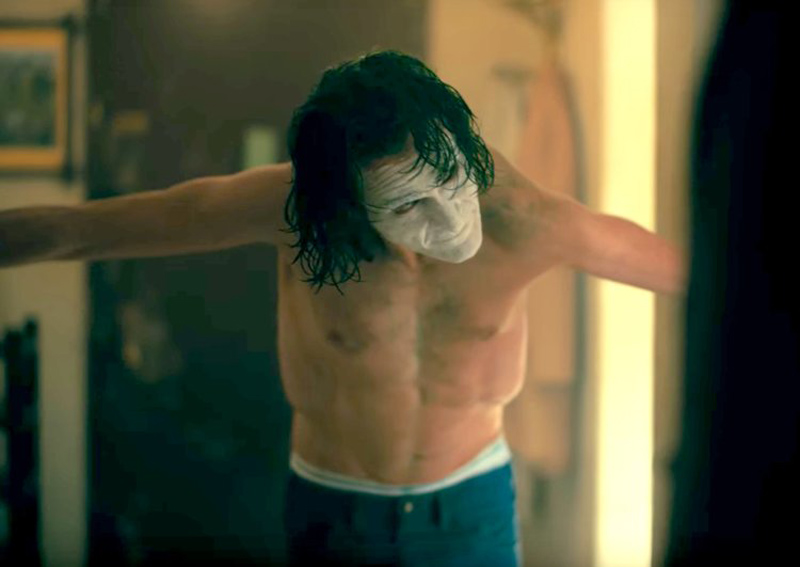 Of course, there's a reason why I'm mentioning all of this here, because there's a huge truckload of irony in play. See all of this sprang out of an interview Maron did with Conan O'Brien all about the fact that he'll soon be seen on screen in Joker, director Todd Phillips' revisionist feature film take on the iconic DC Comics villain. That would make Maron a huge hypocrite, which he readily admits, but as he points out though, Joker is not a normal comic book movie.
Besides for the cast, led by Joaquin Phoenix seemingly acting on another plane of existence (and which also stars Robert De Niro, who Maron really wanted to work with, hence signing up for this), Phillips is crafting something here the likes of which we've never seen. When Black Panther started getting serious awards recognition based almost purely on it pop culture weight, many of us disagreed despite how much we loved that movie. This though? Based on what we've seen so far, this could very much be a legitimate contender. Will this be Maron's type of movie, which we can watch with other adults and understand the ending together? After watching the heavily unsettling final trailer for the film that dropped last night, I'm starting to think that it very well might be, and I – a grown male nerdchild – cannot be more excited for it.
Check out the trailer below.
Director Todd Phillips "Joker" centers around the iconic arch nemesis and is an original, standalone fictional story not seen before on the big screen. Phillips' exploration of Arthur Fleck, who is indelibly portrayed by Joaquin Phoenix, is of a man struggling to find his way in Gotham's fractured society. A clown-for-hire by day, he aspires to be a stand-up comic at night…but finds the joke always seems to be on him. Caught in a cyclical existence between apathy and cruelty, Arthur makes one bad decision that brings about a chain reaction of escalating events in this gritty character study.
Besides for Phoenix, Maron, and De Niro, Joker also stars Zazie Beets, Shea Whigham, Frances Conroy, Bill Camp, Brian Tyree Henry and Glenn Fleshler. Phillips also co-wrote the script with Oscar-nominated screenwriter Scott Silver (The Fighter, 8 Mile). We'll get to hear just how well they've executed their unexpected vision of this classic comic book character this coming weekend when Joker makes its international debut at the Venice Film Festival. It will then hit both the Toronto International Film Festival and New York Film Festival to screen for more industry pundit, before it hits cinemas for the rest of us from 4 October.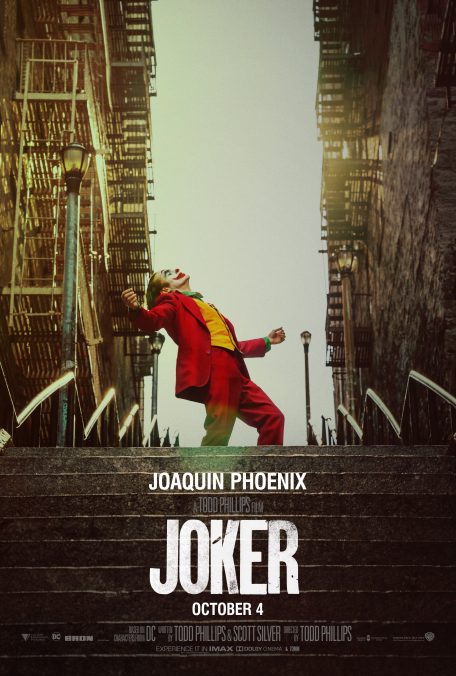 Last Updated: August 29, 2019