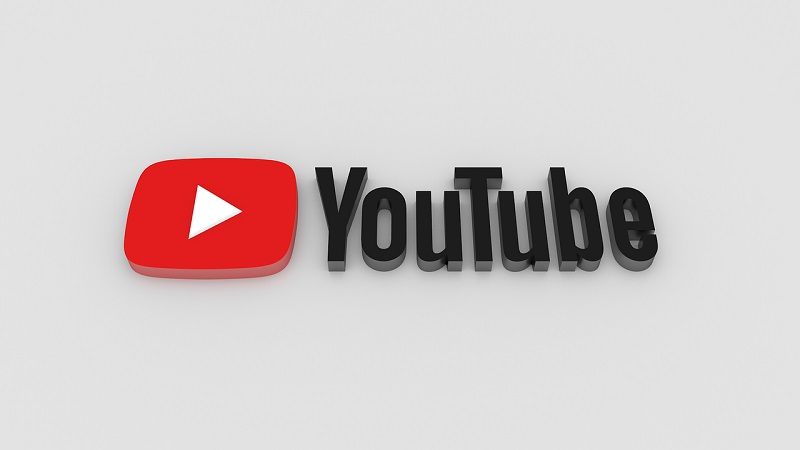 It appears technology is not just about driving humanity further into the future, but also about preserving some of our history as well.  YouTube and Universal Music Group are teaming up to do just that as they look to update and remaster more than 100 classic music videos to high definition quality with broader plans to update over 1000 videos by the end of 2020.
These HD videos will replace the original versions on YouTube and YouTube Music, but will maintain the same URLs, view counts, and likes as before. You'll know it's an updated video if there's a #Remastered label and "Remastered in HD!" in the description. Many of these videos weren't shot in HD, but the remastering will still make things noticeably clearer than before, both visually and audibly.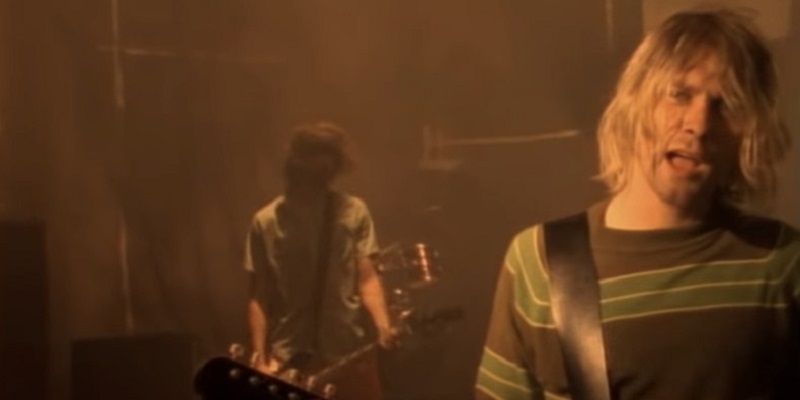 Well I'm not sure if this will drive people to watch these videos all over again, I can see the appeal in viewing some of your favourite videos in visual fidelity that now compares them to the high-quality music videos we get today.
Some of the artists set to benefit from the first enhancements include Janet Jackson, Lionel Richie, Tom Petty, Spice Girls, Lady Gaga, Nirvana, The Beastie Boys, Queen, Boyz II Men and others from the 90s and early 2000s. We live in an exciting time where technology can be used to restore and enhance the music videos of a bygone era, not only rekindling a joy for the greatest bands that time may have forgotten but also preserving their legacy for future generations to enjoy.
Last Updated: June 20, 2019