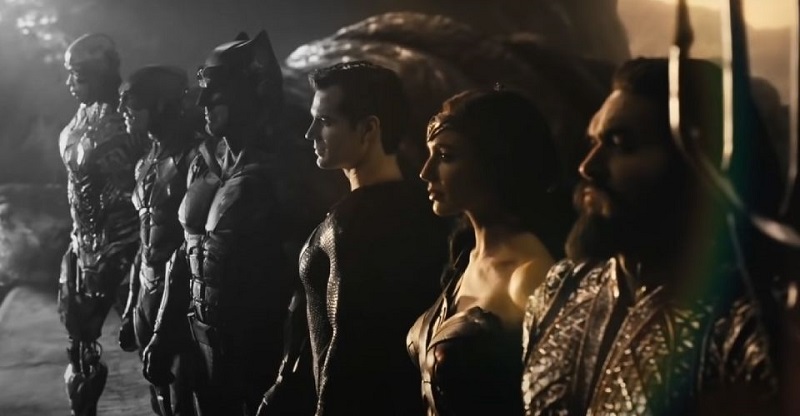 What's better than fan finally getting to see The Justice League Snyder cut after many years of petitions and claims that it simply could not be done? Getting two Justice League Snyder cuts.
With a lot of the effort on Zack Snyder's Justice League film being spent on visual effects – in what is the norm for his movies – you would expect the movie to look gorgeous in the director's signature dark colour palette.
Despite all those gorgeous colour visuals, Snyder believes that his preferred version of the movie is actually in black and white, and in an interview with Minutemen he revealed that he is currently working on putting this monochrome version of the film together:
We're finishing right now the black and white version of Justice League. It's called the Justice Is Gray Edition. That's what I call it.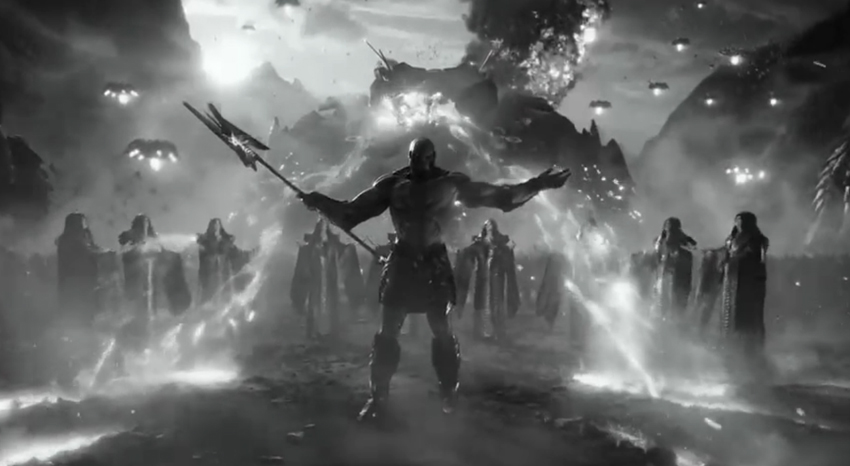 This Justice is Gray edition does not have any official release plans yet, with Snyder having previously revealed how he believes it would best suit IMAX screens. With IMAX releases unlikely for a while, it will probably also need to make its way to HBO Max, which is likely to happen if the Snyder cut is as big a success as Warner Bros. hopes it will be.
While I most often prefer colour in my movies, there is something particularly striking about black and white films, especially when they get the lighting and cinematography right. Something which won' be easy for a film like The Justice League which wasn't shot with that colour palette in mind. I guess, with plenty of time spent on those pretty visuals, they'll find ways to make it work.
Although, it would need to do something dramatic to convince people to watch a 4-hour movie all over again.
Last Updated: February 17, 2021