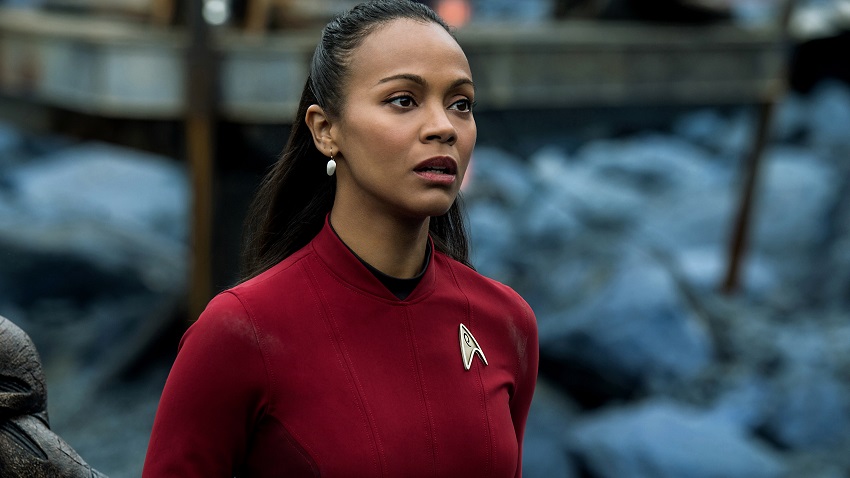 If you think about it, watching a movie is a very personal experience because only you really know how you actually feel about it, and that too is subject to many varying factors.
That includes what you're hoping to get out of watching a particular movie, which sometimes can be a personal or an emotional connection while other times all you want is some mindless escapism.  Or your emotional state when watching will vastly affect your perception of the movie whether you're aware of it or not. One thing we can say is that there's no "wrong" movie for you because if you enjoy a movie, well, then you enjoy it. Enjoyment is subjective after all.
Plenty of people will try telling you otherwise though. Often they'll have good reasons for doing so because a movie can be objectively bad – it can be poorly filmed or acted, have a terrible plot, or be wholly out of touch with various societal issues. They'll also have plenty of bad reasons for telling you why you can't enjoy Fifty Shades of Grey, Twilight, Transformers, Fast & Furious, or any other movie or franchise that's become popular (or not) despite not being a perfect movie.
As far as I'm concerned one of the worst reasons boils down to condescending film snobbery, where people will dismiss a movie because it's not serious or "real" enough, mostly because it just doesn't appeal to them personally – something genre writers have dealt with for years when compared to literature writers, and so too actors and directors.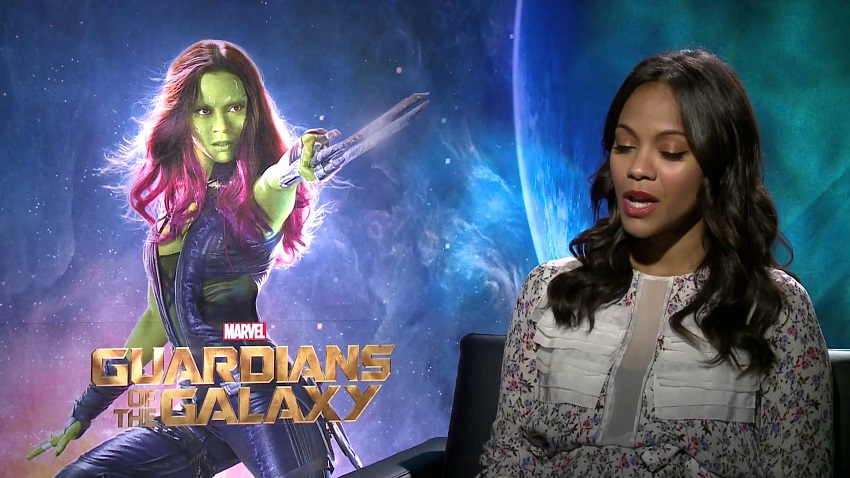 In a recent interview with Net-a-Porter (which is a pretty good read) Zoe Saldana – who's starred in blockbuster movie franchises like Avatar (Neytiri), Star Trek (Uhura), and Guardians of the Galaxy (Gamora), and will soon be seen in Avengers: Infinity War – was asked the tricky question of why she thinks actors like herself, who're mainly known for their work in blockbuster movies, don't receive as much recognition for their work within the industry as some of their peers:
"I've been in rooms with people in this industry who are great at what they do, but they're absolutely elitist and they look down at movies like the Marvel films or actors like myself. They think we're selling out in some way.

Every time they speak I feel so disappointed in them, because whenever you see pictures of people in this industry who donate their time to children in need, it's these actors that live in the world that you feel is selling out. It's these actors that understand the role that they play inspires a five-year-old who has one dying wish to meet a superhero. That actor takes time out of their life and sits down with that five-year-old and says, 'I see you, I hear you, and you matter.'

Those elitists should be a little more cognizant about what playing a superhero means to a young child. Because you're not just dissing me, you're dissing what that child considers important in their world. I feel so proud to be living in space, to be playing green and blue aliens, to inspire, primarily, the younger generations. I remember what it was like to be young and to feel completely excluded out of the mainstream conversation of life because I was just little and unimportant and 'other'."
That's a fantastic response, and quite frankly it applies to adults as well because you never know when you'll hear or see something in a movie that connects with you, that'll inspire or move you. A movie might not be what you want, and sure that can be disappointing or even aggravating, but it might be what someone else needs.
What do you think?
Last Updated: April 10, 2018