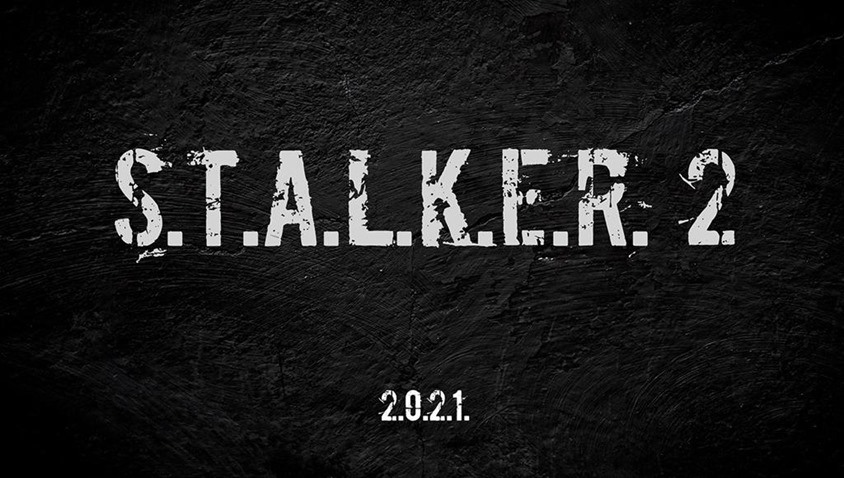 It's 2007. The PC gaming scene is changing, consoles are starting to kick up a mainstream fuss and games need to adapt, overcome and survive this brave new era. In a year that gave us glorious gems in the shape of Super Mario Galaxy, Crysis and Call of Duty 4: Modern Warfare, one of the biggest and most-played titles of the year came from a small Ukrainian game developer by the name of GSC Game World.
The concept was simple: Chernobyl was deadlier than ever after its second nuclear reactor meltdown oopsie, and the wasteland that it had created was rich with plunder and bastard irradiated mutants. I think we all know exactly which fiends I'm thinking about. Dudes, it was magnificent. It was modest in its scope and grand in its design, a game that had so much hidden depth to it and saw years of life added to it by modders.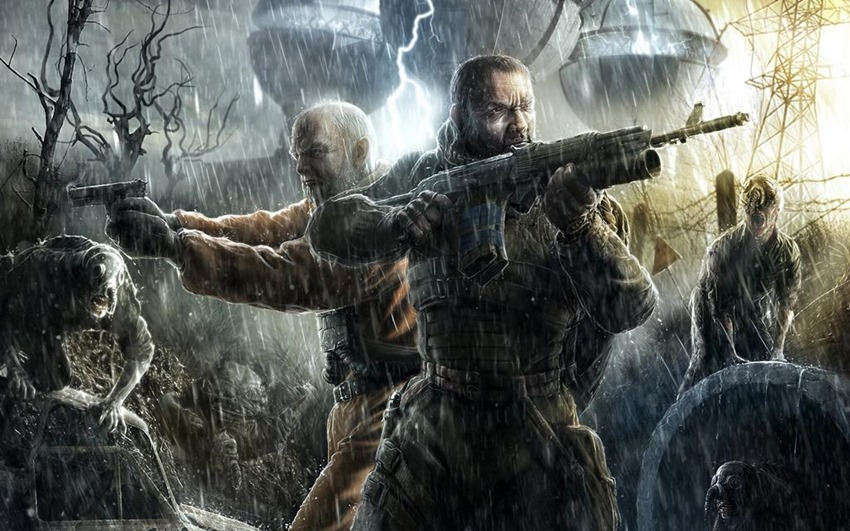 Since then, many a game has been a spiritual successor to STALKER. We've had Metro 2033, it's two sequels and even Suvarium labeled itself as the "definitive" successor on its Kickstarter page. After eleven years, it looks like we're finally getting an official sequel. Revealed by a new website that cropped up and bolstered by original STALKER developer GSC Game World on their own site (via GameSpot), there's not much to write home about save for the new logo on a dark background.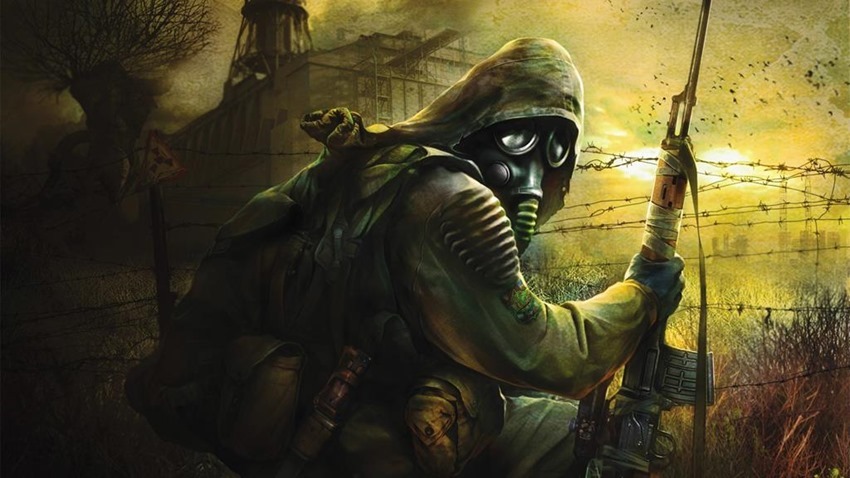 What is worth talking about, is that release date at the bottom which indicates that STALKER 2 will only be out in 2021. Still, that's exciting news. After years of ups, downs and false starts that saw the first stab at the sequel cancelled in 2012, news of a proper STALKER sequel is delicious to say the least. The original game was a masterpiece at setting a tone within its Nuclear Exclusion Zone, managing your resources and popping Iodine pills whenever the rads got too high around you.
Elements that I can't wait to see retuned for the sequel. What do you want to see in the sequel? First guy to say loot boxes that contain skins for gas masks, gets thrown into the pit where we keep the Psy-Dogs.
Last Updated: May 16, 2018