So Black Ops 3 was released late last week and I've seen a lot of people jamming it all weekend and enjoying the campaign or multiplayer. And then I've seen a lot of people grinding away at the Black Out Free Run to try and win that epic Juggernog Fridge.
When I thought up this competition I was quite sure the winner would be in the 5-7 minute mark.
I obviously underestimated the desire for the fridge and the skills you guys posess. At the review event the developers said the best time they've seen by anyone was around 2:35 so keeping that in mind here are some of the entries we've received.
Someone from Adept entered with a 2:40.783
This was quickly followed by Bloupotlood with a 2:22.536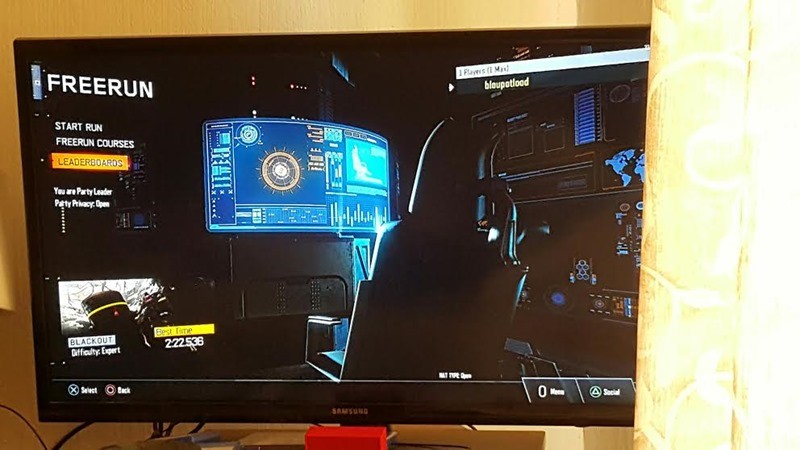 Who was then just beaten by LeeAsian93 with a 2:21.867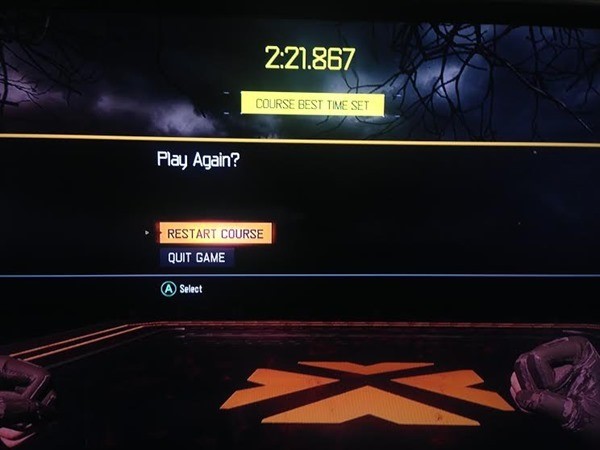 Who then quickly emailed back and said he'd broken his score with a new record of 2:16.415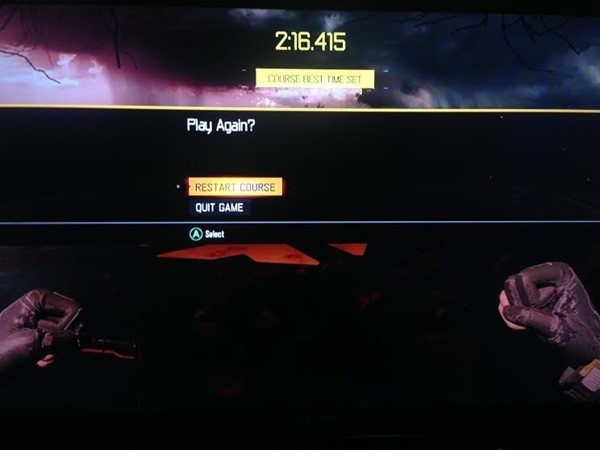 It was at this point that some of the other contenders gave up… but not everyone. l3utters kept going and has just pipped that score with a mark of 2:14.066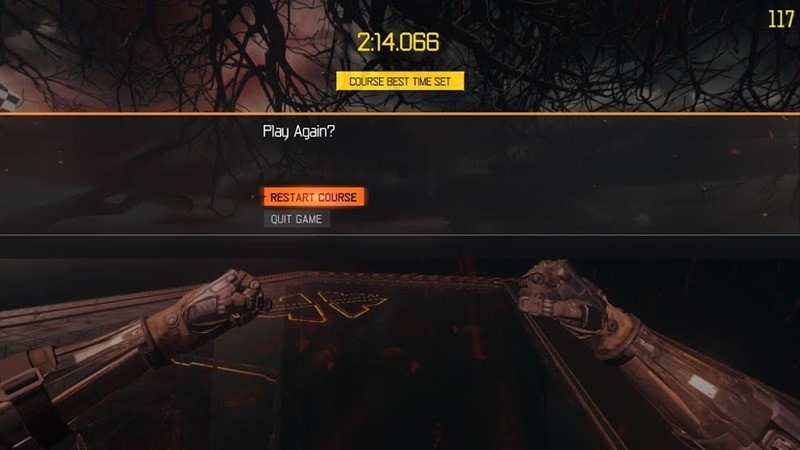 And to be honest I expected that to be the winning score… then this arrived.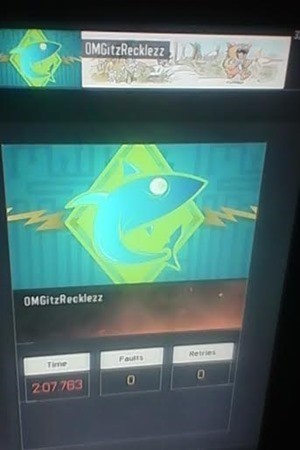 Yes… 2 minutes and 7 seconds… that's insane and I have to take my hat off to OMGitzRecklezz for that.
I don't know where that ranks in the world but it must be way up there, so if you think you can beat that then get grinding. All emails that arrive in my inbox before midnight(ish) will be counted. You've got 12 hours.
All the details for the competition can be found here. Remember, it's only open to those within South Africa, because we're not shipping a fridge around the world.
Last Updated: November 9, 2015