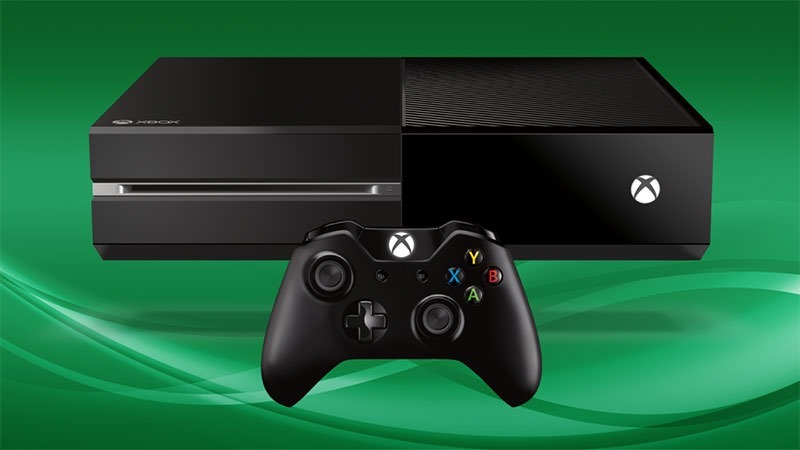 When Microsoft announced that Xbox 360 backwards compatibility was coming to the Xbox One, I was shocked. My stupefaction came largely because it was a software (and black magic) driven solution.
At the time though, I was largely quite dismissive of it, saying that it would be a nice marketing ploy, but would end up being used a few times, and then left alone. I'll take that serving of crow or humble pie or whatever it is you'd like – because I've found myself using it far more than I thought I would. I've spent too much time playing the pretty damned good Xbox 360 version of Plants Vs Zombies (which still has way, way higher resolution art than the forgotten PC version) and a lot of an old favourite of mine, Geometry Wars 3.
It's actually been quite nice having many of my old digital Xbox 360 favourites just magically pop up as downloadable on the Xbox One – and the pair of "free" games that come as part of the Games with Gold collection every month doesn't hurt either.
It seems that quite a few people are using the backwards compatibility feature. In an interview, Microsoft's Aaron Greenberg revealed that many, many collective hours have been spent playing last gen's games on old gen hardware. According to Greenberg, there's been a seen a "huge amount of engagement" since backwards compatibility launched last year, with more than 145 million hours played.
That's significantly less than the time people spend playing brand new games, true. And on its own is nearly meaningless metric, but it does mean that people are using the feature. Of course, red Dead Redemption may have a lot to do with that.
Last Updated: August 18, 2016