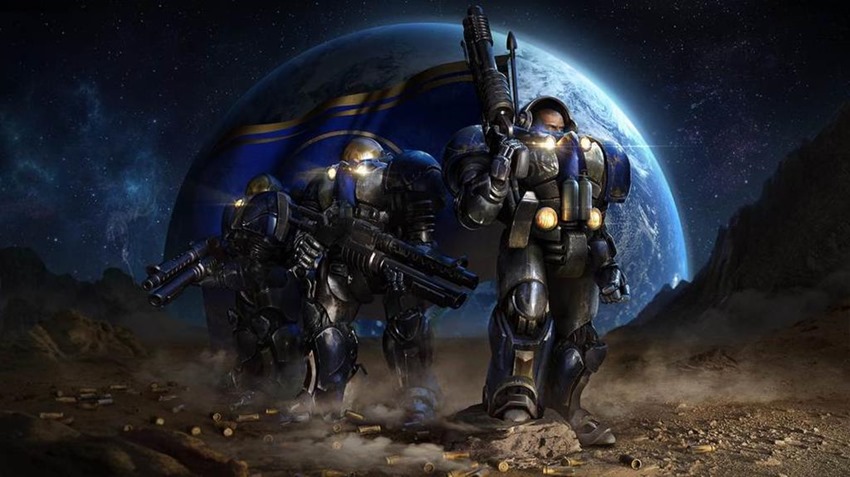 If you had to look up some of the greatest years in the video game industry, 1998 would very likely be at the top of that list. In a year that included Half-Life, Metal Gear Solid and Suikoden II, another titan was born. In the years spent establishing their company as a powerhouse in the industry with games such as Diablo and WarCraft, Blizzard decided to reach for the stars in their next original franchise.
A tale of species at war, of mankind struggling to find a place in the darkness of space and of an unspeakable horror rampaging across the cosmos. That game was StarCraft, and its arrival on the real-time strategy scene set a new benchmark for not only its genre but for the video game industry as a whole. Twenty years later, here's twenty facts about StarCraft that you may not have known about: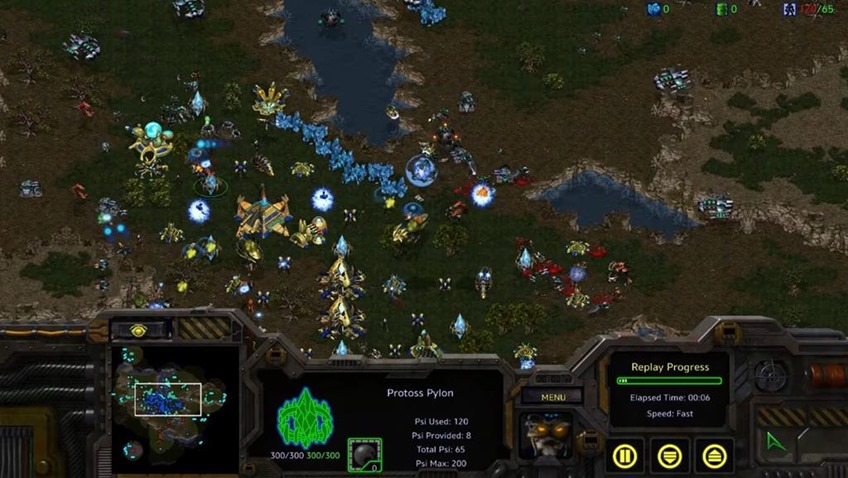 With WarCraft II: Tides of Darkness proving to be a resounding success for Blizzard, development began on StarCraft in 1995.
Debuting at E3 1996, this early version of StarCraft that was built on the Tides of Darkness engine received a lukewarm reception and scrapped in favour of a newer approach.
Whereas WarCraft at the time resembled evenly-matched sides in a game of strategic chess, StarCraft began to focus on its trinity of species and the tactics that would be needed to defeat the other races.
StarCraft originally had hand-drawn visuals for its units, but these were replaced with rendered sprites after E3 1996
Blizzard's developers struggled with the WarCraft II engine, resulting in team lead programmer Bob Fitch spending two months on a redesign of the engine.
The improvements for the team and the game overall? An isometric layout, pre-rendered sprites and more detailed backgrounds.
StarCraft spent a lot of time in the development oven, with numerous delays resulting in the game only releasing on March 31 in 1998.
Between the reveal and the release of StarCraft, a group of enthusiastic fans who labelled themselves "Operation: Can't Wait Any Longer" banded together on the StarCraft fan forum to tell stories of their attempts to steal the StarCraft beta version from Blizzard's headquarters.
As a nod to their devotion, Blizzard used the group's name as a cheat code that would allow players to crank out units quicker, as well as credit within StarCraft's end credits.
StarCraft's music featured multiple composers on duty: Glenn Stafford for the Protoss and Terran in-game themes, while Derek Duke handled the Zerg in-game score. For the cinematics, Jason Hayes, Tracy W. Bush and Stafford teamed up.
StarCraft literally went to space, when NASA astronaut Daniel T. Barry took the game disc with him on on the space shuttle Discovery in the first-ever mission to dock with the International Space Station in 1999.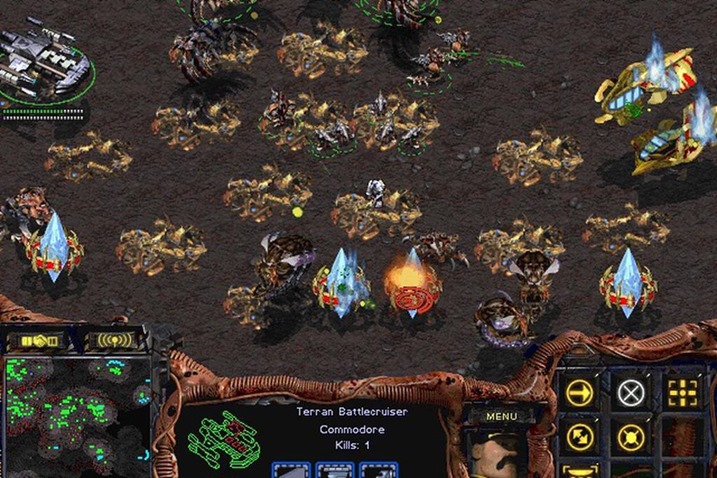 If players wait for three minutes at the briefing screen for the first Terran training mission, they'll activate a scrolling text recipe for Chinese Lemon Chicken.
The original multiplayer suite for StarCraft on Battle.net allowed for a maximum of eight players at the time in games of simple domination, King of the Hill and Capture The Flag.
Upon release, StarCraft became the best-selling PC game of the year with over 1.5 million copies shifted worldwide.
Almost half of those sales came from the USA alone, with 746 365 units sold within a year.
Lifetime sales for StarCraft would eventually result in 9.5 million copies sold by 2008, with South Korea's rabid fanbase being responsible for 4.5 million of those sales.
StarCraft holds multiple Guinness World Records: Best Selling PC Strategy Game, Largest Income in Professional Gaming, Largest Audience for a Game Competition and Longest Video Game Marathon as an example of some of its achievements.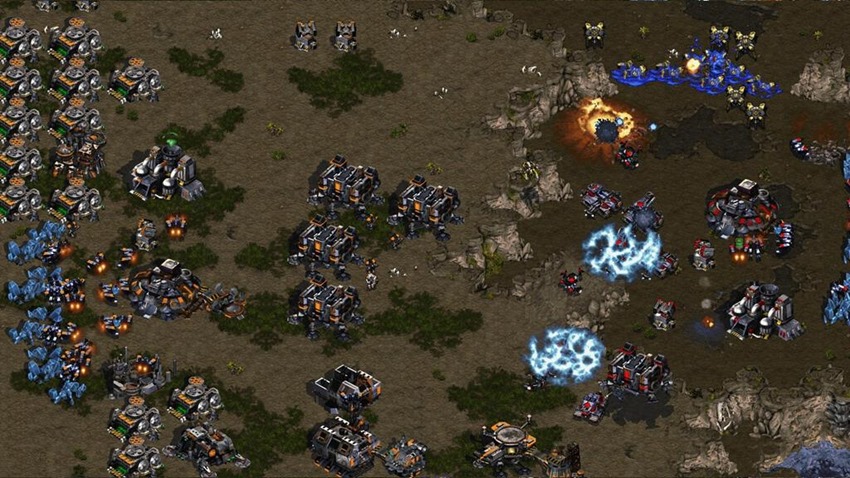 In 2009, StarCraft was the focus of a University of California, Berkley student-run course on theory and strategy.
Numerous Aliens references can be heard in StarCraft ("We're in the pipe, five by five"), while other familiar design elements drew inspiration from the classic 1986 film directed by James Cameron.
The StarCraft storyline would be retold and fleshed out further in several novels such as Uprising, Liberty's Crusade and Queen Of Blades in the years to come.
Bonus fact: Anyone who used a Zerg rush on you is, and forever will be, a bastard.
Last Updated: February 2, 2018