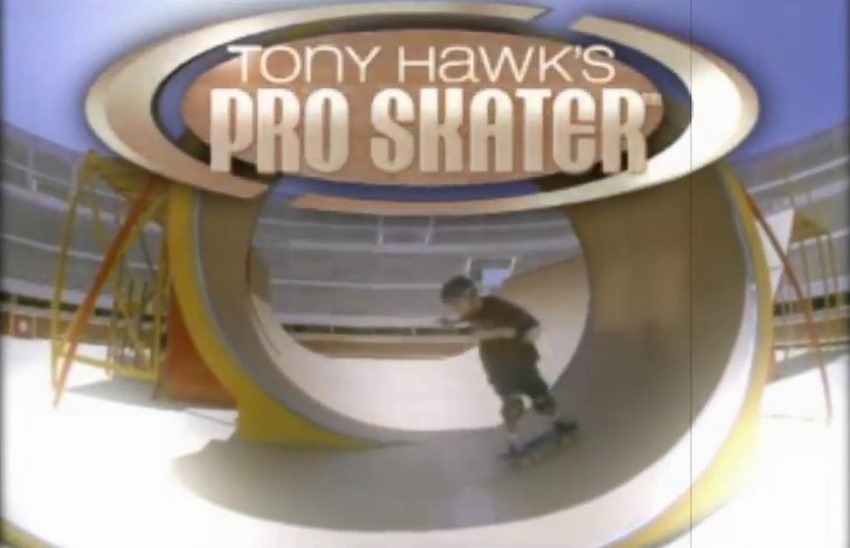 It was the summer of 1999, and something had…changed. Everyone was wearing baggy pants, nu-metal was the sound of a generation and knee-pads were always sold out. Everyone was skateboarding again, as the youth of yesterday found themselves entranced by a more extreme lifestyle. If you ever switched from regular to goofy style, busted your groin on a handrail or rearranged your teeth after a manual went horrifically wrong, chances were high that you'd been inspired by not only what you'd seen on television, but had played as well.
In August 1999, Activision and Neversoft released Tony Hawk's Pro Skater, and a genre went mainstream. While THPS may not have been the first skateboarding game on the market, it was still the very best that a burgeoning genre could offer. Setting a benchmark for what skateboarding games could and should be, Neversoft had a runaway hit on their hands that would evolve over time to become grander, more ambitious and crazier over the years. We uh…we're not talking about the later years of this franchise because hoo boy what a mess.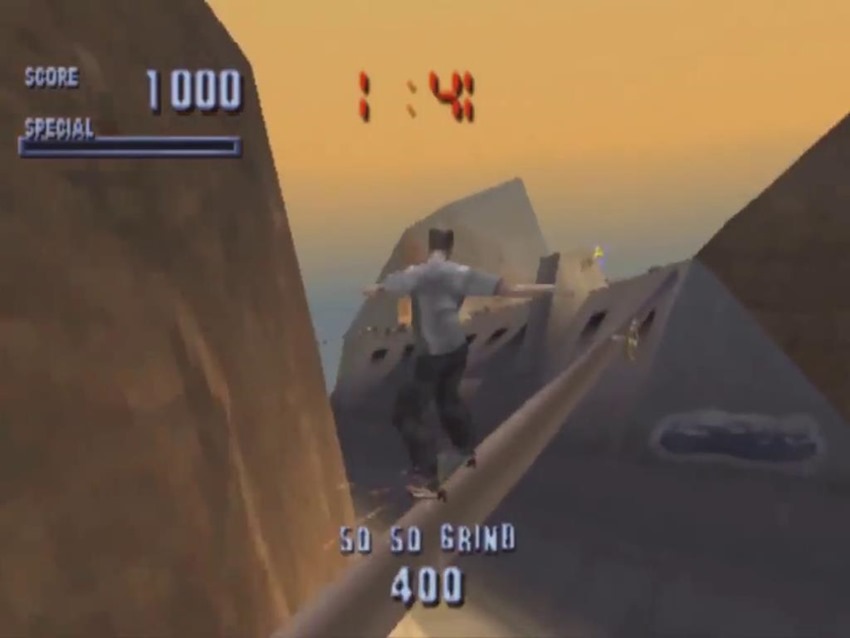 So with that being said, it's trivia time! What better way to skate down memory lane, than by hopping a 900 Benihana over some factoids, that celebrate two decades of life for one of the greatest video games of all time and how it almost never was: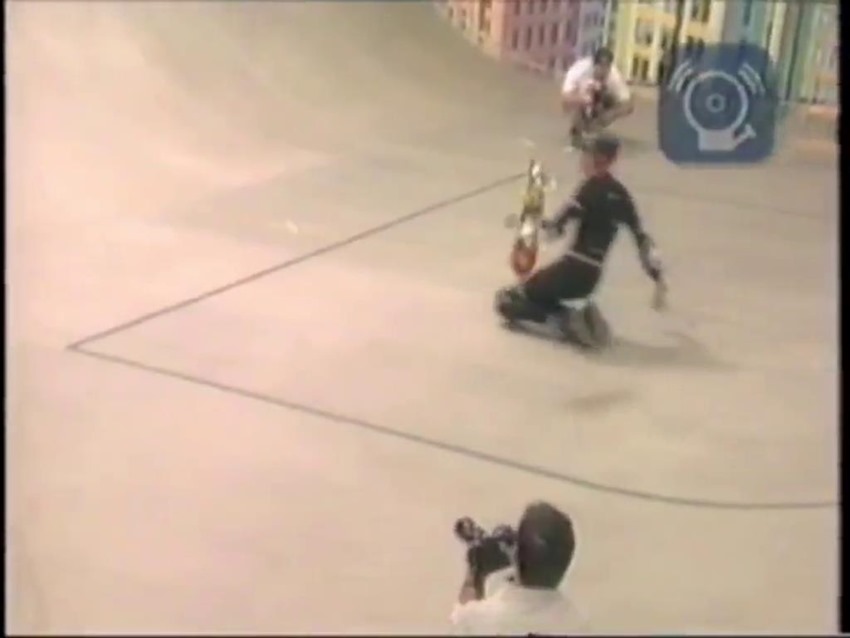 For the N64 version, Tony Hawk Pro Skater's soundtrack was modified to remove its naughtier lyrics so that the game could achieve an E for Everyone rating, while blood and risque trick names were also removed.
Having previously worked on Apocalypse, Neversoft used their in-game model of Bruce Willis from that title to test out the animation for riding a skateboard.
Speaking of Apocalypse, the game engine for Tony Hawk's Pro Skater happened to be a modified version of Apocalypse's software.
This was Neversoft's first attempt at developing a sports game.
Neversoft at the time was a 15 man studio.
Tony Hawk himself had been attempting to pitch a video game based on skating, meeting with a PC developer and Take-Two Interactive before Activision finally managed to grab his attention with their efforts.
SEGA's Top Skater was a massive influence on THPS, although Neversoft wanted to give players more freedom.
Neversoft's primary goal was to emphasise fun over realistic physics.
Neversoft co-founder Joel Jewett built a vert ramp in his own backyard to help developers get a feel for skateboarding.
When Jewett moved, the team took the ramp and rebuilt it at producer Ralph D'Amato's home for employee skate nights.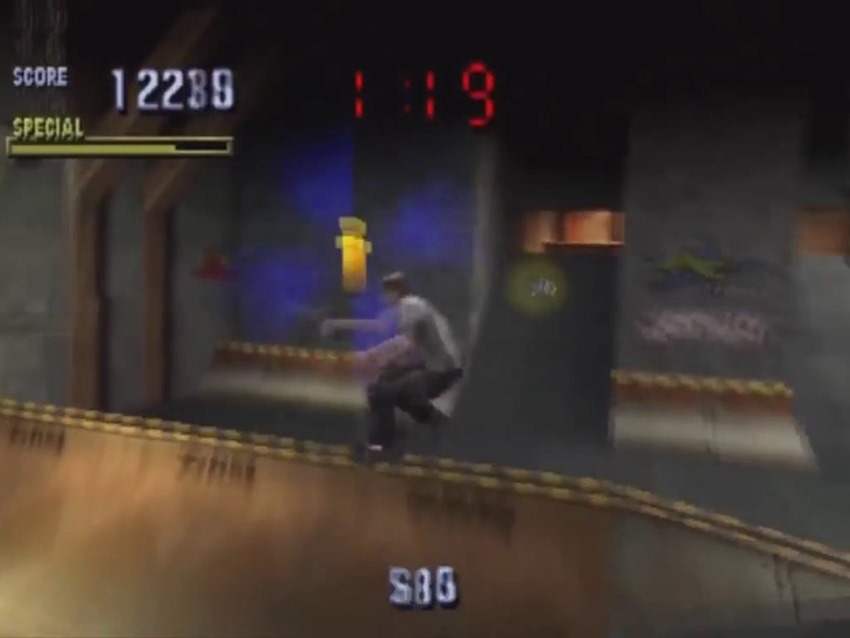 Hawk would provide invaluable feedback over the course of the year that the game was developed, regularly sitting down to experience the latest builds and reporting back to Neversoft on where the game could be improved upon.
THPS's original control scheme was similar to a fighting game at first with the commands that players could use, before this was changed in favour of something more natural.
Animating the skaters proved to be a challenge, as motion capture was still in the early days of being properly useful and Neversoft relied on video footage for reference instead.
Manual tricks were originally scheduled to be in THPS, but were cut due to time constraints and added in the sequel instead.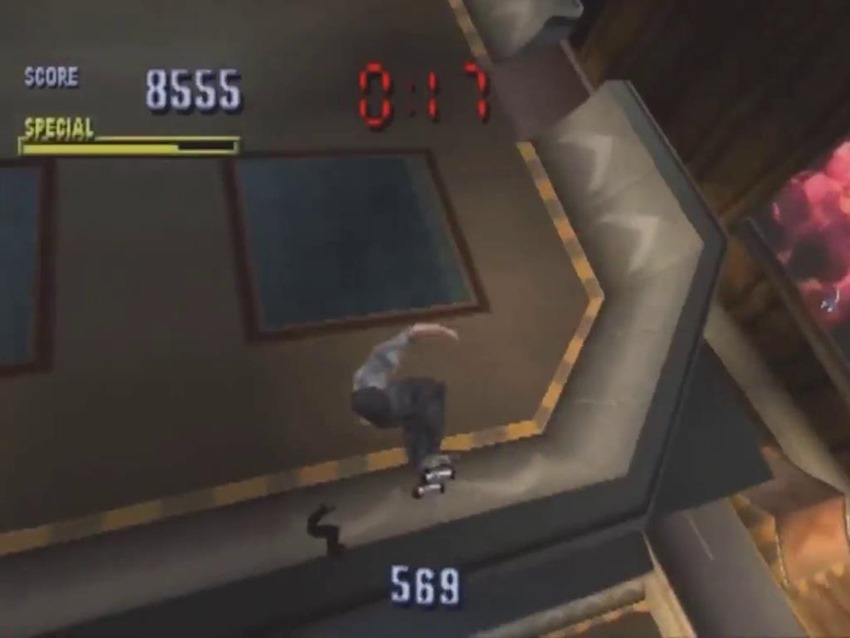 Locations for skating were created not from actual real world areas, but were rather designed based on what the Neversoft team thought would be cool at the time.
For every other skater that appeared in the game? They were chosen by Hawk, while they also got to choose their own in-game attire and signature trick.
The collectible tapes in each level were inspired by the stars that players could grab in Super Mario 64.
Some content had to be cut from the finished game, such as a lengthy downhill level that focused on picking up speed and grabbing VHS tapes.
The numbers shifted in the first months of release for THPS? Over 350 000 units sold in the US alone between November and December, while the UK had over 300 000 lifetime unit sales.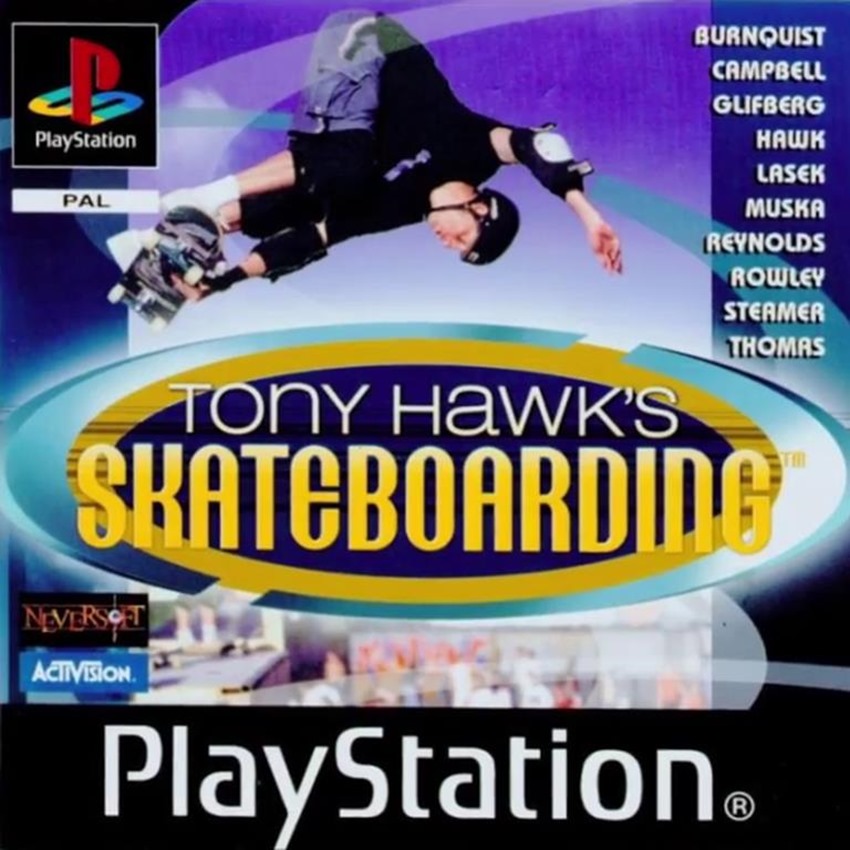 In parts of Europe, Australia and New Zealand, THPS was released as Tony Hawk's Skateboarding so that locals wouldn't confuse it for an ice skating game.
What a time to be alive. What's your favourite memory of Tony hawk's Pro Skater from the old days of gaming? Sound off below if you've got any flashbacks to an age of skinned elbows, rusty trucks on your board and being told that you had to wear a helmet if you were planning to go outside and be cool.
Last Updated: April 8, 2019