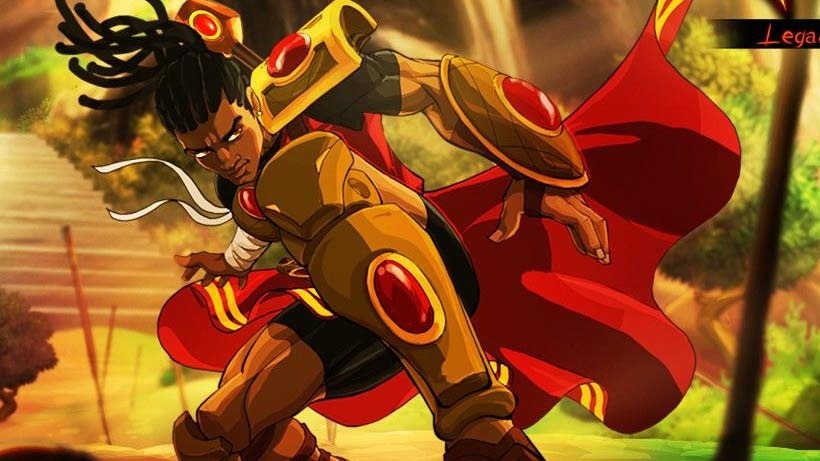 Everybody is making games these days. Name a continent, and you'll find a game development studio hard at work cranking out some interactive entertainment. But you don't hear a lot about Africa on the gaming development scene. Sure, we've seen the likes of Desktop Dungeons and BroForce take the world by storm, but there's more to the future of the industry than just the talent that is available locally.
Nigeria, Kenya and dozens of other African countries are stepping up to the plate, developing their own games and fusing them with a touch of magic that is uniquely African. There is an industry that is hard at work here, and it is growing. And thanks to events such as the West African Gaming Expo, we've got a platform for various developers across the united states of Africa to come together and grow their skills.
This year, the third West African Gaming Expo (WAGE) is looking to focus on the development of a younger generation into the creators of tomorrow. Education, community development and job creation are also on the agenda as WAGE gets ready to bring together an international presence of gaming distributors, publishers, educators and developers to the event.
It's only a one-day event, but it holds immeasurable value to the continent and the people who are interested in crafting a digital masterpiece. Take Aurion: Legacy of the Kori-Odan for example. An "African-Fantasy Action-RPG based on a frenetic and creative combat system," it managed to raise enough pledges on a Kickstarter drive and earn generally positive reviews.
And that's something that I want to see more of. WAGE 2016 will be held in Lagos, Nigeria, in October this year.
Last Updated: January 21, 2016