This is Drake being asked if he prefers the annual Academy Awards: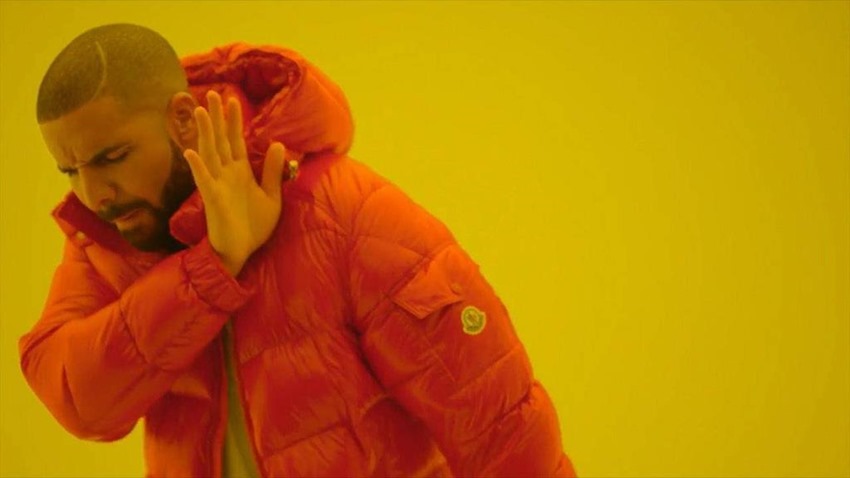 This is Drake being asked if he would rather prefer to go see which game earns an annual nod into the World Video Game Hall of Fame instead: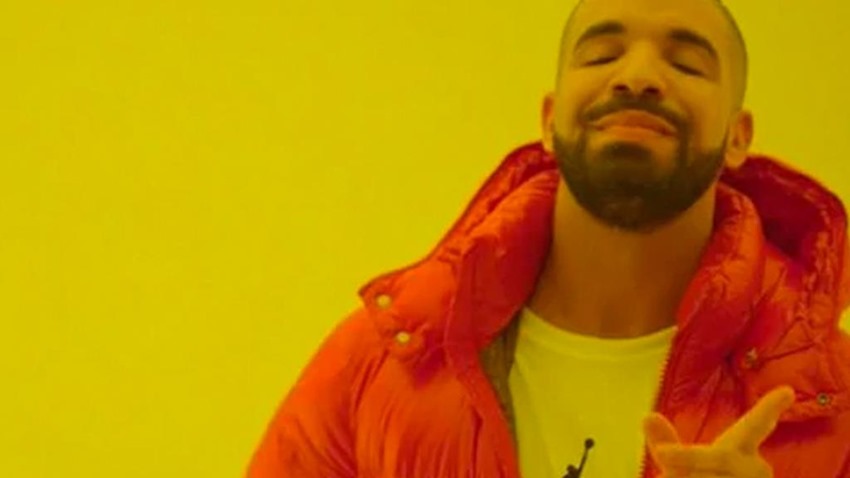 Drake is wise. Be more like Drake, because video games are indeed art and worthy of being preserved. In a bit of Animal Farm logic however, some games are definitely more equal than others when it comes to being given a slot in the Video Game Hall of Fame, next to other titans of the industry that helped shape and transform it over the years.
This year, the nominees are the cream of the crop once again. War, tombs and pellets abound in the games that have all had an "undeniable impact" on the industry according to Strong Museum gaming director Jon-Paul C. Dyson in a press release.
Whether it's a true innovator and original like Spacewar!, a pop culture icon like Ms. Pac-Man, or a game like Minecraft that's still played by millions around the world, they're among the most influential games of all time.
Here's the full list:
Asteroids
Call of Duty
Dance Dance Revolution
Final Fantasy VII
Half-Life
John Madden Football
King's Quest
Metroid
Minecraft
Ms. Pac-Man
Spacewar!
Tomb Raider
That's a great list! Only a few games can win this year however, and for my money I'd choose Final Fantasy VII as the overall winner. I'm not even the biggest fan of that particular chapter in the long-running saga of crystals and Espers, but there's no denying how Final Fantasy VII was a game-changer at the time. Square Enix (Or just Square back then) poured EVERYTHING they had into Final Fantasy VII.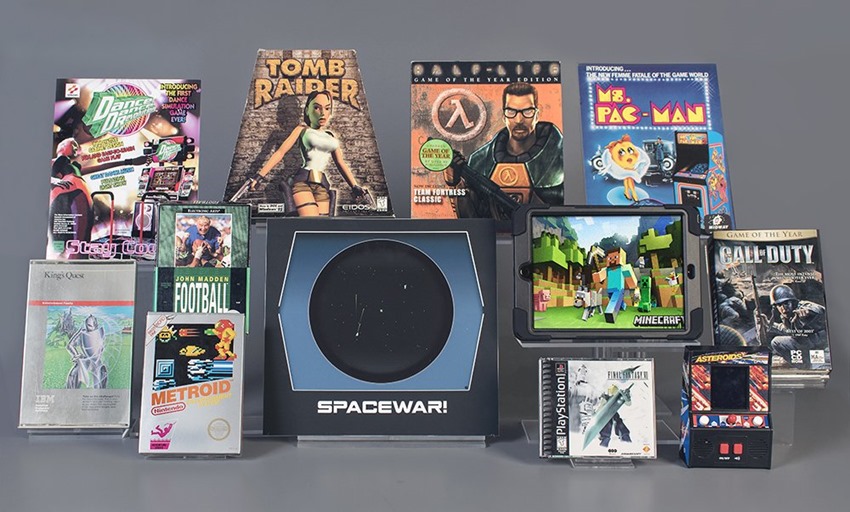 It was a make or break game on a new console platform, using revolutionary CD-ROM technology to deliver an utterly enthralling tale of love and loss, death and rebirth. In many ways, Final Fantasy VII gave birth to the AAA games development industry. Make of that, what you will. This year saw the voting for nominations in the World Video Game Hall of Fame opened up, as the usual industry voters were joined by fans from around the world who pushed votes forwards for games that they believed in.
Last year saw Donkey Kong, Halo: Combat Evolved, Pokémon Red and Green, and Street Fighter 2 earn their place in halls of video game fame. Who do you want to see added this year to the Strong Museum's shelves?
Last Updated: March 28, 2018