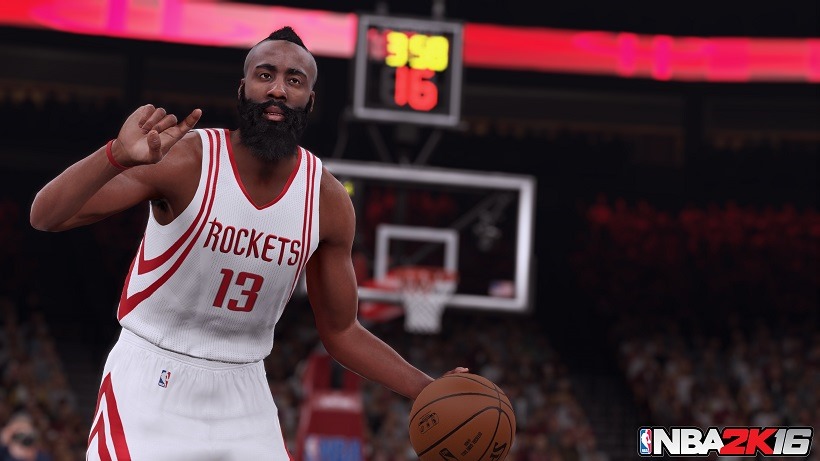 We shouldn't always have to chase after sports in order to try fit in, be more conventional. We should take 2K Games' approach and bring the sport to eSports. This is exactly what the publisher of NBA 2K16 is attempting with a $250,000 tournament. It's not very often we see conventional sporting games cracking the lucrative eSport market. Arguably EAs FIFA and Sony's WRC have had their fair share of eSports events, but Basketball is a rather tricky one.
However, 2K Games are getting their slice of the pie with the "Road to the Finals" NBA tournament. The great thing about sporting eSports titles is the rivalry. Often we're playing them on the couch next to our mates, screaming profanities and discussing what one another's mother gets up to in her spare time. This, undoubtedly, makes for a great eSport, and when you slap $250,000 on the title, you get some real banter.
The structure of the tournament is not that easy to follow, according to Venture Beat:
"Road to the Finals tips off on February 15 in North America with a series of unique, NBA 2K16 in-game events scheduled through May 8. Teams can participate in any of the 16 qualifying events where they will need to win at least four games in order to qualify.

"Those four games will be scored based on the team's performance and then ranked on the event leaderboard. The top score of each qualifying event day will be deemed the winner and will move on to the tournament.

"On May 21, the 16 winners on both the PlayStation 4 and Xbox One will go head-to-head in a single elimination tournament. The console winners will then face off for the $250,000 championship in June while the NBA Finals are taking place."
So it seems you'll need to qualify on your platform, then go head-to-head against another platform. Confusing stuff, but what's more confusing is why are 2K Games doing this?
The Big Picture
While other publishers such as Electronic Arts and Activision-Blizzard have already established themselves in eSports, 2K Games (and their parent company Take Two) have not shown any steady interest until now. This initial step in the publisher-backed eSports tournament is the first foot in the door for 2K and it's coming right around the corner of the Battleborn release.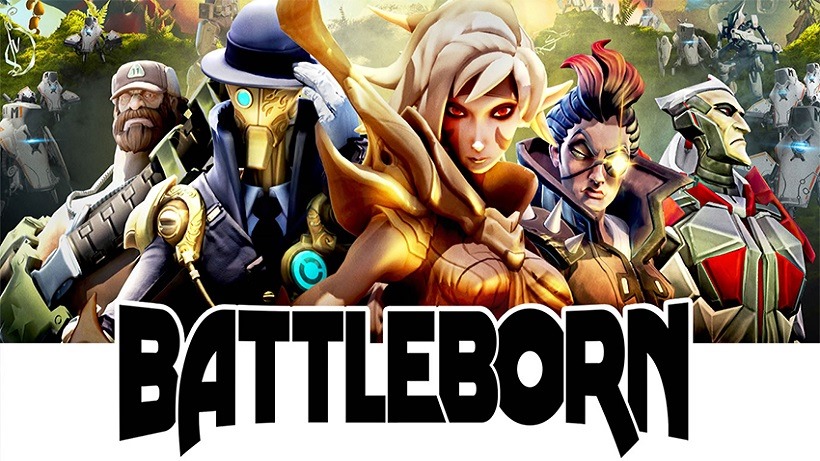 Battleborn is 2K Games' answer to the FPS/MOBA genre which it hopes to enter in to mainstream eSports. The games ties elements of first person shooters like Call of Duty, and blends them together with multiplayer elements seen in Dota 2 and League of Legends. While not much has been revealed yet, you can be sure this is them testing the waters.
Like esports?
Check out esports central
Last Updated: February 3, 2016