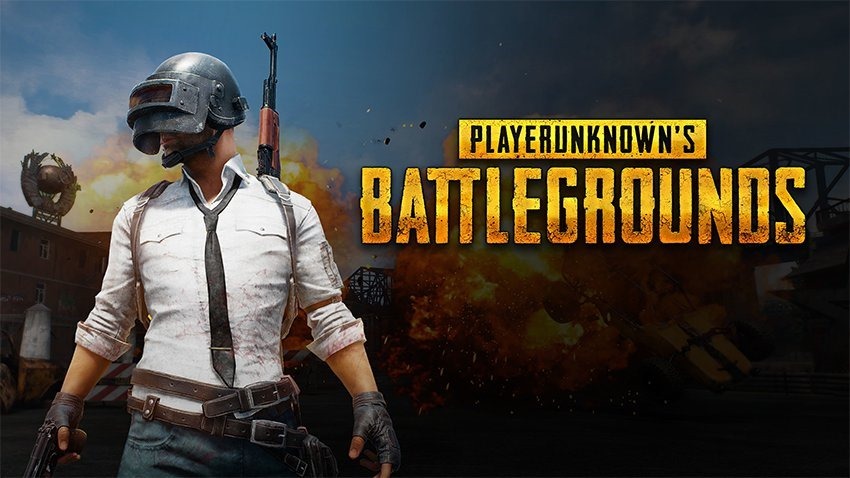 PlayerUnkown's Battlegrounds on the Xbox One isn't quite where it should be just yet. The Battle Royale game launched on the console late last year as part of the Xbox Game Preview Program, and it was a little rockier than intended. The game runs poorly, looks worse and is host to a mountain of bugs.
Despite that, it carries through the most important aspects of the immeasurably popular game: it's intense as hell, and fun to play. On PC, the game has eclipsed 30 million players, with regular concurrent player numbers approaching one and a half million. While it's not quite doing that well on Xbox One, it has already surpassed 3 million players – which isn't bad considering its release last month.
One of the biggest complaints that active players has is the game's performance – but given that it's an Early Access game, that's to be expected. Don't fear though, its developers are continually working hard to bring the game up to your expectations, with optimisation and the newly released map to make their way to the system soon.
"The team at PUBG Corp. is determined to continue to improve the in-game experience for PUBG's growing and active community and have already released four updates since the game's launch in Xbox Game Preview on December 12. You'll continue to see regular updates roll out for PUBG on Xbox One such as this week's addition of first-person support for solo, duo, and squads gameplay and the team is just getting started, with more updates planned that include additional game optimization and the new Miramar map ."
Are you playing the game on Xbox One? What's your experience been so far? I've enjoyed the thing, even if it runs badly and looks worse.
Last Updated: January 12, 2018