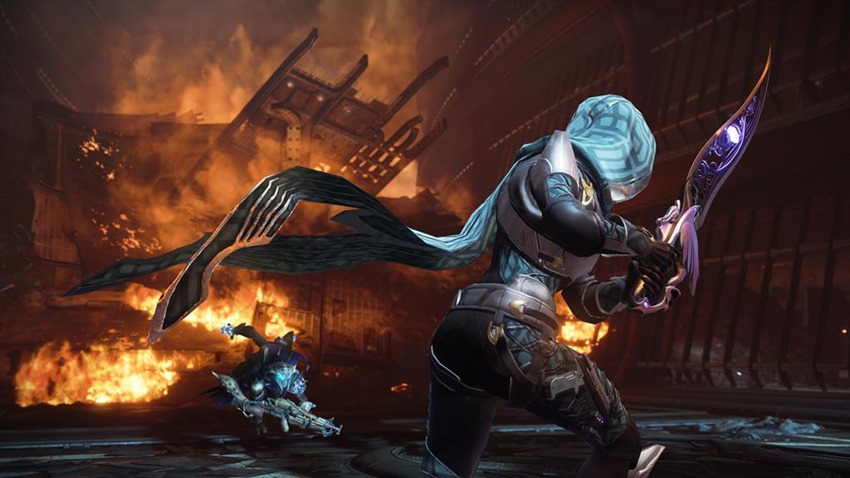 Its been a weird couple of years for Bungie's grand Destiny experiment. First game? Kind of boring until it wasn't thanks to some ace expansions that kept that world alive and fans invested. Destiny 2? Not a bad game, but one that needed to relearn the lessons of the past as history repeated itself and eventually saw Bungie wave farewell to Activision.
After that January split between the publisher and developer, Destiny was essentially on a path of its own. Bungie only had one obligation left to the house that Call of Duty built, and that was to ensure that the Annual Pass content promised would roll out. That final slice of content, Season of Opulence, arrives on June 4. Here's a trailer for it, in case you're thinking of jumping back into the Destiny saddle:
Once the Season of Ed Hardy Clothing is over, what's next for Destiny 2? A bold new direction for the franchise that Bungie is clearly excited to work on. "Right now, our focus is on Opulence," Destiny community manager David 'Deej' Dague said in the weekly Bungie blog round-up.
But after the Season has launched and Raid belts have been awarded, we'll be looking deeper into the future, and sharing with you more about a new era for Bungie and Destiny 2. Buckle up and stay tuned.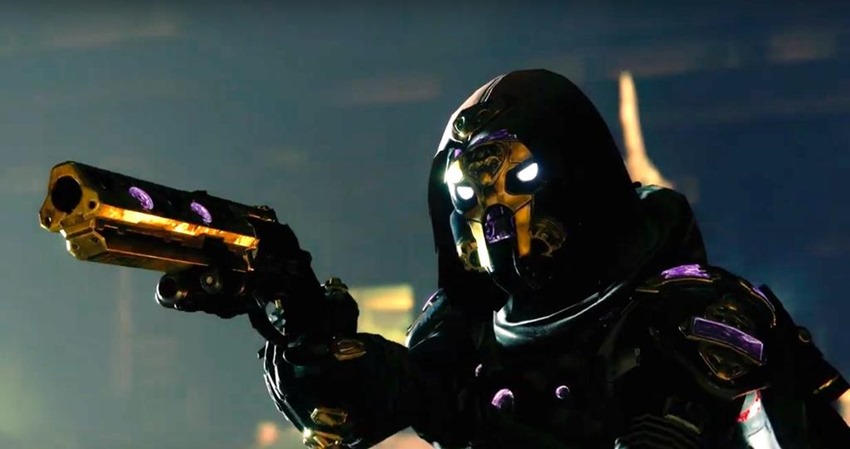 That leaves about three months on the calendar for Bungie to wrap up whatever outstanding business they still have with Activision, which will bring their partnership to an official close at the beginning of September. That's usually when Bungie unveils the next big annual update for the game, a tradition that began with The Taken King, continued in Rise of Iron and made Destiny 2 a force to be reckoned with in 2018's Forsaken.
Thing is, will Bungie stick to that cycle as they go forward into independent territory. Back in January, game director Luke Smith still remarked that "We're thinking about what it means to be truly independent, what it means to self-publish, and crucially, what Destiny's future can now look like for our players."
It was a busy Fall, and it is going to be a busy year. When I look ahead and think about Destiny and where it could go, I see a bright future, with roots in a memorable past.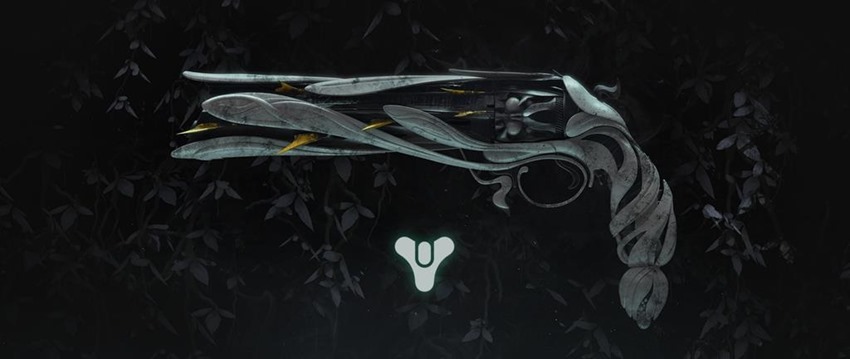 I'm curious to see what Bungie does without Activision's influence, and if the studio can flex its muscles to create a live game world. Nobody's expecting Bungie to copy Fortnite's near constant supply of new content (which according to several reports have led to some dangerous burnout amongst the staff of Epic Games who are tasked with supplying said content), but there's definitely some inspiration to be found there if rumours of a more ambitious Annual Pass for the next year of Destiny content are to be believed.
Only Bungie knows what the future holds in store for Destiny. It's kind of nice though, that the studio is starting to talk more about it as they edge closer to independence
Last Updated: May 29, 2019