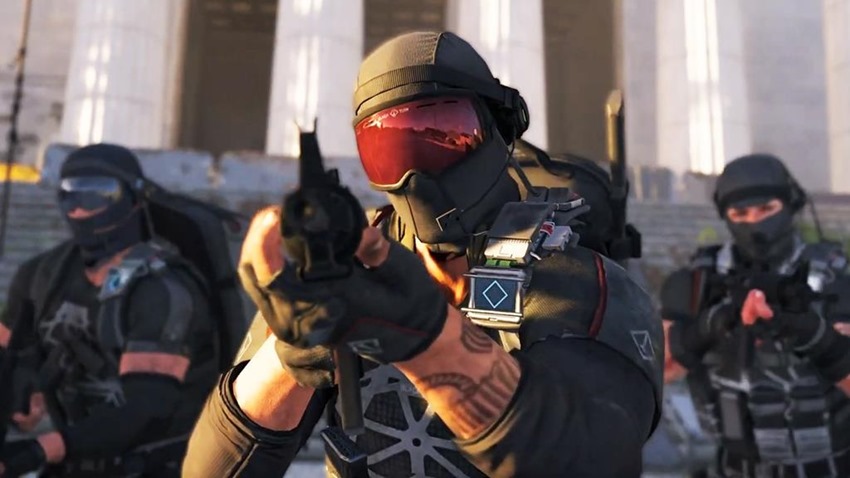 By now, you've thoroughly explored Washington DC in The Division 2. You can pick off Hyenas with unerring aim using a marksman rifle, the True Sons regularly fall into an ambush when you throw tennis balls of death at them and Black Tusk is quickly realising that they picked a fight with the wrong hombre in the ruins of America's capitol.
So what do you do next? Unlike the first game in the series, Ubisoft wants to keep The Division 2's servers full with a constant supply of fresh content that won't take a whole year to get right. They're planning to throw a few spanners into the game from as early as next week, when the first major update rolls out and ups the difficulty ante as the focus shifts towards the endgame space.
So what can you look forward to? A World Tier 5 challenge, a new stronghold in the form of the Tidal Basin and plenty more! Let's break it down like the intro to a Degeneration X entrance theme.
Tidal Basin
This new Black Tusk stronghold will serve as the final base for the biggest bads in The Division 2. Set in a military hospital, Ubisoft say that this particular stronghold is about the same size as Roosevelt's Island's final showdown with the True Sons. Just hopefuly without that godawful end space scene where you had to juggle a mounted machine gun and constant reinforcements from either side when you needed to blow up the fuel drums.
I mean, I know you're not supposed to solo it but I'm a glutton for punishment alright.
World Tier 5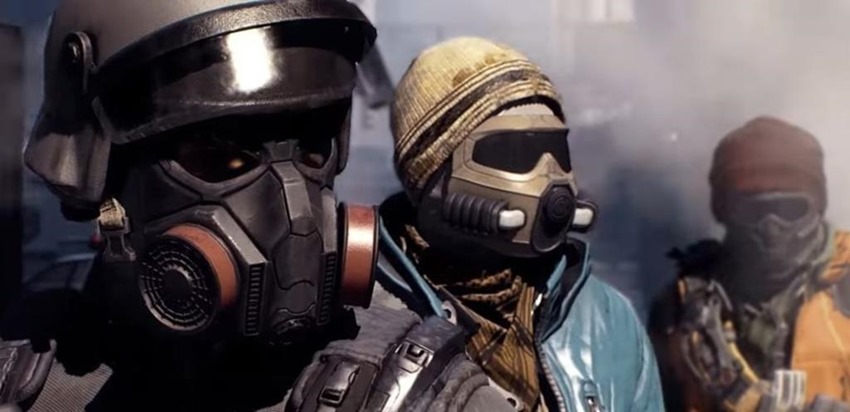 With the Black Tusk stronghold completed, players will automatically be promoted to World Tier 5. All gear earned will have a score of between 450 to 500 and more gear sets will be added to what's available. From this point, you'll be grinding for True Patriot, Ongoing Directive and Hardwired gear. Kind of sounds like names for craft beers.
You'll also be able to hop into missions with Heroic difficulty modifiers, which are pretty much exactly what you expect them to be: More risk, higher reward. The loot drops are said to be more generous but don't expect any exclusives. Instead, you should see better rolls on loot stats and perks to help build your agent up into the ass-kicker that you need your JTF warrior to be.
Oh and there are also no checkpoints in Heroic difficulty missions. Have fun!
Weekly Invasions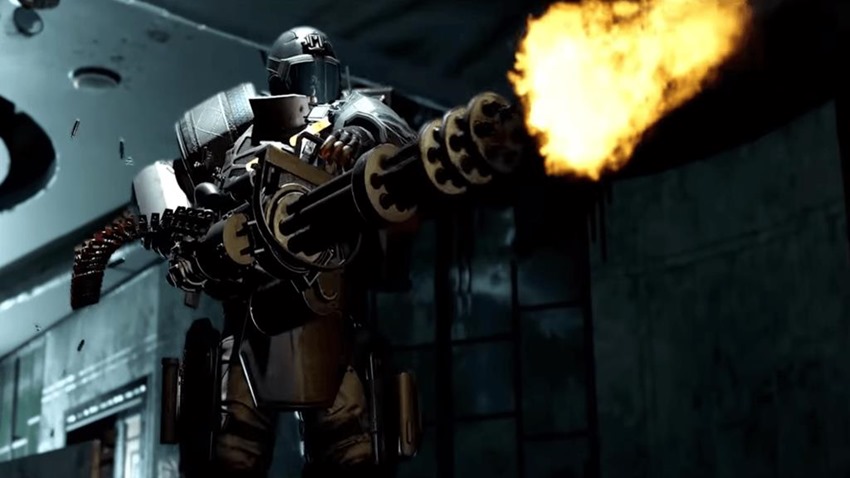 Did you think that Stronghold you'd spent all day fighting through was safe? Ha! Think again buddy, because invasions will see nefarious forces reclaim that territory. Each week will bring a reset, and each initial completion will reward bonus items to players.
Tweaks
Even though it's a remarkeably solid game already, Ubisoft and Massive Entertainment still have plans to tweak The Division 2's more notorious bugs. Like that "YOU SHALL NOT PASS" staircase at the Ivy Tunnel control point. You can also expect to see balancing updates to skill mods, weapons and equipment next week.
There'll be a lot more still to come in the year ahead, with the majority of that content being free as The Division 2 prepares players for its upcoming Raid event. Looks like The Division 2 is in for a hell of a year.
Last Updated: March 28, 2019