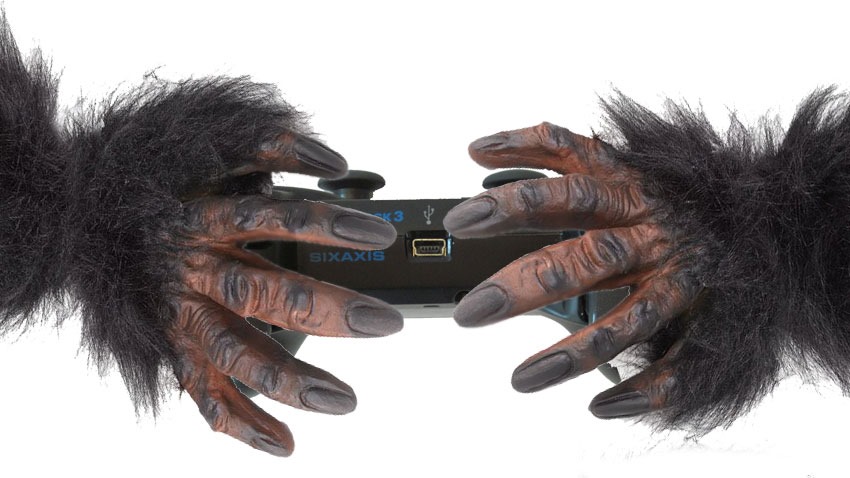 That console you've got in your living room? It's more than just a gateway to new gaming experiences, online adventures and a hub for sharing content. It's also a box that can serve a certain other needs that usually revolve around a little of the ol' five-knuckle shuffle. With consoles having a web browser, a lot of pocket pinball players opt to get their sultry kicks through that piece of hardware.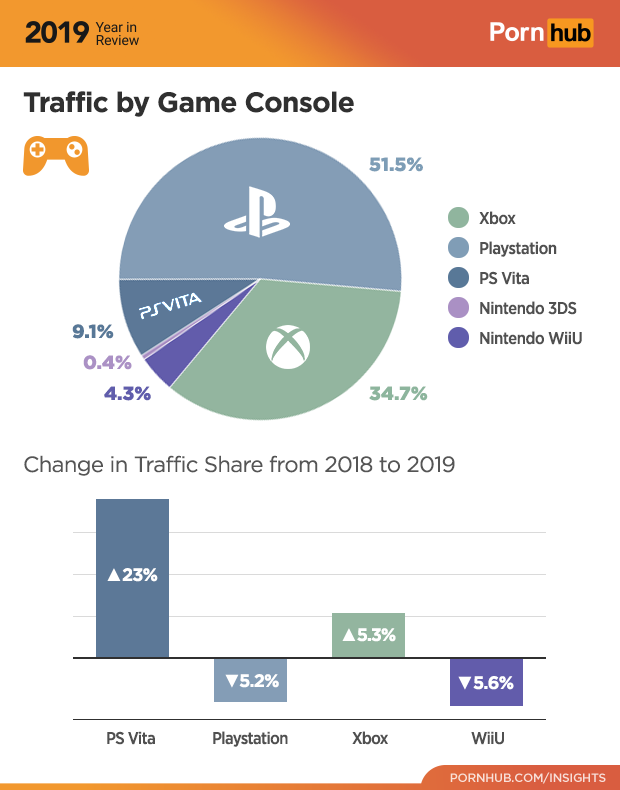 So which console is home to the biggest wankers? In a move that should surprise nobody, the PlayStation 4 came out on top, with Pornhub declaring Sony's gaming box to be the most used for sessions of liquidating your inventory. According to console traffic, Sony took first spot, Xbox One was second and PS Vita was third for Pornhub visitors. The fourth and fifth place spots belonged entirely to Nintendo, with the 3DS and Wii U filling the Beef Strokenoff void.
As for which video games Pornhub users enjoyed consulting Dr Jackhoff over? That would be Overwatch once again, while newcomer (teehee) Apex Legends made a big splash overall, grabbing the fifth spot. In sumammary, video game characters such as Wraith, Pikachu, Misty and the Khajit from Elder Scrolls earned plenty of website traffic.
Mobile also seemed to be the most popular hardware for accessing Pornhub, with the website reporting that 69% of its traffic came from those sources. Nice. Disappointingly, South Africa doesn't even register in the top 20 traffic results, as the USA had the largest number of burping the worm visitors while Sweden came in at number 20 for pulling the pope. "Once again, the United States continues to be the country with the highest daily traffic to Pornhub, followed by Japan which moved up 2 positions in the past year," Pornhub revealed.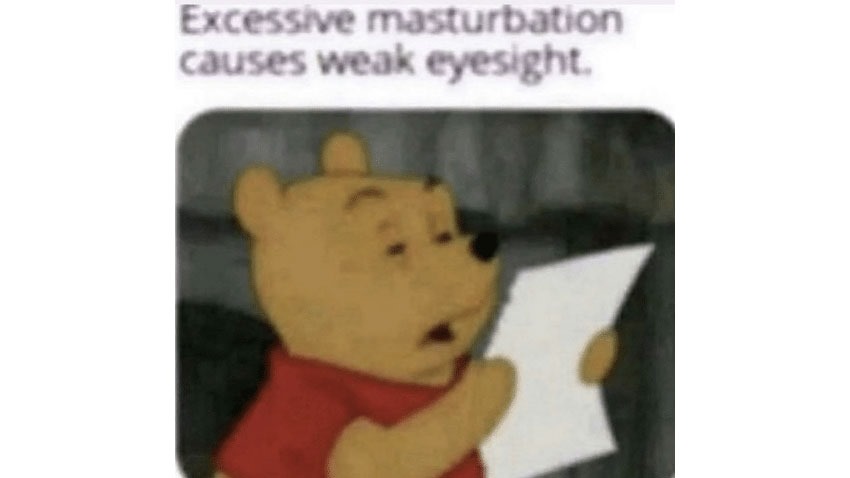 The traffic increase from Japan played a role in many of the top search increases of the year such as 'Japanese' moving into the top spot. As Japan moved up, the United Kingdom moved down to third, while India moved down 12 positions from it's previous third place position in 2018 partly due to the Indian government blocking access to some porn sites.

New to the top 20 countries this year is Thailand, up 6 positions from 2018. Combined, these countries make up 79% of Pornhub's daily traffic.
Overall, not a bad year for porn. Well done, you sexy perverts.
Last Updated: December 12, 2019