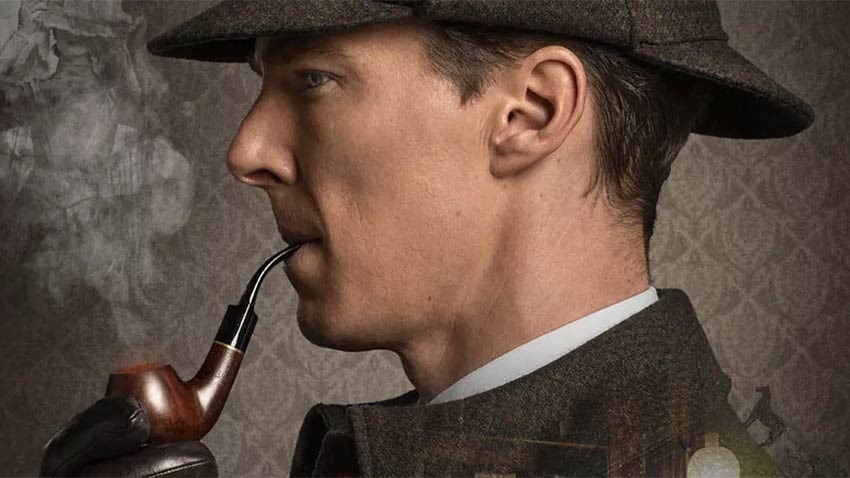 Last month, despite making record revenue, Activision-Blizzard laid off 8 per cent of its global workforce, leaving nearly eight hundred people out of work. The large-scale restructuring is an attempt to appease shareholders by cutting expenses. In its Form 10-K report, however, the company has admitted that the layoffs might not pad executive and shareholder wallets as much as anticipated – and that shockingly, firing a bunch of people may have a negative impact on staff morale.
"In February 2019, we announced a restructuring plan under which we plan to refocus our resources on our largest opportunities and to remove unnecessary levels of complexity and duplication from certain parts of our business," Activision-Blizzard said in the 306-page statement (via PC Games Insider).

"While we believe this restructuring plan will enable us to provide better opportunities for talent, and greater expertise and scale on behalf of our business units, our ability to achieve the desired and anticipated benefits from the restructuring plan within our desired and expected timeframe is subject to many estimates and assumptions, and the actual savings and timing for those savings may vary materially based on factors such as local labour regulations, negotiations with third parties, and operational requirements. These estimates and assumptions are also subject to significant economic, competitive and other uncertainties, some of which are beyond our control.

"Further, there can be no assurance that our business will be more efficient or effective than prior to implementation of the plan, or that additional restructuring plans will not be required or implemented in the future. The implementation of this restructuring plan may also be costly and disruptive to our business or have other negative consequences, such as attrition beyond our planned reduction in workforce or negative impacts on employee morale and productivity, or on our ability to attract and retain highly skilled employees. Any of these consequences could negatively impact our business."
Who'd have imagined that firing eight hundred people and then trying to plug that hole could cost a lot of money and leave the remaining stuff less productive?
Last Updated: March 4, 2019