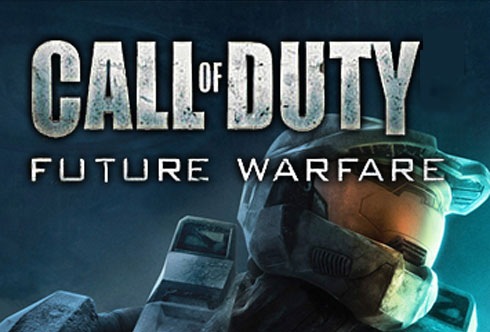 Looks like the guys over at Activision are looking ahead. And by looking ahead, I mean they intend on milking a good thing for all its worth.
They've been registering domains pertaining to one of their larger brands – and it's one that doesn't involve plastic peripherals. Yet, anyway. Think you know which one? Aren't YOU a clever sausage!
Activision registered callofdutyfuturewarfare.com, callofdutyfuturewarfare2.com andcallofdutyfuturewarfare3.com on Tuesday – demonstrating their forward thinking. Not content with just the bleeding obvious, they also registered spacewarfare2.com, spacewarfare3.com, secretwarfare2.com and secretwarfare3.com. Lastly they've bagged Advancedwarfare2.com, and advancedwarfare3.com as well.
While simple domain registrations don't necessarily mean games are planned or are being developed to slot in to them, it does show that they're thinking of it, at least. That, or they could just be pre-emptively parking the domains, filled with paranoia that another studio might've tried to use them.
What do you think? Is future or space warfare on the cards for Call of Duty – or should they just let the series die an honourable death, and start up some new IP's?
Source : Neverknowtech
Last Updated: May 17, 2010