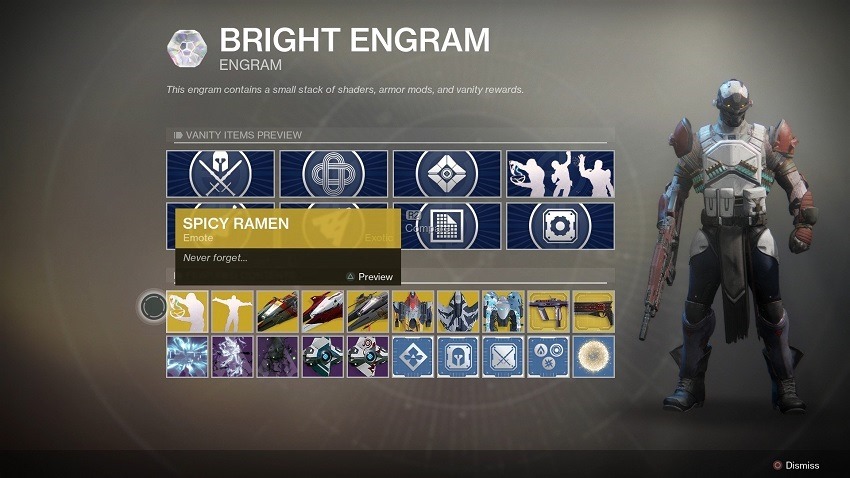 Microransactions and loot boxes are a hot topic this fall season in game releases, with more and more examples of them encroaching on the way you actually play a game. Games like Forza Motorsport 7 tie them into progression, while Star Wars Battlefront II's card system could easily be seen as pay-to-win (at least in its current form). But what about taking it a step further? What if games could be designed specifically to encourage this type of spending by who it matches you up with online? Activision wanted to investigate that two years ago, and just got the patent for it.
To be clear, this isn't a new system the publisher is looking into. The patent was filed in 2015, but only approved yesterday. It covers a wide range of features, most of which tie into online matchmaking for their many online titles. The usual systems around matching according to latency and skill are there, but things get really interesting when it comes to microtransactions. In short, Activision patented a system that could allow them to match players together with a gulf in microtransaction spending, to encourage more sales.
For instance, the microtransaction engine may match a more expert/marquee player with a junior player to encourage the junior player to make game-related purchases of items possessed/used by the marquee player. A junior player may wish to emulate the marquee player by obtaining weapons or other items used by the marquee player.
Now that's just preying on psychology while also perhaps influencing the game in terms of who you inevitably play online with. Seeing other players in some fancy cosmetic gear always makes you jealous on some level (Overwatch does this particularly well), but at least that change is cosmetic. What if you just bought a new weapon and want some positive justification that it's good? The system could account for that too.
For example, if the player purchased a particular weapon, the microtransaction engine may match the player in a gameplay session in which the particular weapon is highly effective, giving the player an impression that the particular weapon was a good purchase. This may encourage the player to make future purchases to achieve similar gameplay results.
This patent removes some of the smoke and mirrors from systems that are already designed to trick players into moving in one direction, but it sounds overtly predatory in the patent filing. Activision has already responded, stating that the patent was filed for investigative means and has not yet been used (or approved for use). Bungie's community director also got out ahead of the news, stating that no such system exists in Destiny 2.
But it wouldn't surprise me if something close did end up making it into games, and if implemented correctly it shouldn't be all too obvious either. Purchasing and gambling on loot boxes is all about the mental effect it has on you and the drive to purchase more, and systems like this will only further that goal.
Last Updated: October 18, 2017