You may recall Activision's interest in eSports, welcoming well-known individuals to head the new division in 2016. The fruits of their labour are starting to bear as Activision has announced they will be taking over competitive Call of Duty in 2016. Originally, with each new Call of Duty, most competitive tournaments were run by private organizations, most notably Major League Gaming and their World Championships. In my opinion it has taken Activision almost too long to get involved as the publisher, but now that time has come.
Alongside their announcement of the new eSports division, Activision also announced their new Call of Duty World League in September this year. The league would include a bigger prize pool, now $3 million, and include teams from every major region throughout the globe (except South Africa of course). We caught a glimpse this weekend as the first ever Call of Duty: Black Ops III tournament was held in Ohio at the MLG Arena. While the first tournaments are expected, what was different about this tournament was that it was broadcast on Twitch. Many teams are already expressing their gratitude with the new step forward, sharing the idea that this is great for the expansion of the eSport which was once monopolized by MLG.tv offering very little coverage elsewhere.
MLG will still play a crucial role in competitive Call of Duty, but with Activision at the reins, a new horizon can be seen approaching. Many popular Call of Duty streamers, who are also professionals, have returned to Twitch to tap into their millions of viewers. What this means for the Call of Duty World League is that they will be broadcast alongside some of the biggest eSports tournaments in the world, who fill stadiums and boast viewership of beyond several hundred thousand online concurrent viewers. The move will bring much needed exposure to the first-person shooter in a world dominated by Counter-Strike, Valve's signature FPS. Professional players are also adding that they're looking forward to a more structured approach from Activision, quoted saying "there was a lot of chaos" with MLG.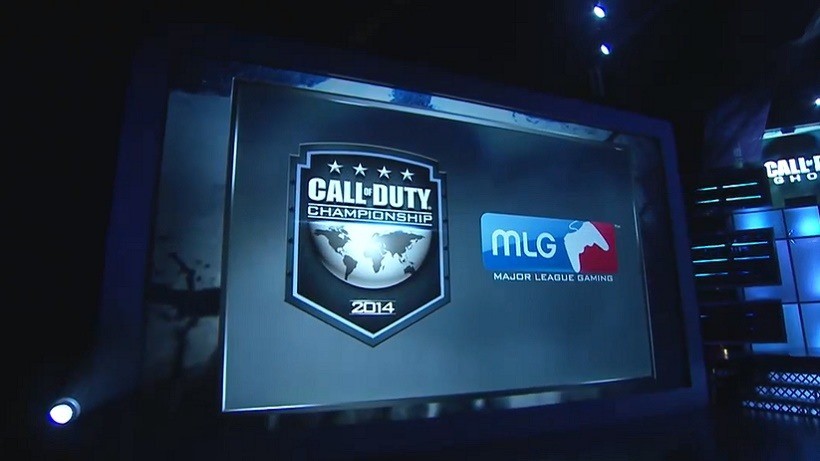 The recurring theme in this new venture is most definitely exposure, and while Call of Duty as a franchise will always stand the test of time, its competitive scene has withered of late. This is the first, of hopefully many, new ventures for Call of Duty under the control of Activision and we could only hope that 2016 will take the competitive eSport to new heights around the globe.
Like esports?
Check out esports central
Last Updated: November 16, 2015