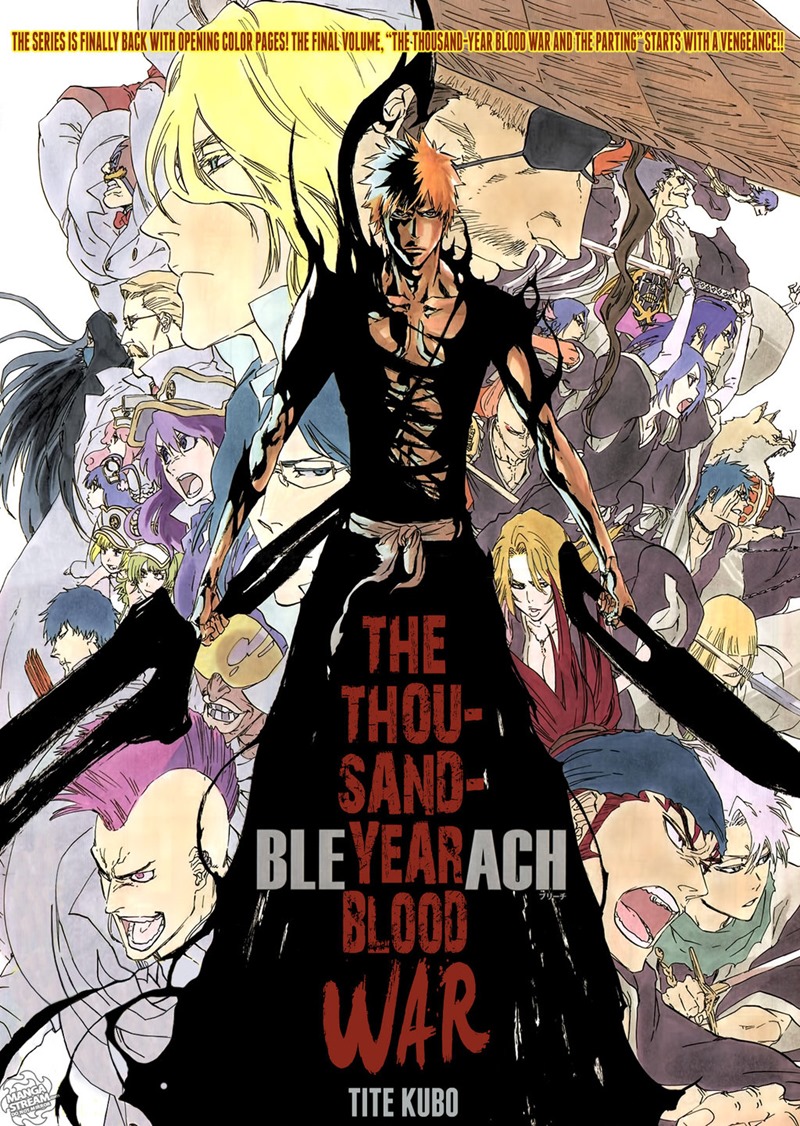 Around the early 2000s, anime and manga went big. Real big, thanks efforts to bring the Japanese pop culture to the west. Dragon Ball started that invasion, but it was the big three of the time that really had fans hooked: Bleach, One Piece and Naruto. But nothing lasts forever…unless it's One Piece, which will outlive the cockroaches that will rule this planet long after humanity has nuked itself into extinction.
Naruto already wrapped up its core story this year, with a spin-off manga arriving a few months later, and now the end is nigh for Bleach. Created by Tite Kubo back in 2001, the series has been a weird mix of death, the afterlife and the worlds between that are patrolled by Soul Reapers who can wield incredible powers from the swords that happen to be forged from their own souls. Throw in a thousand year plot, demonic Hollows and lead character Ichigo Kurosaki caught in the middle of all this, and you have a basic plot.
And it's a tale that is finally wrapping up in a few weeks. According to Anime News Network, Bleach will finish its story in its 74th volume that concludes a story arc which began in February 2012. That leaves just a few more issues to go in Weekly Shonen Jump over in Japan then, issues which are usually translated through less than legal means and put up online, or available through less dodgy official channels such as Viz Media.
Alternatively, there's over 300 episodes available in the official anime series, even if half of them are downright dreadful filler that we don't want to talk about it.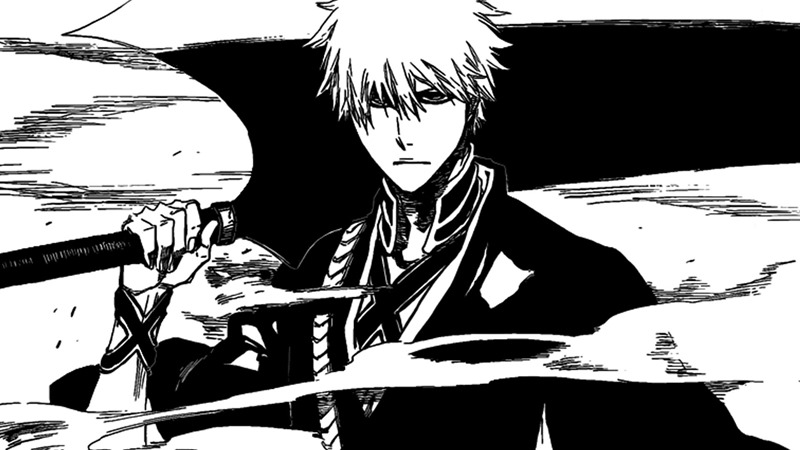 But man, it feels so weird to see a familiar face disappear again. There's a certain void that pops up whenever a manga series ends or decides to take a break, that's just so hard to fill back up. Fortunately, there's a new generation of manga being published every week, with the superb My Hero Academia being one of those blockbuster titles that's worth a read every week.
But here's to Bleach, and the influence it had on manga fandom in the west.
Last Updated: July 28, 2016