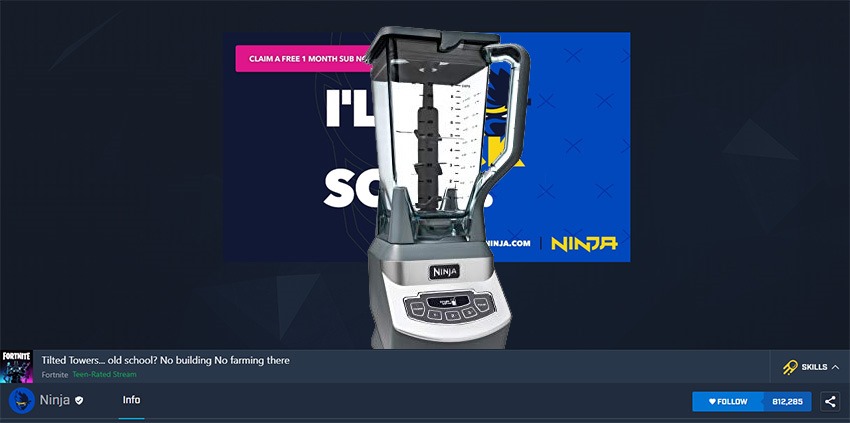 I never did understand why Mixer never managed to reach the same level of household fame that its rival Twitch did. Overall, the streaming service formerly known as Beam is friendlier on the eyes, the interface is remarkably intuitive in case you'd like to create some mini-games for your followers and the low latency makes a chat between host and guests feel more natural. I dig it.
Twitch still rules the roost though, with a chunk of the streaming pie that leaves nothing but crumbs for anyone else looking for a slice of viewership. That might all be changing soon though, as Microsoft's recent acquisition of streaming superstar Ninja over to their side has already seen an increase in viewership that could spark a whole new war between platforms as they look to lock their most popular content creators down to exclusive contracts.
The popular Fortnite streamer already has five million views on his channel just days after officially joining Mixer, and at the time of writing, Ninja now has over a million subscribers who have flocked to his brand and the service:
That is some damn impressive growth right there for Mixer. It remains to be seen how long this all lasts, as once the initial buzz of Ninja joining Mixer wears off the real game begins- especially as people can sub for free right now. Ninja still has a long way to go if he wants to reclaim the viewership of his Twitch glory days that numbered over ten million before his departure, which will hopefully have a cumulative effect.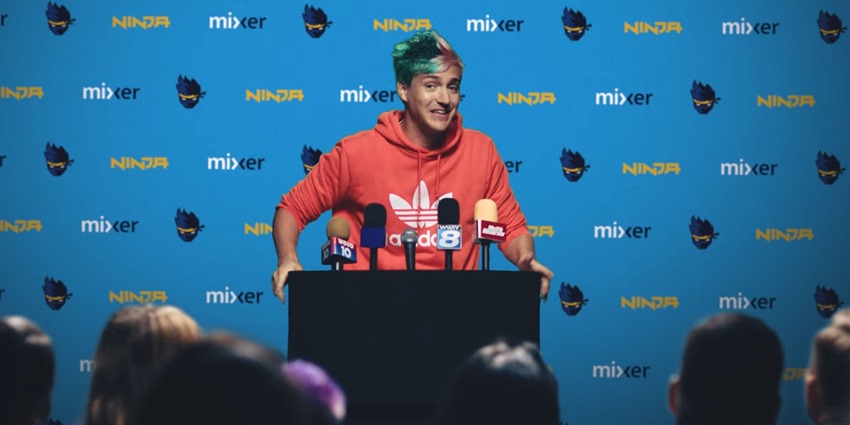 If more eyeballs are on Mixer and Twitch, hopefully, those eyeballs are also making their way to other channels and plucky content creators who could do with a traffic boost. That, and I'm still waiting for my shot at streaming glory. I mean c'mon, my Hitman 2 runs where I kill everyone but the actual target in a stage should be massively popular by now.
Last Updated: August 7, 2019