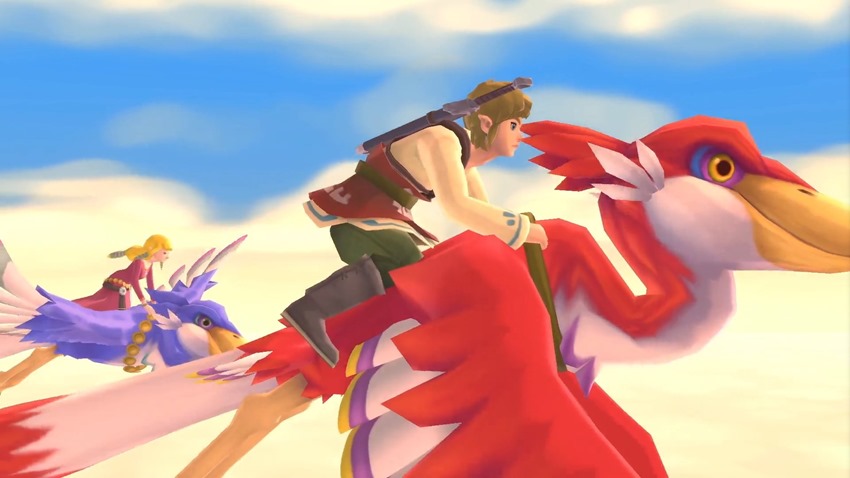 After almost two years, Nintendo's first Direct finally landed online. Full of small announcements and surprises, the only thing missing from the show was a reveal date for The Legend of Zelda: Wind Waker HD and an Advance Wars revival. While that lack of news made for a moist night as I cried myself to sleep, the rest of the stream wasn't too bad!
So enough banter, here's a look at everything that Nintendo had up its sleeves.
Splatoon 3 announced
Nintendo's brilliant ink-based multiplayer shooter is back for a third chapter! The walls of Inkopolis have fallen, things look a tad bit dire for the Squidlings, and the only way to save the day is to paint the twon red. Or blue. Or maybe orange, depends on the match.
The wrong Legend of Zelda, Skyward Sword, lives once again
The year is still young, Darryn. Wind Waker HD will get its chance eventually, but for now the Wii's meh Skyward Sword is coming and at least it's ditching the motion controls that plagued the original game.
Hyrule Warriors: Age of Calamity is getting some sweet DLC
The expansion pack will grant players access to new characters, costumes, weapons, and new locations in two big content drops, with the first content update landing some time in June.
Ninja Gaiden Master Collection revealed
Ninja Gaiden Sigma, Sigma 2, and Ninja Gaiden 3: Razor's Edge are all coming to the Switch, in case you're in the mood for some of Team Ninja's trademark action masochism. On the plus side, the world continues to forget that Yaiba: Ninja Gaiden was ever a thing.
World's End Club arrives on May 28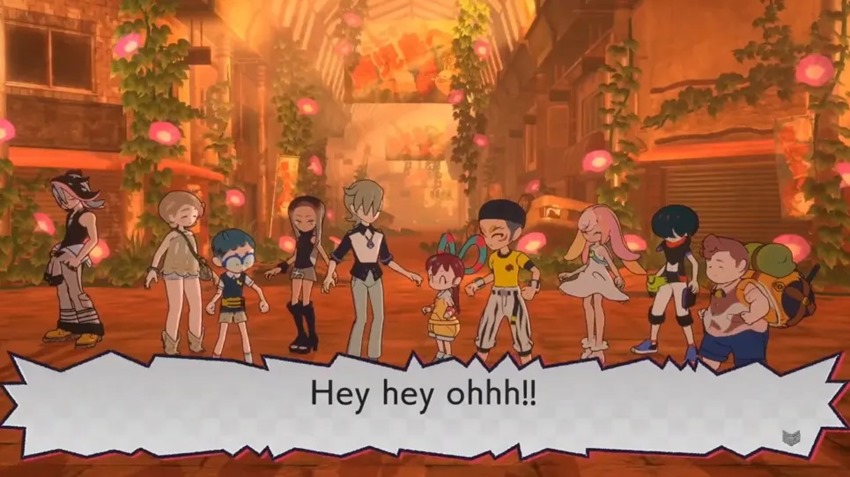 A detective story from the makers of Danganropa.
Star Wars Hunters announced
A competitive free-to-play third-person shooter, this game is set right before all the madness of Star Wars: The Force Awakens, and will allow you to slug it out as various characters from within the franchise.
Project Triangle Strategy
From the team behind Octopath Traveller, comes a new turn-based RPG that looks like it took a liberal pinch of inspiration from Final Fantasy Tactics. Which just sounds brilliant to me.
Animal Crossing: New Horizons is adding a bunch of new stuff
New costumes and stuff, coming on February 25.
The delightful Miitopia from the 3DS is being added to Switch
I don't know if you can import your Miis from the 3DS days, but the really cool add-on is getting enhanced and polished for its debut on Switch. A great app that was all about socialization on the 3DS, this version will still allow you to build your own kingdom using your collection of acquired Miis to get the job done.
Neon White revealed
The developers of the delightful Donut County have a new first-person action game, where heaven has been invaded by demons and the only people who can save the afterlife are gun-toting assassins who use tarot cards to summon an almighty arsenal. I'm already sold.
New Mario Golf game announced
Mario's going to score a bigger birdie than Abby did in The Last of Us Part II.
Plenty of third-party games are on the way and have release dates
Capcom Arcade Stadium – out today
Stubbs the Zombie: Rebel Without a Pulse – March 16
Tales from the Borderlands – March 24
DC Super Hero Girls: Teen Power – June 4
No More Heroes III – August 27
Knockout City – May 21
Feast your eyes on this new Monster Hunter Rise trailer
PS1 classic Legend of Mana is coming to Switch on June 24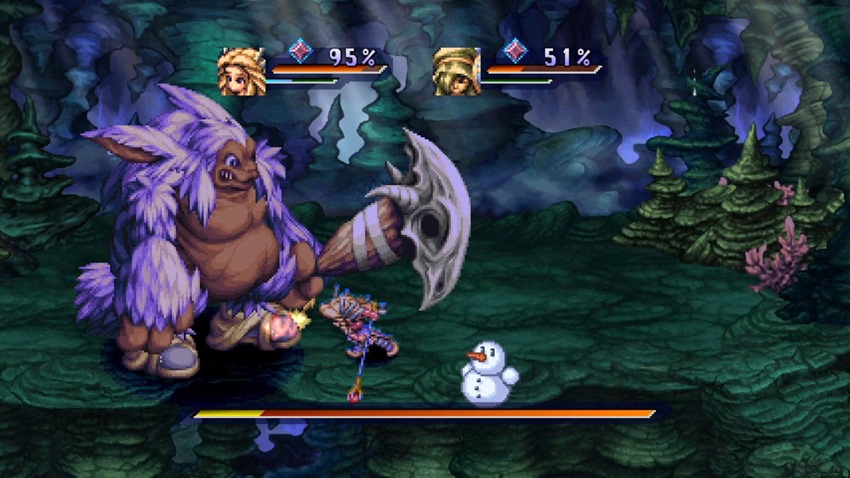 A full remaster of the original PlayStation 1 game from 1999, Square Enix's beloved Legend of Mana series is getting one heck of a glow-up with HD art, characters, and environments.
Fall Guys coming to Switch, obviously
Are you prepared for the coming of the beans?
Outer Wilds also headed to Switch, prepare to cry
Not that I needed another excuse to listen to the delightful soundtrack, but I'll justify it any way that I can.
Samurai Warriors 5 on the way
Koei Tecmo is resurrecting its Samurai Warriors series, which have always been a hoot. A game in the same vein as the Dynasty Warriors series, Samurai Warriors has all the cathartic joy of smashing through hordes of enemies while also focusing on using various styles and skills to win battles.
Xenoblade Chronicles 2's Pyra and Mythra joins Smash Bros. Ultimate in March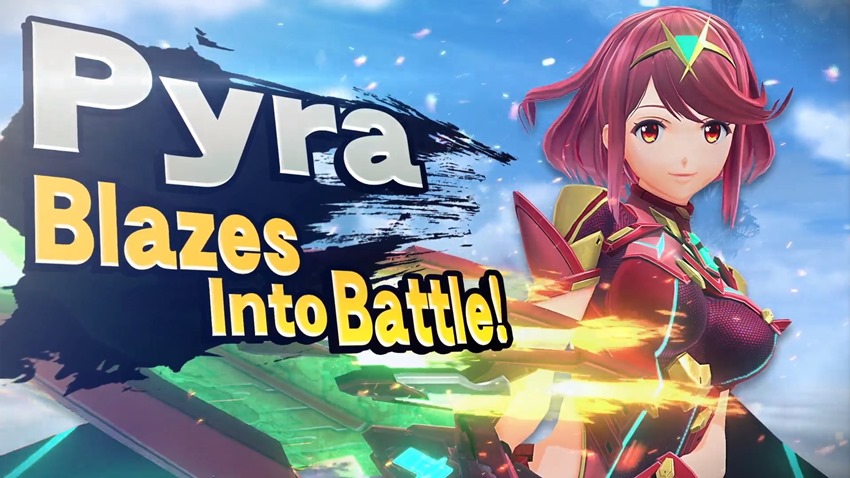 And lastly, another character is coming to Smash Bros! At least it's not another entrant from Fire Emblem.
Last Updated: February 18, 2021