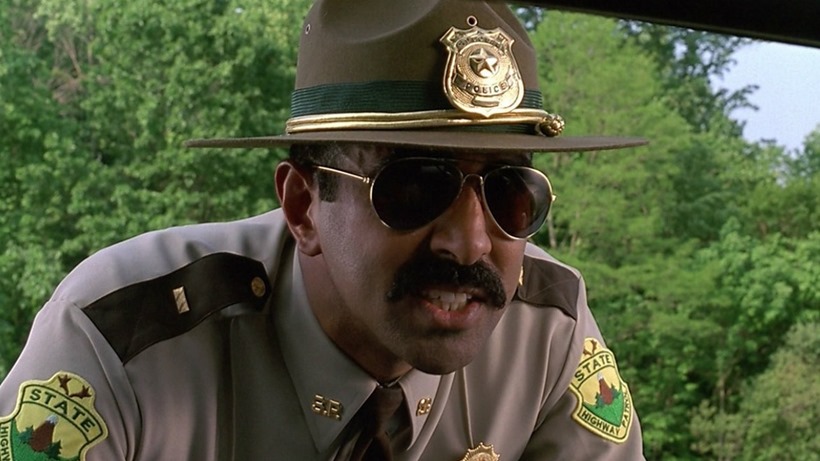 It has been a busy few weeks for the Overwatch Police as two professional players have been accused of using aimlock in Blizzard's new title Overwatch. The game already has an aspiring professional scene after being in the beta phase for several months. While this alleged hacking scandal has not been proven, the evidence put forward by the Overwatch Police (a YouTube Channel) seems pretty damning for two players in the North American team Cloud9 and EnvyUs.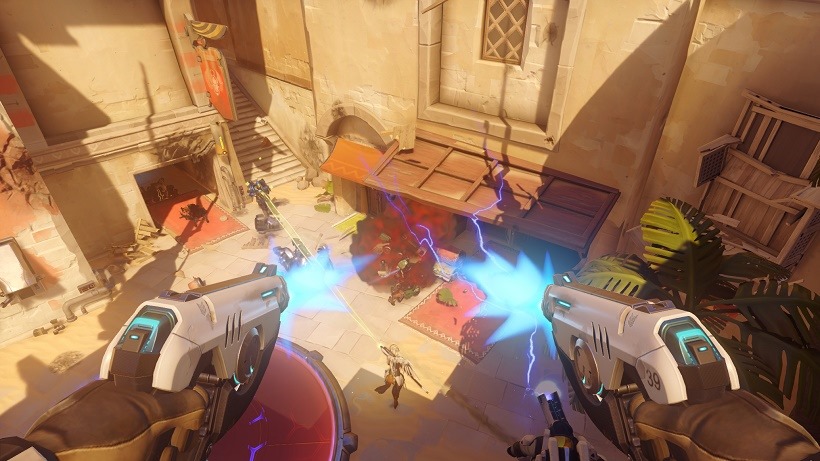 Taimou
Timo "Taimou" Kettunen is a French player for Team EnvyUs, a well respected MGO in the eSports world who were one of the first to pick up a professional Overwatch team. The team has competed in a number of professional tournaments with Taimou often standing out. He has appeared on the Overwatch Police radar a number of times, and while this may be just raw skill, the detectives seem to feel Taimou might be receiving some assistance. Take a look and tell us what you think.
There is a second clip where it seems his "alleged aimlock" bugs out when Mercy uses her revive.
There are a few more clips of Taimou floating around the internet where he gets the most incredible shots with Widowmaker, and while some would argue he's a really talented player (as some already are) others are very skeptical and strongly believe he is a cheater.
Surefour
Lane "Surefour" Roberts is a Canadian player in Cloud9, one of he top North American MGOs. He was one of the first players I saw accused of hacking when this popped up yesterday. I've seen a lot of FPS hacking in my life, and it's pretty easy to spot an aimlock system from a mile away. Seriously, though, it literally locks on people. Surefour, or now better knonw as Surelock, has denied these claims on stream, but there are several videos out there of him getting incredible plays as McCree and Tracer with some incredible "aim." Let's take a look shall we?
There's even a video of him wowing the shoutcasters in a competitive match with his fancy Tracer plays…
Of course the Overwatch Police is just a community driven channel, and these accusations are out there for the community to decide. The evidence seems pretty damning, but unfortunately Blizzard are the Sheriff, Judge and Jury when it comes to these sort of things and it is up to them to do something about it. Will they? I don't know.
I must however apologize to Blizzard. I was very skeptical that they would ruin Overwatch as an eSport, but it seems some of the professional players have taken it upon themselves to ruin the game before it even has a chance… allegedly.
Last Updated: May 10, 2016