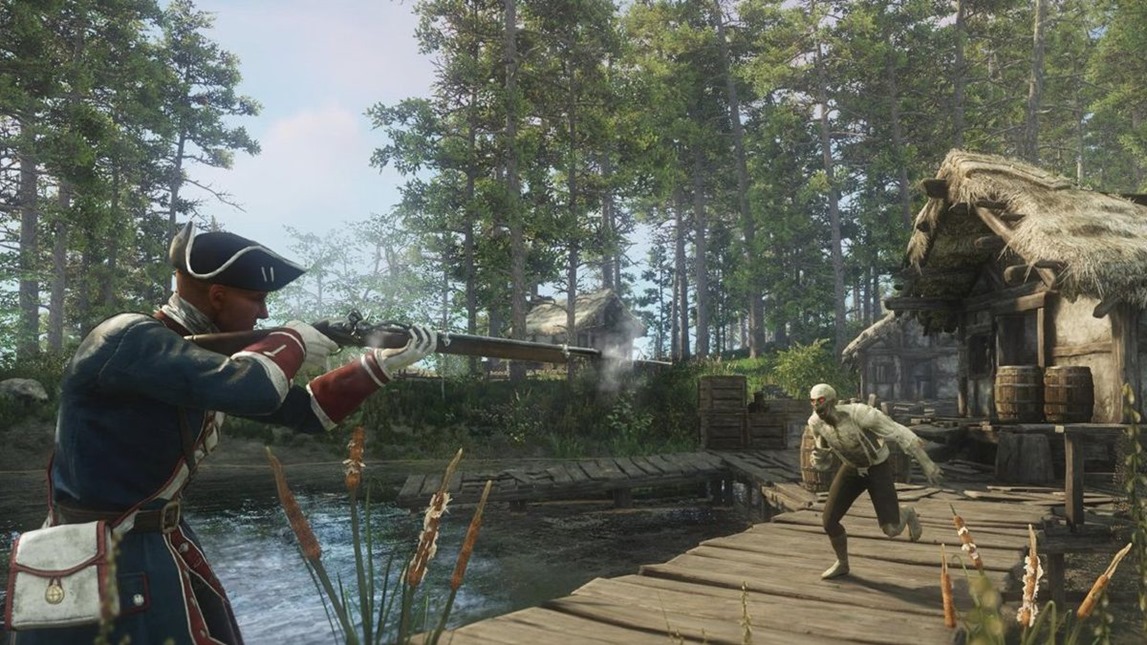 Amazon Game Studios just can't seem to get a break. All it wants is for people to take it seriously as a development team, BUT things just keep going bad for the gang. While their competitive team-based shooter Crucible barely lasted half a year before un-launching and then cancelling itself, Amazon's New World is still a no-show thanks to yet another delay.
The game was meant to launch in May of 2021, after being pushed to August of 2020, but according to Amazon's latest development blog, we can now expect to play New World on 31 August. That's over a year from when it was initially expected; one has to imagine some serious changes needed to be implemented, no doubt worsened by the global pandemic.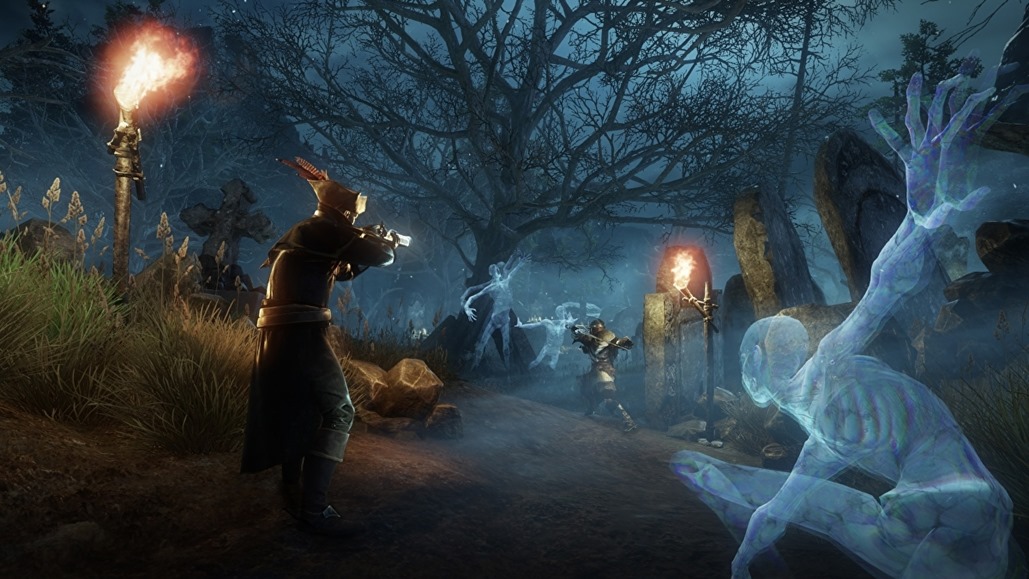 Amazon Game Studios has confirmed that the team has been hard at work polishing and tweaking the games myriad activities and systems, bolstering aspects such as, "quest variety, expanded weapon and armor variety, added fishing, expanded the map to include a new region Reekwater, and overhauled our crafting system" to name but a few of the improvements.
Yet with all those improvements, Amazon also made it clear that it needed more time to really refine all the new additions, saying "These features won't be ready for the Spring timeframe that we had communicated. With that in mind, we will release New World on August 31, 2021. With this extra time, we'll be able to add these substantial improvements while polishing and fine-tuning the whole game before we open Aeternum's shores to the world."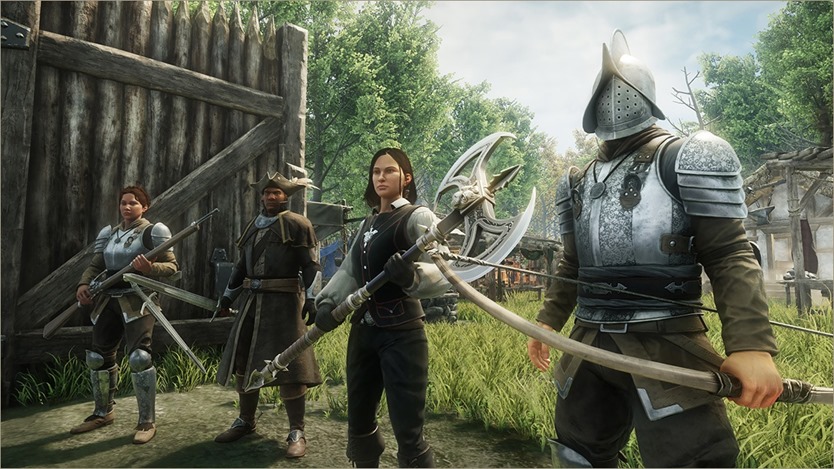 Of course, that does mean the game's beta has been delayed too. The closed beta is expected to begin on 20 July so everyone that's pre-ordered the game will have an opportunity to give it a whirl then. Until then the closed alpha build of the game goes on with servers soon being expanded to support EU players. If you want to check out everything that'll be available to players in the open beta, you can check out New World's website and if you pre-ordered the game, best just sit and cross your fingers this doesn't go the way of Crucible…
Last Updated: February 17, 2021