Bobby Prince, who's responsible for several video game soundtracks, is suing Gearbox for using his score for Duke Nukem 3D: 20th Anniversary World Tour without his permission.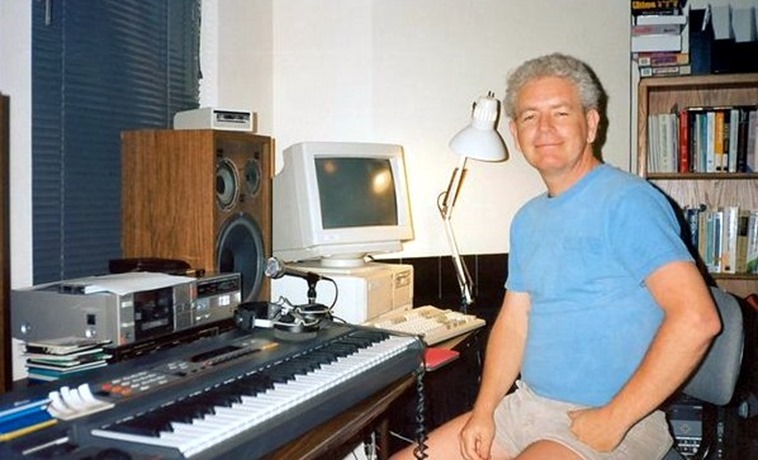 Gearbox just can't seem to catch a break, which I guess is unfortunate for them but things would probably be a whole lot easier if they stopped messing up so egregiously. Just months after Gearbox CEO Randy Pitchford was hit with a lawsuit for embezzling funds from the company, composer Bobby Prince has filed a lawsuit regarding the unlicensed use of his score for Duke Nukem 3D following on from the game's 2016 re-release entitled Duke Nukem 3D: 20th Anniversary World Tour. Prince, who's responsible for some iconic game OSTs such as Wolfenstein 3D and the original Doom, was reportedly not paid for the use of his work in World Tour which violates the contract he signed with Apogee Software, who were responsible for the distribution of Duke Nukem, in 2010.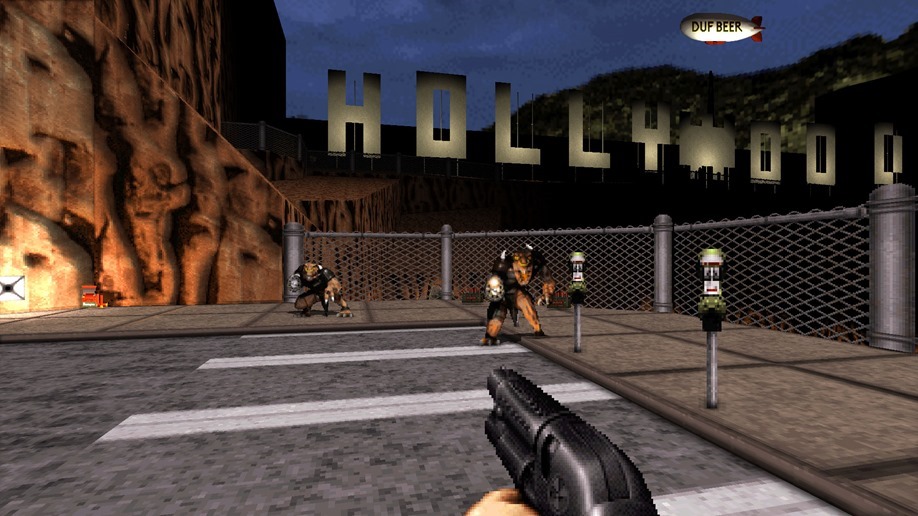 In a document submitted to the US District Court of Eastern Tennessee, Prince's lawyers claim, "Apogee had a limited right to use Mr. Prince's music in Duke Nukem 3D in exchange for a royalty equal to $1 per unit sold". Despite Gearbox purchasing the distribution rights of Duke Nukem from Apogee, the contract signed with them reportedly did not cover the use of Prince's music. The document elaborates, stating "The electronic files for the music within Duke Nukem 3D: World Tour include text specifically stating that Mr. Prince owns the copyright to the music and has reserved all rights to the music's use. Yet Gearbox incorporated the music into the game without ever contacting Mr. Prince and without clearing the rights expressly mentioned in the electronic files."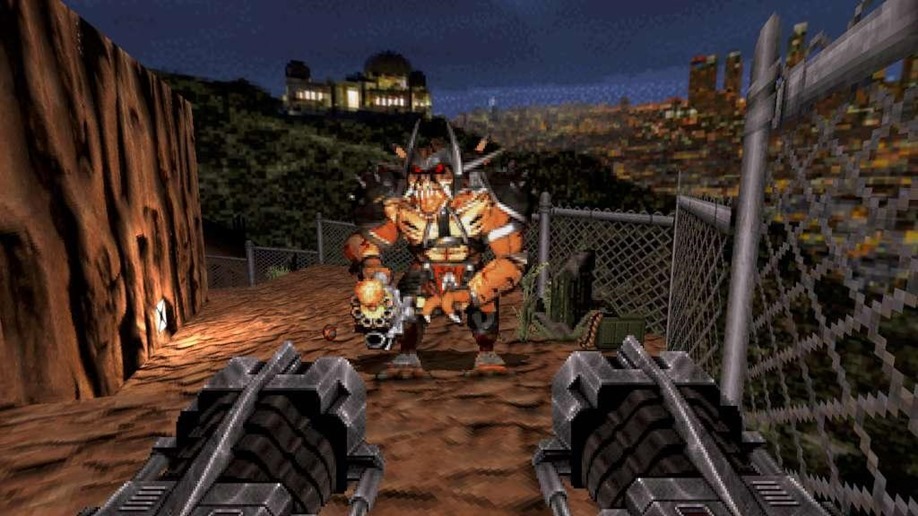 Prince claims to have contacted Pitchford regarding remuneration and despite initial reassurances that he would be paid for the use of his music has received nothing from the company. Pitchford has since ignored requests to remove the music from the World Tour re-release.
The lawsuit also targets Valve for continuing to distribute the game on Steam even though they were sent a takedown notice to remove World Tour from their platform, essentially meaning they are complicit in selling copies of the game that use the trademarked soundtrack. Pitchford has 21 days to respond to the lawsuit. The full lawsuit can be read here.
Last Updated: October 1, 2019