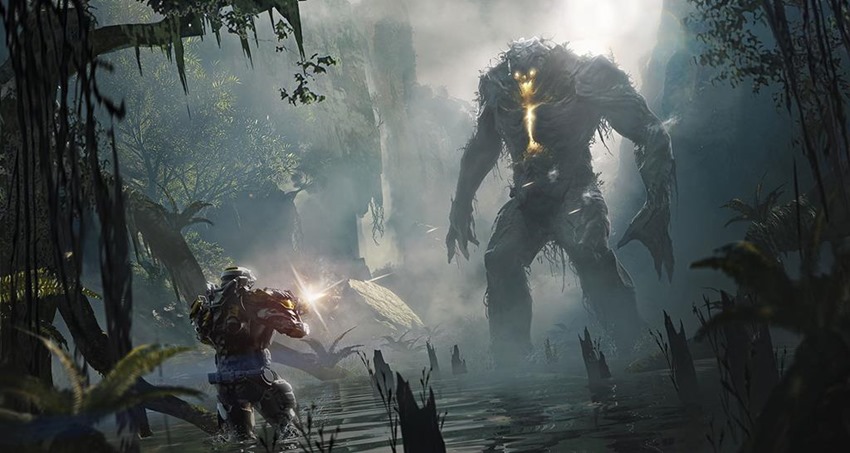 Anthem: 2019's biggest letdown since the Large Hadron Collider was activated and failed to create a black hole which would have finally destroyed 4Chan. And the rest of the planet, but you win some you lose some. Anyway, the thing about Anthem is that when the game does work, it works chuffing well. While its core action and Freelancer variants aren't nearly substantial enough to carry an entire game on their own, they're still some of the most fun you can have in a video game today if you can ignore the myriad other problems plaguing the Bioware game.
One of those massive issues is the lack of content within Anthem's uninteresting world, a problem that was highlighted mere days after the game originally launched. The world was supposed to be fleshed out with a ton of weekly activities soon after launch, but all of that was shoved aside in favour of fortifying Anthem's foundation instead.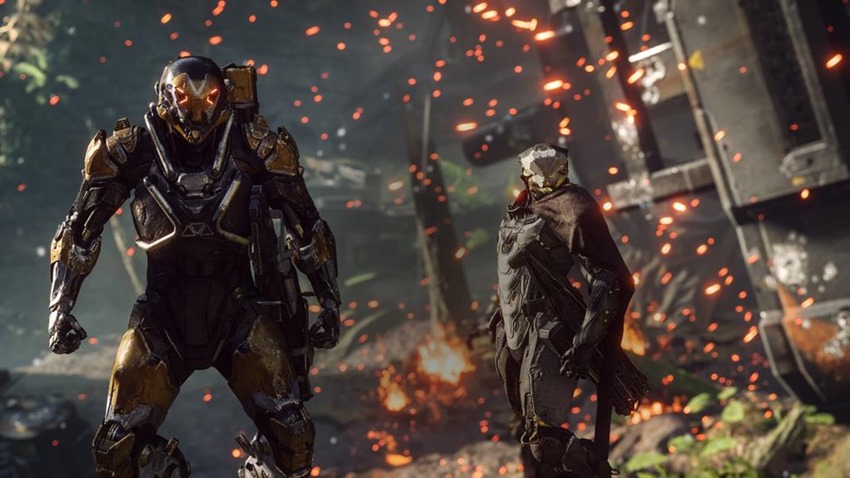 Months after launch, something is finally happening inside of Anthem as part of a pre-Cataclysm event. New challenges are now up, but the only thing that's actually noteworthy right now is how they'll make a homoeopath shriek in terror as the majority of them involve killing crystallised enemies, collecting their quartz remains and completing other crystal-themed events.
I think Square-Enix is going to sue. Once the event is up, the first Anthem Cataclysm event will begin, bringing with it a massive storm where players can unlock a ton of new gear. Is it too late to save Anthem though? In its current form, the game still feels like a terrific shooter in a half-arsed world that's about as interesting as a debate on why Bovril is better than Marmite.
For those of you who are planning to return, here's a quick overview of the upcoming Cataclysm via the Anthem subreddit: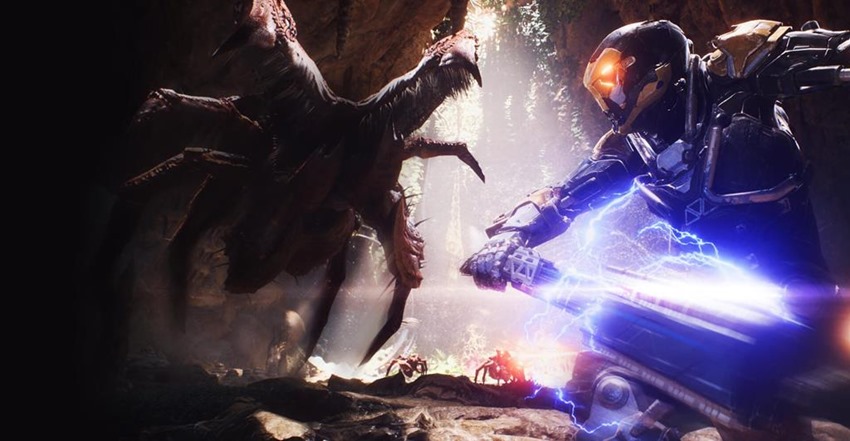 Loot
9 new masterwork/Legendary guns (3 Base, 9 variations)
8 new Masterwork/Legendary variations of existing gear
8 new melee gear variations + Masterwork/Legendary versions (2 for each class)
8 Masterwork/Legendary variations of support gear
Gameplay
Cataclysm
Cataclysm Inversions (Changes to gameplay in cataclysm. IE: Abilities on faster Cooldowns)
1 new cataclysm freeplay event
New story missions
GM2/GM3 Balance Changes
Cataclysm Event
2 weeks pre-event, 6 weeks of cataclysm event
Cataclysm will start after pre-event then get more objectives over the six weeks
Inversions for cataclysm change weekly
Gain new currency to unlock warchests
Warchests contain a masterwork loot with a chance of a legendary version of new gear.
Limited time cosmetic rewards
Other Changes
Luck removed & loot drop rate increased
Melee removed from gear score scaling. Melee damage connected to melee gear
Any new content within Anthem is exciting, but it'll only be for the tens of players left within Bioware's failed gambit.
Last Updated: July 22, 2019