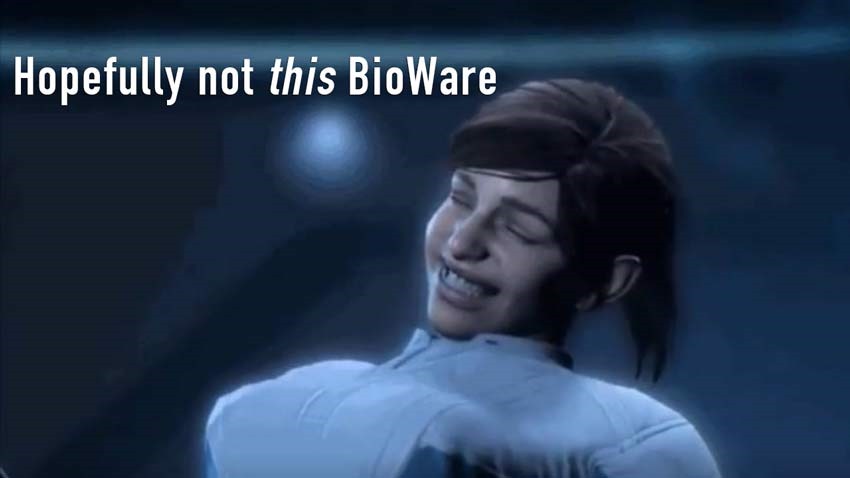 When your game gets notice for having character facial animation models that look like they were ripped from a SpongeBob Squarepants cartoon, you know you've done messed up. Last year's Mass Effect: Andromeda wasn't a terrible game, but it wasn't an excellent game either, with story DLC falling apart and being left to rot on the roadside of game development.
Not just frustrating for the fans but also the people who worked on Mass Effect Andromeda, that painful path of life after launch did have an impact on developer Bioware and their plans for the upcoming Destiny challenger Anthem. "When I returned to BioWare last summer, Mass Effect: Andromeda had just been released, and there was a significant movement among players asking for a story DLC that would answer questions surrounding the fate of the Quarians," BioWare's Casey Hudson wrote in a new blog post.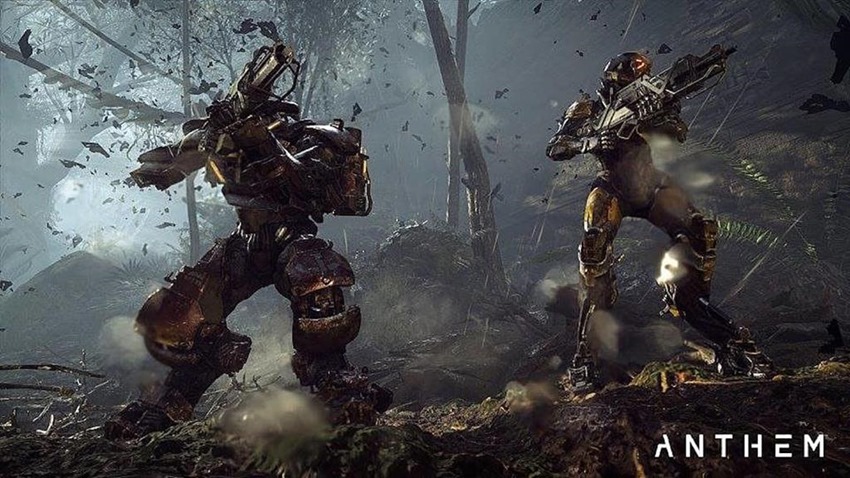 That experience ultimately became a defining moment in refocusing BioWare's mission
As you know, we were not able to deliver story DLC for Andromeda–this was as frustrating for us as it was for players, and it was something we knew we had to solve in future games.

That experience ultimately became a defining moment in refocusing BioWare's mission. We need to delight players with new experiences and innovation, but we must stay focused on the importance of the world, character, and storytelling elements that players expect from our games. And our games must be designed to continue delivering new stories and experiences, in an ongoing relationship with players in the worlds we're evolving together.

It's in that spirit that we are working through production on Anthem–a game designed to create a whole new world of story and character that you can experience with friends in an ongoing series of adventures. It will be unlike anything you've played, but if we do it right, it will feel very distinctly BioWare.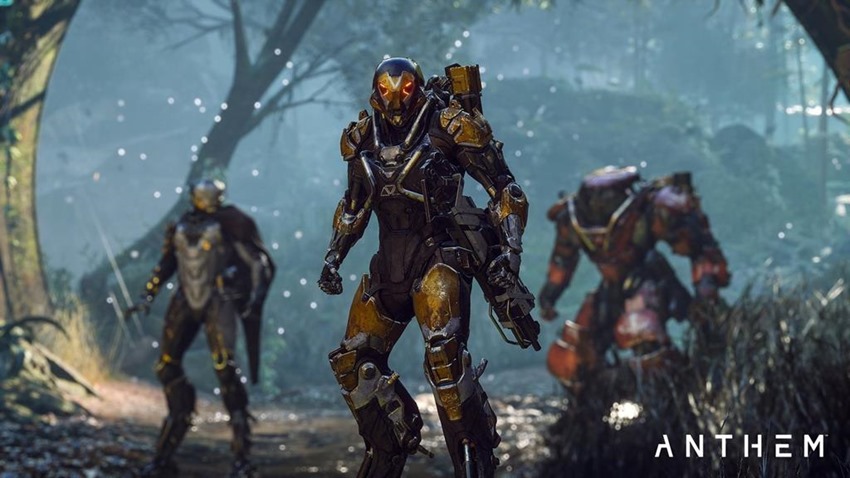 I want to believe. I'm an optimist at heart, the guy who says that the glass isn't just half-full but filled with the most delicious Pepsi around. 2017 was a learning year not only for BioWare but also for their parent company EA, with newly minted chief design officer Patrick Söderlund promising fans that EA was putting a stop to its more predatory DLC practices.
If that's a promise which restores BioWare and EA's reputation back to the game developer and publisher that we all knew and miss, then I'm excited for the future. Anthem doesn't have a release date yet, but it is expected to drop in early 2019. Expect more details at E3 we reckon.
Last Updated: April 17, 2018