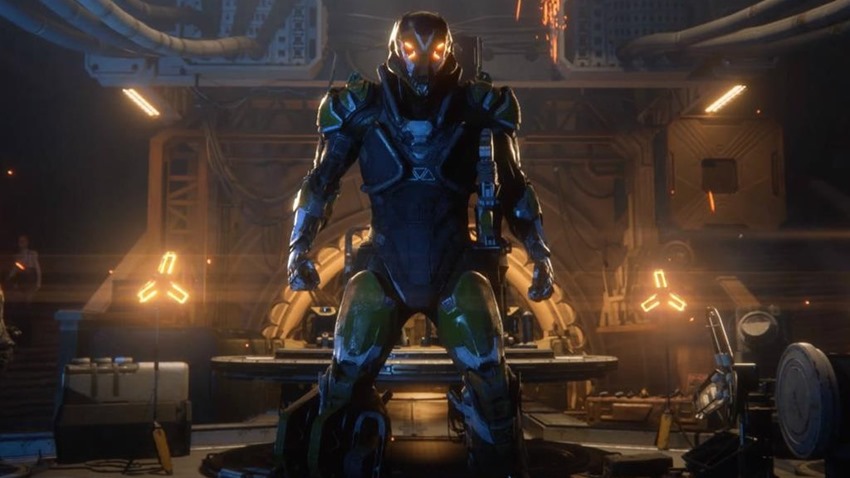 It's just numbers. Numbers of all shapes and sizes. All I'm doing is mathematically attacking anything with a pulse so that I can earn gear which allows me to math harder and the cycle never ends. And yet, it's a gameplay grind that I can't stop myself from enjoying in games like Diablo 3 or Destiny 2. A narrative of action that I'll probably get horribly addicted to, if Bioware's Anthem game dips into that well of thought.
Fortunately, I've got at least a year with which to prepare myself, as the upcoming Destiny-esque shooter won't be out anytime soon. While an official release date for Anthem was never confirmed beyond "2018" by EA after it's E3 2017 showing, the game still looked to be on track to drop sometime this year in the US Fall season. According to a report by The Wall Street Journal's Sarah E. Needleman that verified earlier statements made by Kotaku, Anthem has been delayed…but it hasn't, as EA CFO Blake Jorgensen said that the launch timing had merely been changed.
Right. Anyway, EA didn't elaborate on the reasons for the not-a-delay, but the original Kotaku report claimed from inside sources that development was turning out to be trickier than originally anticipated: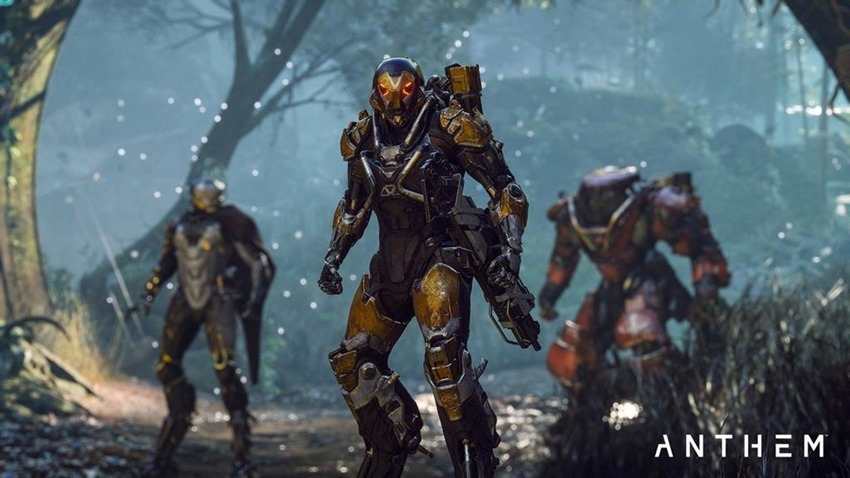 Anthem, which was announced at E3 2017, is now scheduled for release in early 2019, according to three people familiar with the project. The "fall 2018" window mentioned during that E3 announcement was "never realistic," one source said.

Exact dates remain in flux—and Anthem's developers must also plan for a beta release, an EA Access launch, and an ongoing schedule of patches and updates—but it appears unlikely to developers that publisher EA will allow BioWare to delay the game any further than March 2019, when the company's 2019 fiscal year comes to an end. (EA, like most publicly traded companies, uses the fiscal calendar as a basis for all of its decisions, as those dates determine how investors will behave.)
Look, I'll never have a problem with a video game bun spending more time in the oven if necessary. Anthem could very much be the game that makes or breaks Bioware as we know it. With a ton of time, money and effort having been poured into it, EA is expecting a winner on their hands when they unleash it in 2019.
Even with multiple elements making the development of Anthem a tough battle, there is some hope for this title, as the project recently recruited Dragon Age's executive producer Mark Darrah to help steer the ship. The heat is on, fans are already overhyping their expectations and EA is knocking on the doors of Bioware for more updates. Still, I've got plenty of faith in the studio to deliver and I'm hoping that the end result benefits from the extra time afforded to them.
Last Updated: January 31, 2018