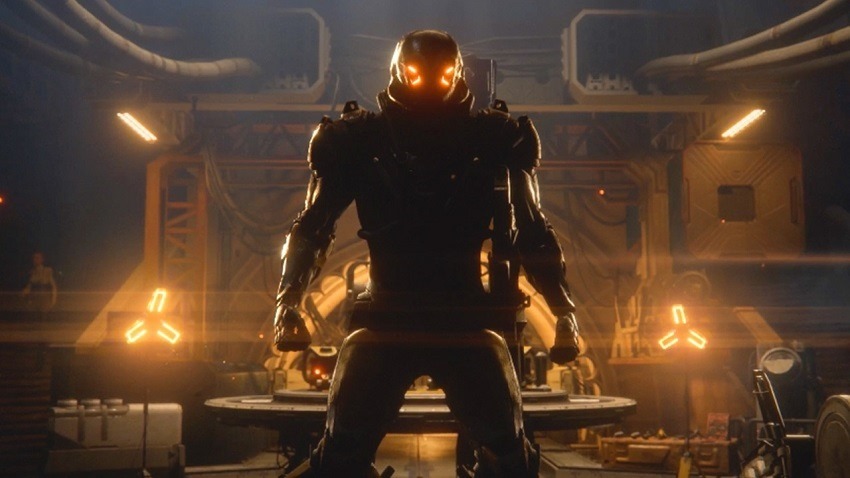 If Mass Effect Andromeda was a warning sign that BioWare is living on borrowed time, a recent report concerning the current development of Anthem is a reiteration of that. According to a lengthy expose from Kotaku's Jason Schreier, BioWare is all-in on their shared world shooter. There seems to be no facet of the company that isn't working on the game, which has now slipped out of a 2018 release window and well into 2019.
The report is comprised of evidence from multiple sources within BioWare, who make alarming statements about the amount of pressure the studio is under to deliver Anthem and have it be a rousing success. And that's not too surprising. The disappointment of Andromeda led EA to make some drastic changes. Mass Effect as a franchise was put on ice, Andromeda's DLC canned and BioWare Montreal absorbed into EA's own Motive studio.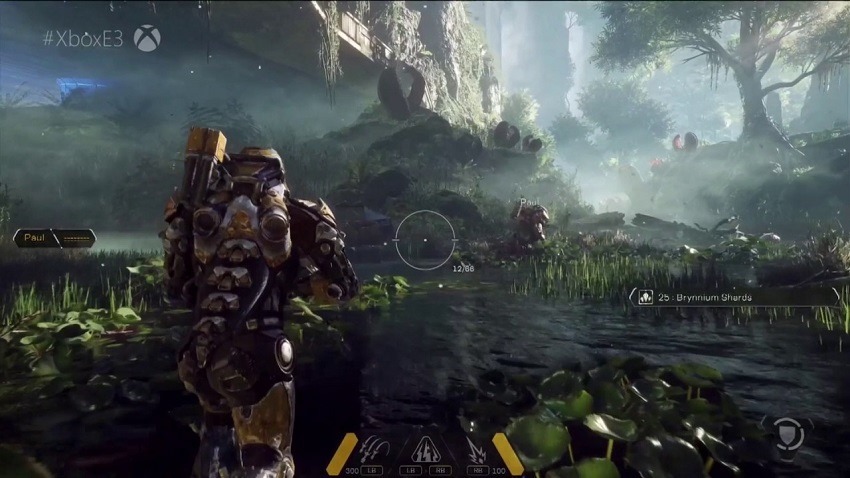 BioWare Edmonton and Austin are currently both all hands on deck with development, with the studio even pulling in talent that was previously working on the next iteration of Dragon Age. The concern seems to be the release date. When Anthem was revealed at E3 last year, BioWare announced a late 2018 release window alongside it. That window has shifted, as some developers explained it was never realistic in the first place. But others worry about how much pull they can have with EA, who apparently won't let the game launch later than March 2019 – the end of their fiscal year.
Anyone who has read Schreier's book – Blood, Sweat and Pixels – will recognise this scenario from another modern BioWare title. Dragon Age Inquisition went through almost the exact same process, with the same amount of pressure from EA and stringent release windows. Inquisition ended up working out, but the nature of Anthem seems different. BioWare is staking their future on the success of Anthem, and even some of its developers worry if it's anything less than stellar.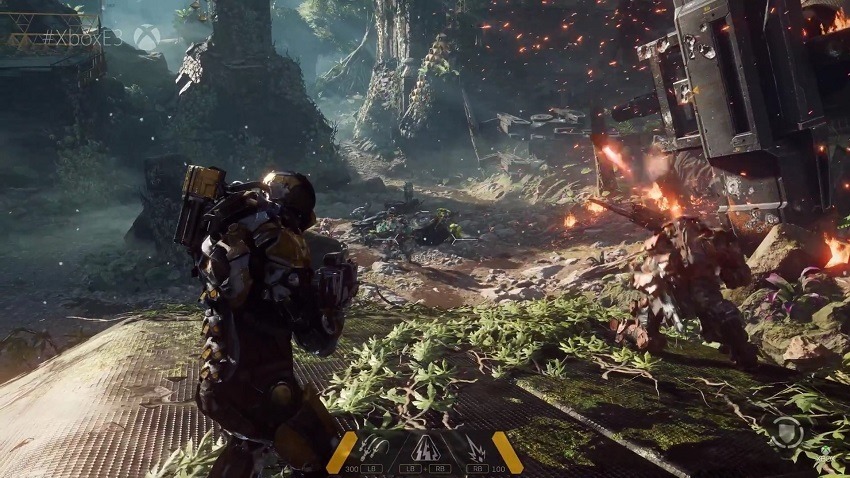 Game development is this sort of pressure cooker all the time, and EA has made it clear in the past that they are not choosing to take risks on games that will be nothing sort of great. The closure of Visceral last year proved that, but employees at BioWare also use this demonization of the publisher as a reason for their concern. As one source states, the criticism of the publisher (which is warranted, but perhaps expressed in the wrong way) has turned EA into "a Disney villain", which has all sorts of negative effects on morale too.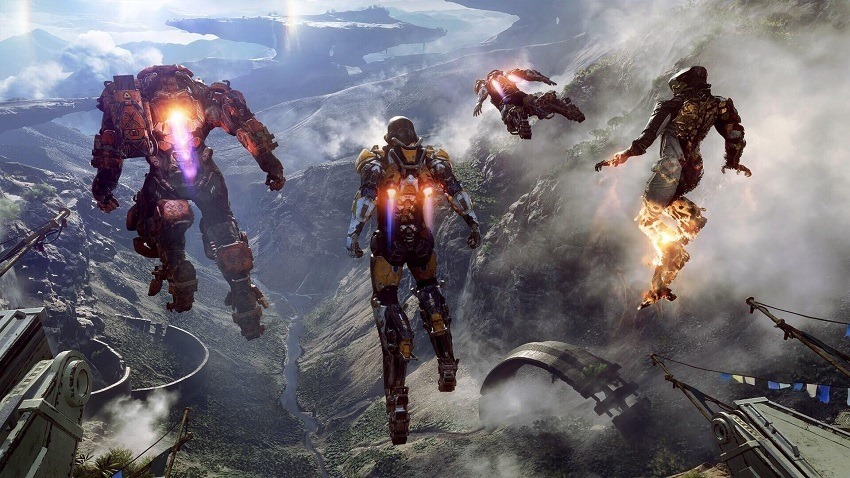 It's a slight mess at the moment, and something that BioWare will need to fix quickly so that Anthem can live up to the expectations asked of it.
Last Updated: January 25, 2018