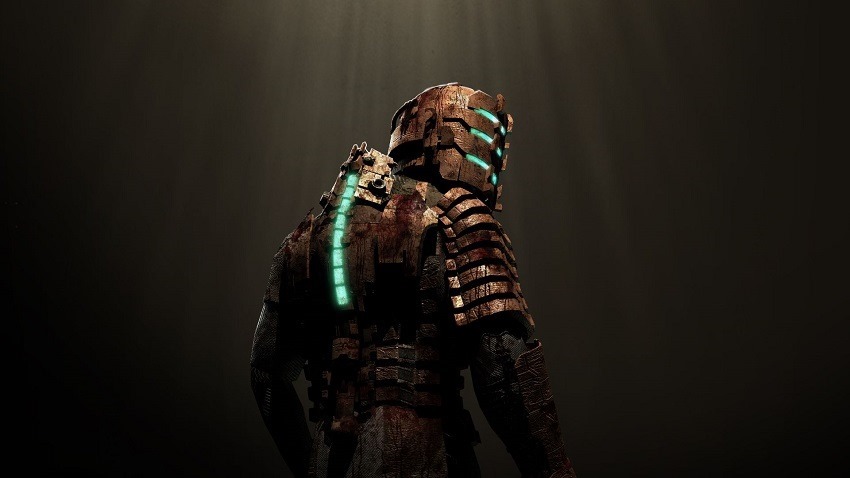 Dead Space. Battlefield Hardline. And would be Star Wars. These were all titles the EA-owned studio Visceral Games brought to life underneath their publisher, who has continued its trend of shuttering talent it brings under its wing. Dead Space set a new bar for horror games with its atmosphere and sound design, tight narrative and attention to gameplay principles. So to have some of those minds, as well as that of Uncharted designer and writer Amy Hennig, behind a single-player Star Wars game sounded like a dream. One that is likely never going to be more than that.
Visceral Games is closing its doors, announced EA this evening. The publisher offered a simultaneously vague and detailed explanation for the move, most of which rested on the progress of their Star Wars title. The game, which previously had a 2019 release date, was being angled as a single-player, narrative focused adventure. An angle EA seemingly didn't take to, as it no longer allowed them to pump in post-launch content into it.
If you don't believe it's that clear cut, just take a look at some of the wording in the press release.
It has become clear that to deliver an experience that players will want to come back to and enjoy for a long time to come, we needed to pivot the design. We will maintain the stunning visuals, authenticity in the Star Wars universe, and focus on bringing a Star Wars story to life. Importantly, we are shifting the game to be a broader experience that allows for more variety and player agency, leaning into the capabilities of our Frostbite engine and reimagining central elements of the game to give players a Star Wars adventure of greater depth and breadth to explore.
BioWare has already been repurposed to create EA's own Destiny in the form of Anthem, and this Star Wars title might see a similar fate. The game is for all intents and purposes cancelled, aiming to be reborn as something entirely new at EA Vancouver (supported by many other EA studios). That project won't be lead by Amy Hennig though, as Jason Schreier reports on Kotaku. Hennig's place within EA is also being discussed, and it's unclear where she might land.
EA is promising that most of Visceral's team will be absorbed into other EA studios, but it's not immediately clear if that means some might be out of jobs entirely. It's a difficult time in the land of single-player focused AAA games. While fewer are releasing, those that do are seeing sales far below expected targets. While games as service are seeing massive support.
Last Updated: October 17, 2017