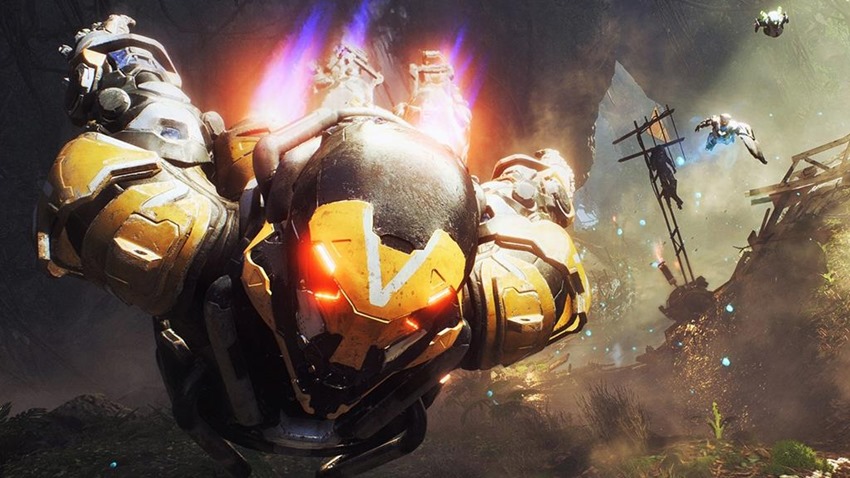 It sometimes feels too easy to make fun of Anthem. As far as video games go, it's the equivalent of a cow in a paintball field, lazily munching grass and wearing a sandwich advertising sign that warns you not to shoot the bovine pacifist. I mean only a monster would do that, but dammit the temptation to do so is there.
So here's some good news for Bioware's grand flop into open-world adventure. If you've got a live service game whose primary draw is the hunt for better weapons and more exclusive loot, then you damn well better make sure that the grind is worthwhile. So far, Anthem's mathematical melee action hasn't justified the time invested in exploring its dull world, especially after a recent bug that actually made the game better, was quickly squashed.
Bioware's decision to make Anthem less fun was baffling enough, and after plenty of moaning from the community that wants the game to be better, the developer has decided to grab a hammer and break the game all over again with "some notable changes to the loot drop rate in specific scenarios", That includes:
Masterwork & Legendary drop rates have been increased for Grandmaster 2 and Grandmaster 3 difficulty levels.
Masterwork & Legendary drop rates have been increased for harder enemies at all difficulty levels. This includes: Legendary Titan, Epic Titan, Legendary Fury, Legendary Acid Ursix and Legendary Luminary Elder.
According to Anthem global community lead Andrew Johnson over on reddit, these changes will be felt in all activities, strongholds and Grandmaster 2 and 3 difficulty settings "for the noted high level enemy types."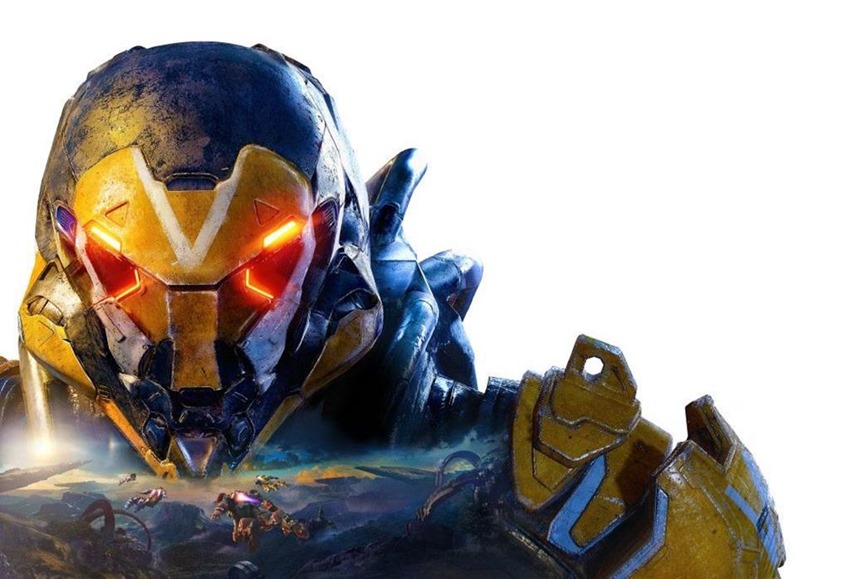 Don't have exact percentages to share, but they are pretty significant, yes. Please play and let us know what you see, but also realize experiences are still going vary person-to-person.
The changes should have kicked in by now, with Bioware committed to bringing more significant upgrades to their world. Is it an incremental change? Absolutely, but it's also better than nothing and a sign that the people working in the trenches of Anthem are paying attention. At this rate, Anthem should be a touch more brilliant in a year's time because remember, there ain't nothing wrong with not buying a game on launch day.
Last Updated: March 18, 2019