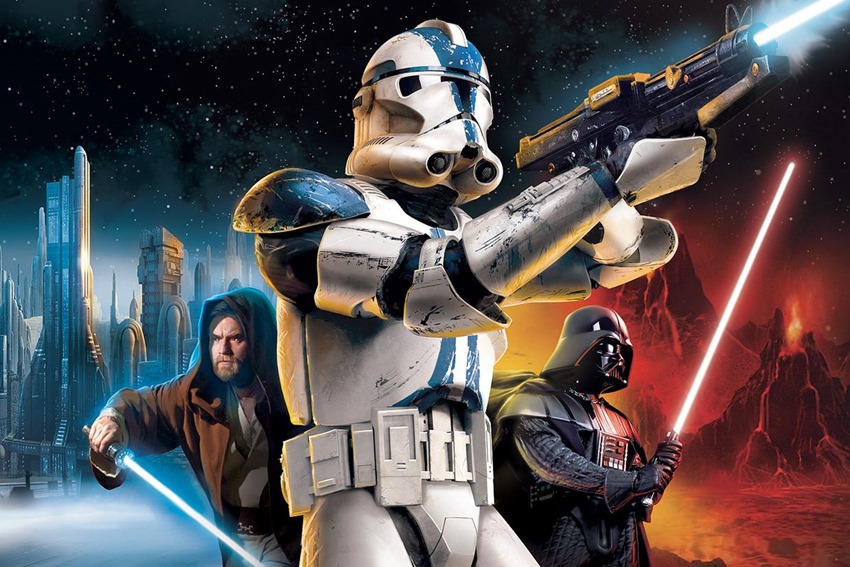 Look, I'm not just saying that the March edition of Xbox's Games With Gold was brilliant because I have a full arm sleeve tattoo of Raiden fighting Metal Gear Ray, but hey! Having Metal Gear Rising: Revengeance for free was a hell of a treat that made my Xbox Live subscription worthwhile. This month's offerings in that department?
MEH.
If there is a plus side, it's that April sees the release of Star Wars Battlefront 2 on the system as a freebie. No, not that one.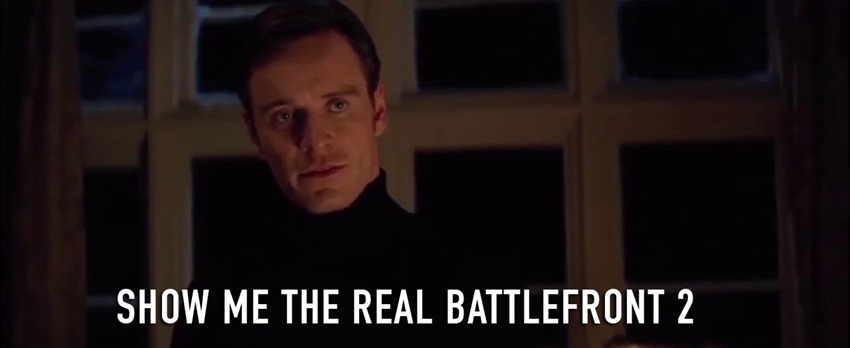 But rather, this one: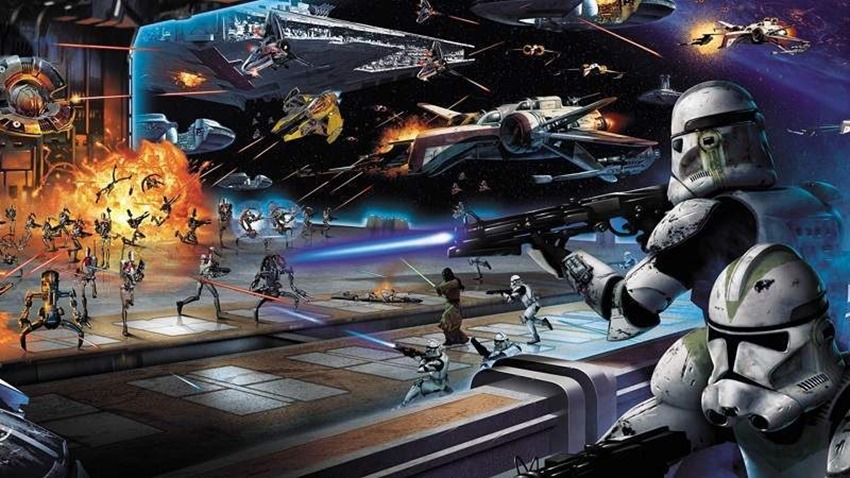 Yup, ye olde Star Wars Battlefront 2 from 2005 is getting a second lease of life, just in case you were hungry for some old school multiplayer action before The Force started nickle and diming you. As for the rest of the month? Here's the line-up and some flavour text:
Star Wars Battlefront 2 – April 1 – 15
Old school multiplayer from a more civilised age that used more elegant ways of selling games.
Outcast: Second Contact – April 16 – May 15
We uh, we never reviewed this, but apparently it's alright and based on the original game that made your PC bleed graphics cards way back in 1999. Holy time travel Batman
TheTechnomancer makes a valiant effort to be the next big open world RPG and comes close to achieving it, but in the end it feels like the developer was trying to fit too many things in to one game.
Tom Clancy's Ghost Recon Advanced Warfighter 2 – April 16 – 31
I also don't think we reviewed this one, but it's a 2007 military shooter from the before times. Ya know, the era of Ubisoft turning everything into a sandbox. Man, the 2000s were weird now that I think about it.
Last Updated: March 27, 2019