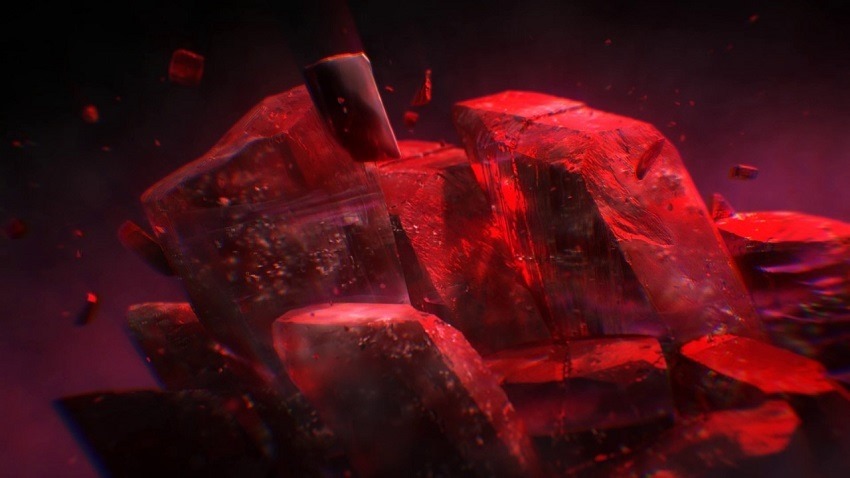 Digital card games are quickly becoming the next land grab in online competitive gaming, with Blizzard's Hearthstone very clearly leading the pack in that regard. There's an alternate timeline somewhere where they too might have made Dota 2 – sealing down the property before Valve swooped in and picked up arguably one of the most influential multiplayer games of our time. They might have also then made Artifact, a new digital card game that Valve revealed at The International this week.
The game wasn't left for some last minute showstopper, instead being revealed pretty casually on the event's second day. And reveal might be a little generous too. Fans at the event were treated to a 35-second teaser (below) which simply featured the game's logo and name, with little indication of how it looks or plays. Valve says the game is scheduled for release sometime in 2018, but we all know how fast and loose they are with schedules.
International host Day9 did shed some light on some of the game's mechanics, after having played some test versions prior to the announcement. He described the card game as similar to that of Hearthstone, but with Dota 2's three-lane dynamic still in place. It seems players will be able to engage down each of the three instead of over a single board, which certainly gives it a very tower defence type feeling.
He didn't, however, give details regarding how Dota 2's characters play a part, what type of cards you'll be putting down (at one point he mentioned putting down barracks and spamming a lane with creeps) or any additional modes the game might hold. It's very close to the chest stuff from Valve, as you might expect. But do you really need another card game vying for attention in your life? That's the real question.
Last Updated: August 10, 2017