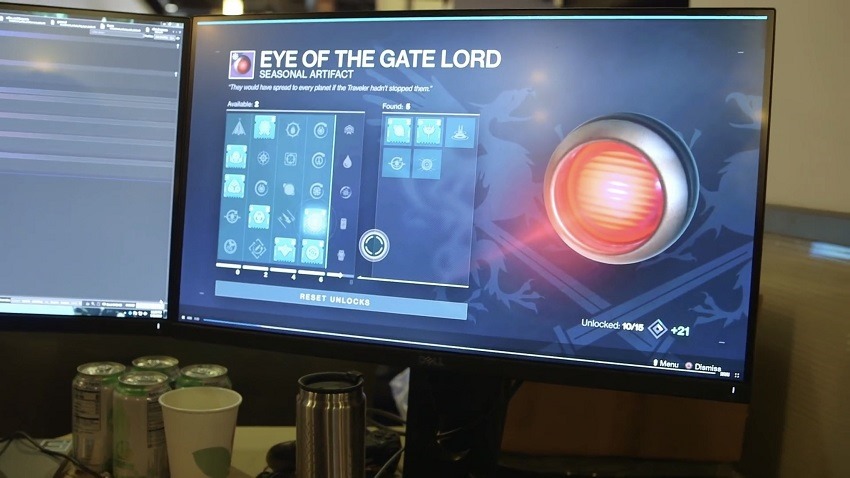 If you ever needed a little somethin' somethin' extra in much the same way that Hollywood agents snort a small amount of nose candy to get their day started, then the original Destiny had you covered. In Rise of Iron, players could get their hands on Artifacts, valuable antiques which would give them slight boosts that made a world of difference during more hectic encounters across the solar system
Tied to the memory of the Iron Lords, these items allowed players to use a better radar, reflect energy projectiles back if they were using a sword and could even remove the sprint cooldown if you equipped the right medallion. In Destiny 2, Artifacts have largely been forgotten about, reduced to ashes in the first salvo of the Red War and never mentioned again.
In Destiny 2: Shadowkeep, they're finally making a return. Speaking to Polygon, Destiny 2 general manager Mark Noseworthy and franchise director Luke Smith detailed how the Artifact system would return and be tweaked, as players will constantly be on the hunt for these antiques. "The Artifact is one part of this philosophy around making sure that in Destiny going forward, our seasonal content feels like it's got a sense of momentum," Smith explained.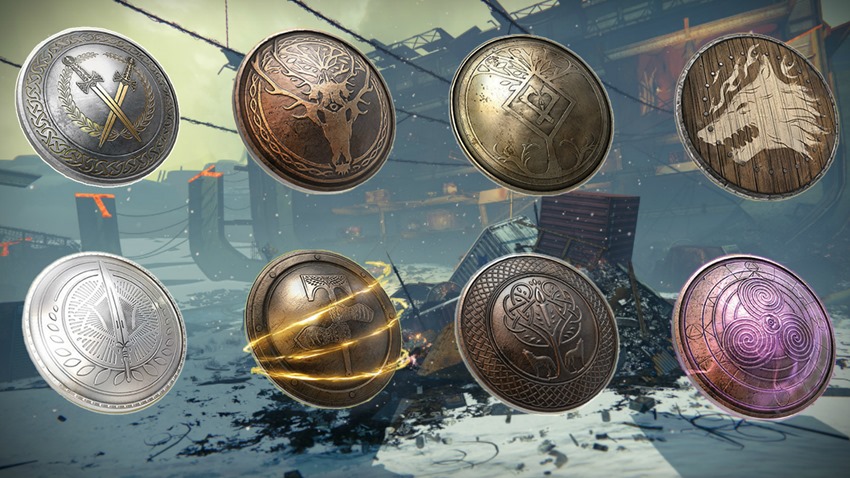 "We kind of have this overall vision for what we're trying to do with the Destiny RPG game, which is really enable and empower build crafting. The Artifact is one of the tools that we're experimenting with, alongside the Armor 2.0 system, which is modding your character and modding — in some cases — your abilities, to become more powerful.
Artifacts will be tied to seasons within Destiny 2, with each one being replaced at the end and start of a season by something entirely new which will alter Guardian abilities and stats. Artifacts will essentially be on rotation, as Bungie introduces them to the larger sandbox and sees what works and what doesn't and thus prevent any power creep issues.
"We think of every season having some kind of flavour," Noseworthy said, explaining that Bungie wants players to experiment in new ways with their Guardians with each upcoming season. How an Artifact increases in power and ability has yet to be revealed, but Bungie did refer to the abilities present within them as "almost Exotic" when they were first revealed in a ViDoc video not too long ago.
Hey, at least someone will be playing with an Artifact on PC, right Valve?
Last Updated: July 23, 2019