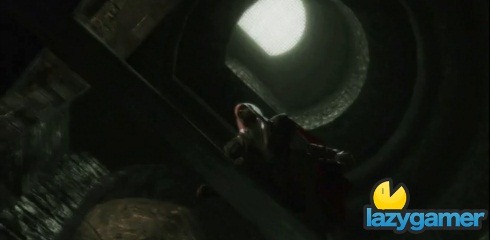 The original Assassin's Creed was one of my favourite games and I am possibly more excited about Assassin's Creed 2 than I am for Modern Warfare 2… but then again they are so different it's hard to choose.
Anyway late last night Ubisoft officially released the first gameplay trailer for Assassin's Creed 2 and it is looking truly awesome, I don't think I am going to get over dual wielding daggers of doom anytime soon.
Check the video out after the break.
Last Updated: September 4, 2009