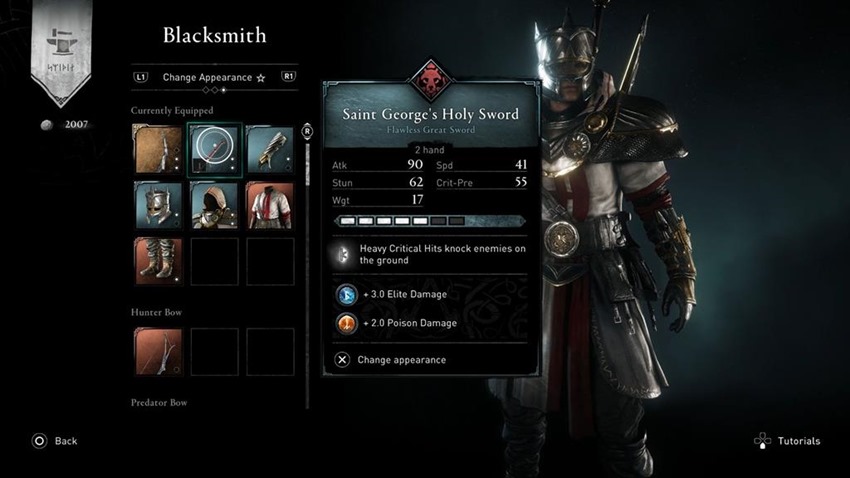 This week saw Ubisfot's latest stabby sandbox Assassin's Creed Valhalla updated with a number of new features, two of which were especially important: More cats and Transmog finally being added to the game. Transmogrification is pure vanity when you examine it, but the feature was plenty welcome in Assassin's Creed Odyssey and is now back in Valhalla.
The catch here is that while Odyssey gave players free reign to make their armour look like anything that was in their collection at any given time, in Valhalla switching up your appearance requires a payment of 50 silver to Gunnar at his forge. Silver happens to be a bit of a rare resource in Valhalla and is doled out via trickle economics, with only a handful of coins hitting your pocket per side-quest or activity in the main campaign.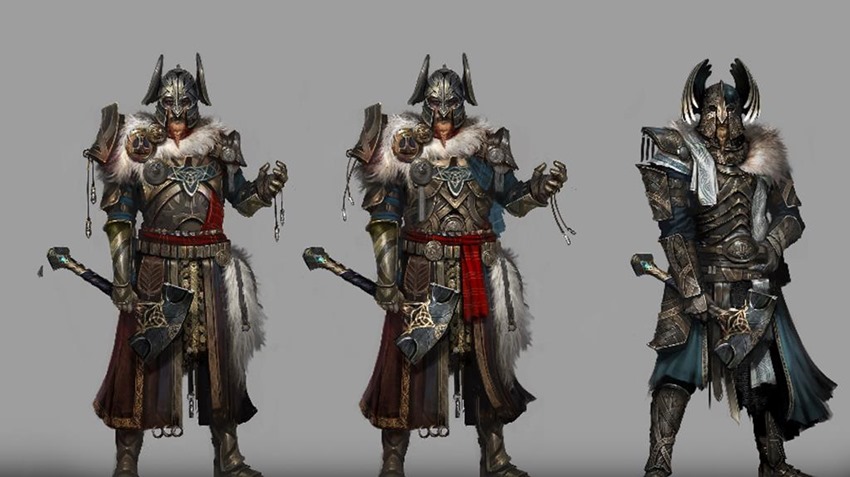 What is convenient is that plenty of the silver currency can be acquired through the quest "Enter your credit card details here", rewarding fans with a coffer full of the digital stuff while inversely affecting their bank account. Still a more valuable proposition than most crypto-currencies I guess. Fans are naturally not happy about how transmog is being handled, and while Ubisoft hasn't made any official statements about whether it will or won't change how it works, they are taking feedback into account as Ubisoft community manager domvgt said they will pass fan concerns along to the developers.
For now though, your options of pillaging through merry and medieval ol' England while dressed like the most fashionable Viking around will still require a sizable deposit into Gunnar's war chest. For what it's worth, I highly recommend doing the legendary quest to obtain Thor's armour and his mighty hammer Mjolnir. Flowing robes, a kickass helmet, and some sturdy chainmail will make Eivor look ready for Paris fashion week or a deadly attack against a local castle.
The new title update has also prepared Assassin's Creed Valhalla for an upcoming Easter event, and after that, it'll be back to the waiting game for its first DLC, which takes Eivor to the emerald isles of Ireland.
Last Updated: March 17, 2021