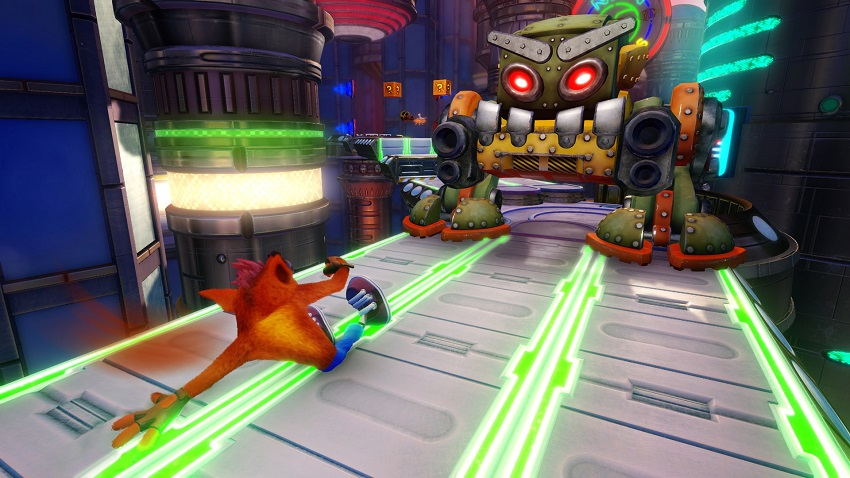 Awesome Games Done Quick, the January edition of the speedrunning event for charity, came to a close this Saturday after another extremely entertaining and wildly successful week of speedruns. As was the case last year the event has set another record in terms of funds raised, again breaking the $2 million mark for the second time in the event's history. Better still, AGDQ surpassed last year's record by $40,000, thanks to the generous donations from more than 32,000 people.
The full $2,263,508.19 (and counting) is donated to the Prevent Cancer Foundation, which has seen support from Games Done Quick since its inception in 2011. The event has managed to raise more money each year apart from a single one in 2016, with last year being the first time to breach the $2 million mark. Surpassing that this year shows just how generous the events viewers are, and how big the entire drive itself has become over the years.
This week was full of incredible runs, which certainly helps the event's stature. Early in the week viewers were treated to a great set of Castlevania runs, which included a technically demanding Symphony of the Night attempt. Bloodborne was also on the agenda, with an "All bosses" run taking just over two hours to complete in impressive fashion. But nothing quite stands up to a crazy combo of Super Punch-Out!! and Mike Tyson's Punch-Out!! being played at the same time on a single controller. And yes, both were beaten in under 25 minutes.
These runs are currently being archived on YouTube for you to catch up on, but some early week technical issues mean that the replays are only encompassing action from Wednesday and before currently. Reddit does have a thread of timestamps which you can use of the official Twitch stream to get to what you want. Just in case you're a little impatient to see that three-way Legend of Zelda race, or a full five-hour completion of Breath of the Wild.
Games Done Quick continues later this year with the Summer version of the event, which takes place between June 24th and July 1st.
Last Updated: January 15, 2018