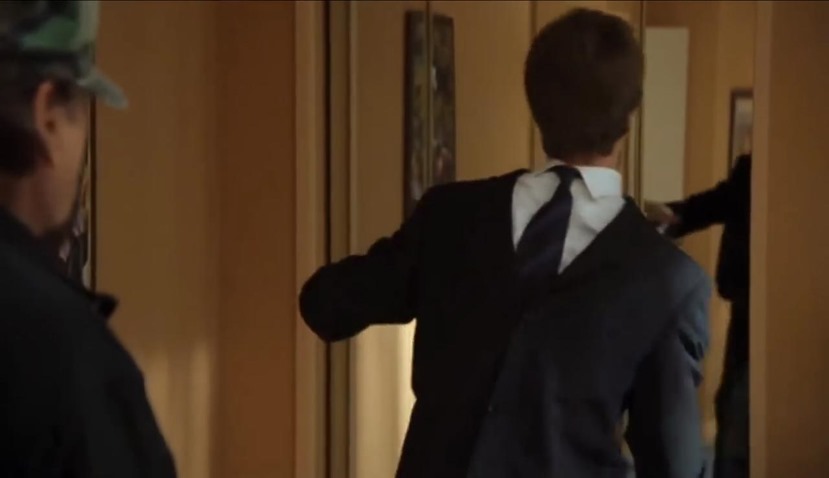 If you had to measure the pros and cons of the trending crop of current-gen console hardware next to each other, you'd spot a few differences easy. Both the Xbox One and the PlayStation 4 have ditched the lethality of their design with the new slim versions of those consoles, as the Xbox One is no longer heavy enough to be confused for World War Two artillery whilst the PS4 has blunted the angles of its casing after one too many eyes were lost to its sleek corners.
One other big difference between the consoles? Their approach to backwards compatibility. Whilst the Xbox One has a system where you can insert a disc if it's on the list of compatible games and simply download a copy of your favourite Xbox 360 experience to its hard drive, the PlayStation 4 uses PlayStation Now instead.
It's a program that essentially charges you once again for the pleasure of being able to stream a game on that console, if your internet connection is up to speed that is. PlayStation fans have been wanting something a bit more concrete in terms of backwards compatibility, and while PlayStation Europe boss Jim Ryan has acknowledged those calls for the system to start offering some proper legacy support for games, he reckons that even if they came up with a solution it wouldn't be used all that often.
"When we've dabbled with backwards compatibility, I can say it is one of those features that is much requested, but not actually used much," Ryan explained Time.
That, and I was at a Gran Turismo event recently where they had PS1, PS2, PS3 and PS4 games, and the PS1 and the PS2 games, they looked ancient, like why would anybody play this?
I…kind of agree with Ryan here. Sony has in the past described that backwards compatibility on the PS4 is a feature that isn't exactly easy to pull off. Even with the feature home to several games on my Xbox One, backwards compatibility is something that I barely ever make use of. It's nice to have, but not essential. Not for me at least. Would I change my opinion at the drop of a hat if Sony announced that they'd have this feature sorted with Metal Gear Rising: Revengeance leading the list of compatible games?
You bet your man-buns I would. Until then, it's a missing feature that isn't going to keep me awake at night.
Last Updated: June 6, 2017