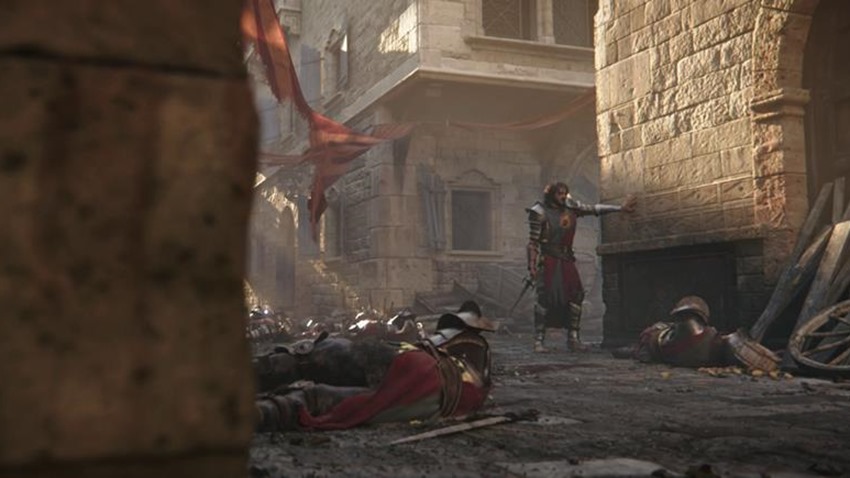 It's safe to say that a lot of fans wanted to see Baldur's Gate 3. Here is an epic role-playing game, rich in lore and character, a series that defined the passion for video games that many an older fan can still remember with warm feelings of nostalgia. The only problem? If Baldur's Gate 3 were developed by Bioware in its current state, the end result would most likely be a sequel that functioned as a live service RPG and would probably have other contemporary nonsense heaped on top of it.
That's not happening. The company behind many a fan favourite fantasy series, Wizards of the Coast, has instead tapped Divinity: Original Sin 2 developers Larian Games to handle the development duties. A studio whose portfolio makes them the ideal choice for the job, as they build upon new developments in Dungeons 'n Dragons' Forgotten Realms to create a brand new starting point for the story of Baldur's Gate 3.
"The previous Baldur's Gate games were based on Dungeons & Dragons 3.5. We're now Dungeons & Dragons fifth edition. A lot of stuff has happened in Forgotten Realms. A lot of stuff has happened in Baldur's Gate, so this is going to be a new entry," head of Larian Studios Swen Vincke said to Gamespot.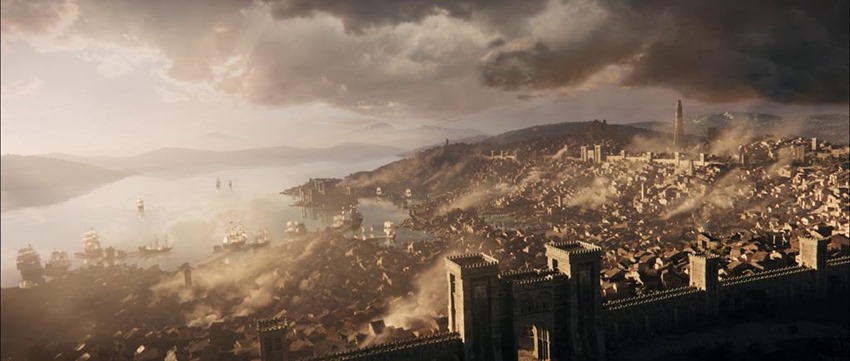 There will obviously be references to everything that happened in the first and the second, but this is very much its own story. You needn't have played the previous Baldur's Gates to understand what's going on, but if you have, you will recognize the references. For example, if you just look at the teaser trailer, you will notice the guy's from the Flaming Fist, he has a flaming fist on his chest.

It's very much set into Forgotten Realms and where the universe is at now, but it is its own story. We worked very closely with Wizards, they actually adapted certain things for us so that it would work in the video game also. They've been very, very flexible in that. There are adaptations that we had to make to turn it into a video game, but it features a lot of the iconic stuff that people love about Dungeons & Dragons.
So what does Larian bring to the table that makes them the ideal choice for handling such a time-honoured franchise? A respect for the past, but also an eye on the future. "I think that our systems focus that we had in previous games we've made is going to add a lot. You're going to have a lot more agency available because of all the freedom we're going to offer you when you have overcome challenges. The effect of that is going to be a big thing," Vincke explained.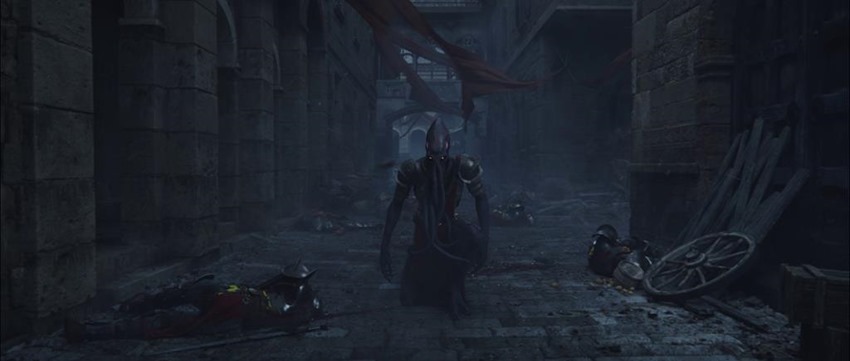 We're also in 2019 now–so it's not going to necessarily launch this year–but in 2019, the world has moved on tremendously. With Divinity: Original Sin, we've demonstrated that we can make what people call classic RPG values, that we can make modern. You will see a modern version of Baldur's Gate, but it's going to be true to the core of Dungeons & Dragons more than anything. It's going to feature tough decisions, player agency, systems, strong narrative, companions, gather your party.

All those things will be present and you'll be able to play it in single player and in multiplayer, like the original ones, but then in our way and much more evolved than it was back then.
It'll probably a good long wait until a story-heavy game such as Baldur's Gate 3 is ready to ship, but when it does you can expect to catch it on PC and Google Stadia.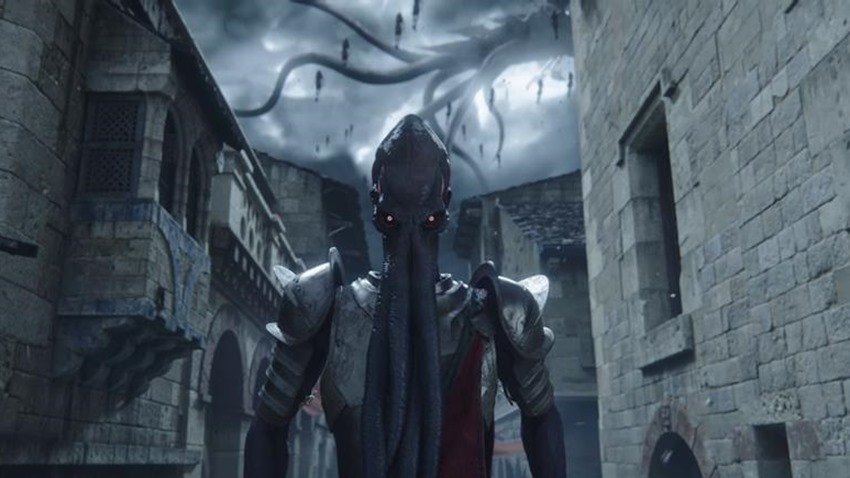 Last Updated: June 7, 2019